By Graham K. Rogers
---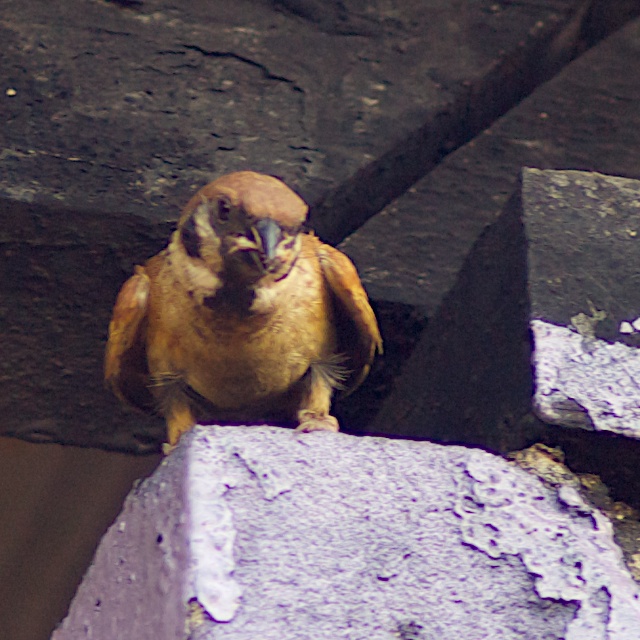 I have been thinking all day about a couple of widely reported points made by Tim Cook at the WSJDLive tech conference which seem to indicate a level of pragmatism from Apple: the death of the iPod and the battery life of the Apple Watch.
The iPod (and my fingers keep typing iPad now, as an indication of the change in priorities) has had a long and honorable life. I had a couple of these: a 15 GB version quite early on; and later, one that must have had twice the capacity. I also had a series of smaller iPods with flash storage from the smallest nano up to the iPod touch, which was almost an iPhone in disguise.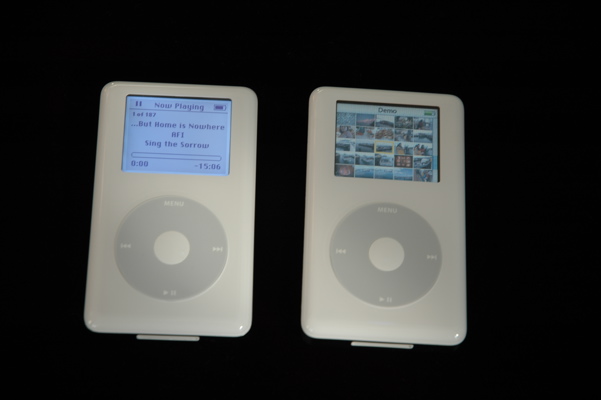 The iPod Classic had a hard disk. In the main it was reliable but once or twice it might skip. This was rare and not an undesirable feature of these quite reliable devices. I loved mine, particularly as it could store files from the Mac and I kept it for years. I only recently passed the last one I had to a friend in the south of Thailand who wanted it as music feed in his restaurant; but it died not long after it arrived. To be honest, it had not been used in more than 3 years, but still worked when I dug it out for him.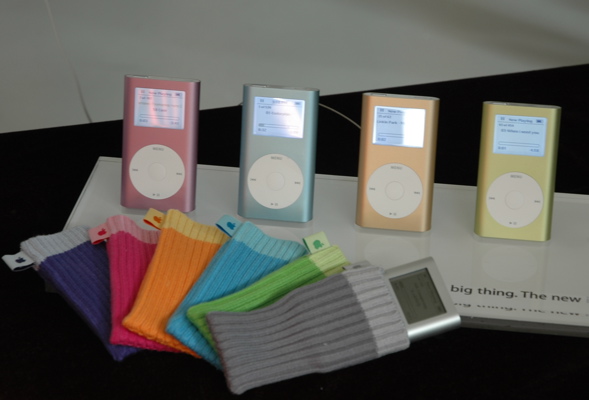 Now Apple has decided to cease production of the iPod Classic, with the main reason being the difficulty of accessing the parts. Without these (and would not be surprised to find that the small hard disk was in short supply), the device would have needed to be redesigned and that would not have been worth it. After all, with the iPhone 6 having up to 128 GB capacity, that should do for now.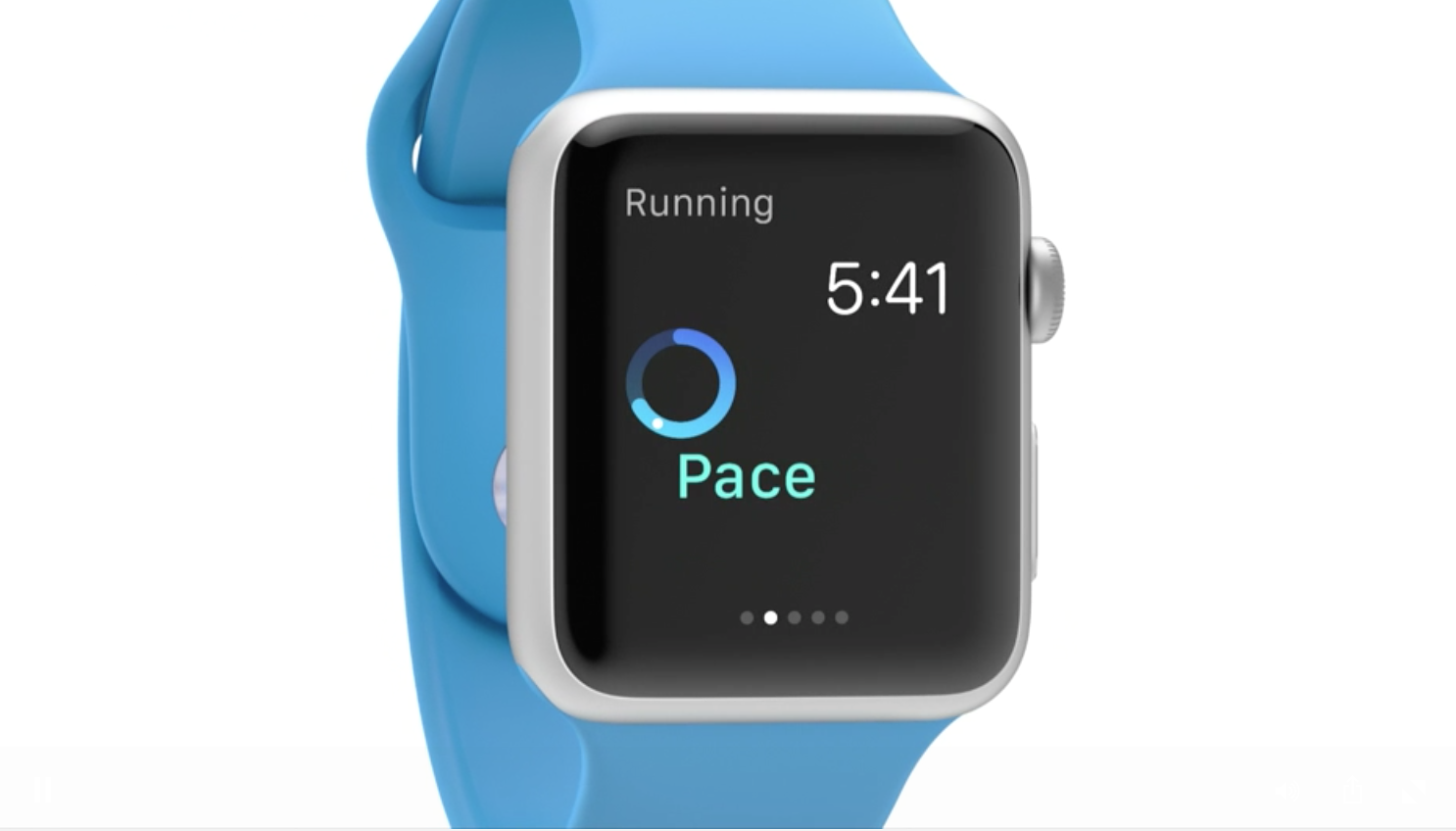 Another point Tim Cook was asked about was the battery life of the upcoming Apple Watch. He suggested that users would need to charge these every day: probably overnight. Some commentators had made a lot of the point that battery life was not mentioned when Apple outlined the new device last month.
To anyone who uses modern electronic devices, the idea that something like the Apple Watch would be able to carry more than a day's charge is absurd. The size of a watch casing limits the size of the mechanism inside and for a watch that is not mechanical, that includes the battery.
A watch that has the function of displaying the date and time, might be able to get by on a battery with a relatively small physical size, but the Apple Watch has the functions of a small computer, including wireless chips (themselves taking up space), so battery space is quite small.
We will not know exactly how big until Apple tells us, or iFixit does a tear-down; but the probability is that it is not much bigger than a coin: perhaps 25mm (1"); and that is being generous.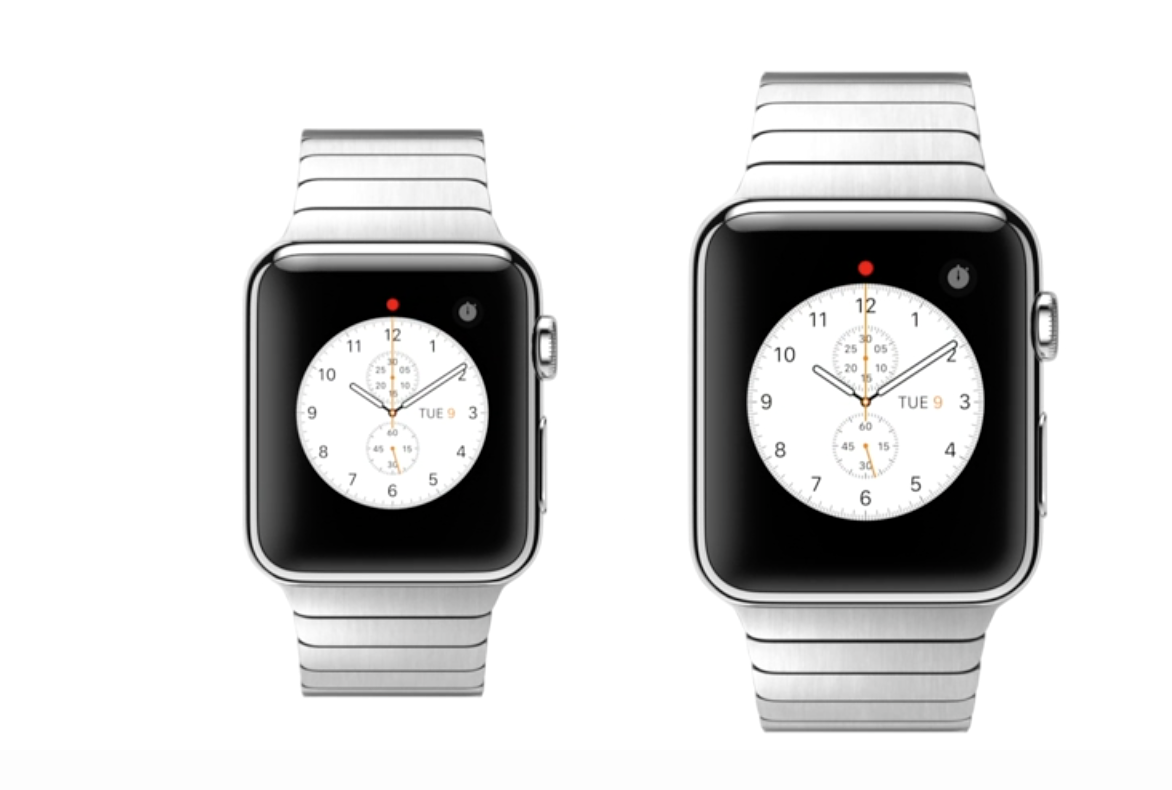 Even though Apple has made some steps to save power, such as only having the screen come on when a user raises the wrist, it is not realistic - with current battery technology - to expect more than a day, particularly if the apps are used often.
Graham K. Rogers teaches at the Faculty of Engineering, Mahidol University in Thailand where he is also Assistant Dean. He wrote in the Bangkok Post, Database supplement on IT subjects. For the last seven years of Database he wrote a column on Apple and Macs. He is now continuing that in the Bangkok Post supplement, Life.