By Graham K. Rogers
---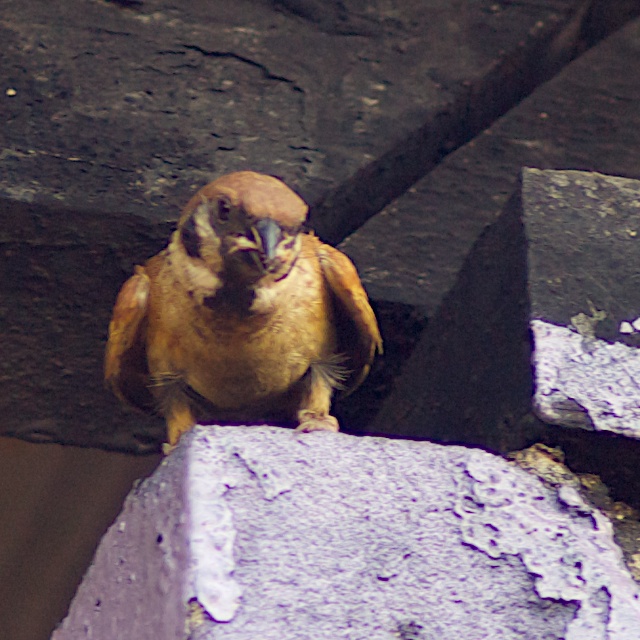 Along with the expected release of Yosemite, Apple has put out a fairly large number of applications that are also being updated to take advantage of (or work with) the new version of OS X. I have been downloading a version of Yosemite all day: networks in different locations let me down several times.

I was already up to date with beta versions, so do not need the Yosemite update at all really but I will later install it on a flash drive so that I have an emergency help drive if ever needed. I do this with each release and put a number of utilities on the drive, so can make repairs that Apple's own rescue partition fails to deal with.
The updates came in two goes: a few this morning and another load early evening here. The first ones were iWork (Keynote, Numbers and Pages) with new designs, iCloud Drive integration and the ability to use Handoff: changing between my iPhone and the Mac. I had already seen this work in Mail, but expanding to Keynote, which I use most, will be handy.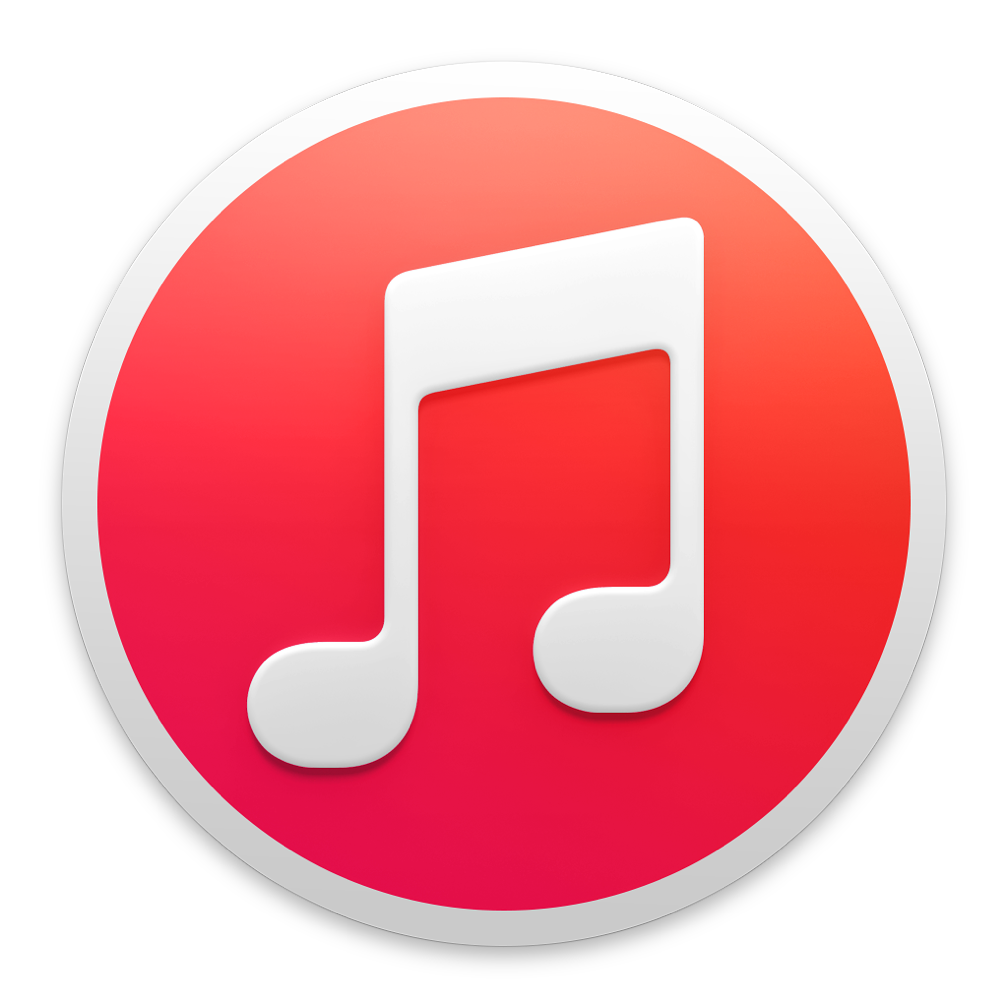 There was also a new version of iTunes which I am sure some users are not going to like at all. The sections are organised differently, although once we are used to them, it will not feel so alien. Most noticeable, however, is the interface which, like many parts of OS X has been flattened and the gloss has been removed. There was much criticism about this when iOS 7 started to move this way; and iOS 8 moved the goalposts a little further; but on a Mac?
This will be ideal fodder for those who do not have any concrete criticism of Apple or its products (I like that new 5K iMac) so are reduced to comments on it not being pretty like before. The problem there is that if Apple had made no changes, the same critics would have been levelling the musket of stagnation ready to fire.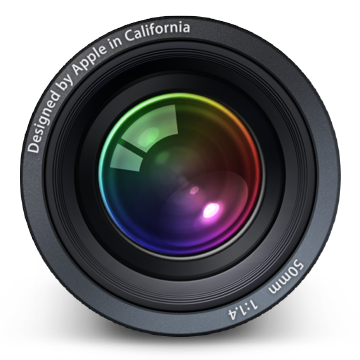 This evening, there were a couple of surprises with the available downloads. For a start, Aperture (3.6) was listed when we had been told that there would be no more development for this app. As an aside, Adobe has now produced a plugin (as was promised) to enable Aperture users to transition smoothly to Lightroom. Not me: I am playing wait and see.
I have already tried some of the controls in iOS Photos and see that some apps on OS X, like Preview also have some image editing tools. With many photo application developers firmly in the Apple camp, I am betting that some of those who provide plugins for Aperture will be bringing some of the same functionality to Photos for OS X when it arrives next year.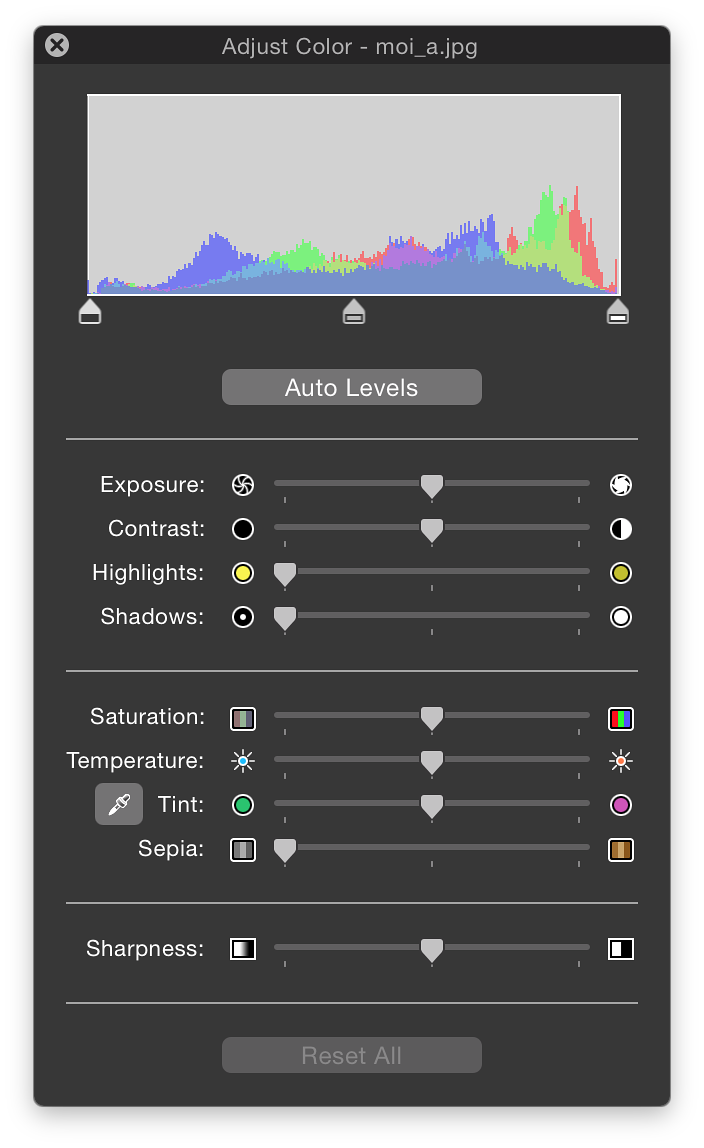 Preview Color Adjuster

Along with Aperture, iPhoto (9.6) was also updated, mainly for compatibility (and stability) reasons. Also in the mix for this evening was iMovie (10.0.6), which I download but rarely use. I am a photo person and rarely work in video. My loss, perhaps.
One application that I was glad to see was the updated iBooks Author. I have had some issues with this for a while and once version 2.2 was installed, these evaporated. I may write my book after all.

On that, I have begun to prepare outlines and explanations for my A-Z of System Preferences in OS X 10.10, Yosemite as I have for earlier versions of OS X. Taking the experience from those earlier efforts along with a lot of late nights, the new versions - coming real soon - should help users understand how these controls work in OS X.
And that Yosemite installer is now 80% downloaded
Graham K. Rogers teaches at the Faculty of Engineering, Mahidol University in Thailand where he is also Assistant Dean. He wrote in the Bangkok Post, Database supplement on IT subjects. For the last seven years of Database he wrote a column on Apple and Macs. He is now continuing that in the Bangkok Post supplement, Life.