By Graham K. Rogers
---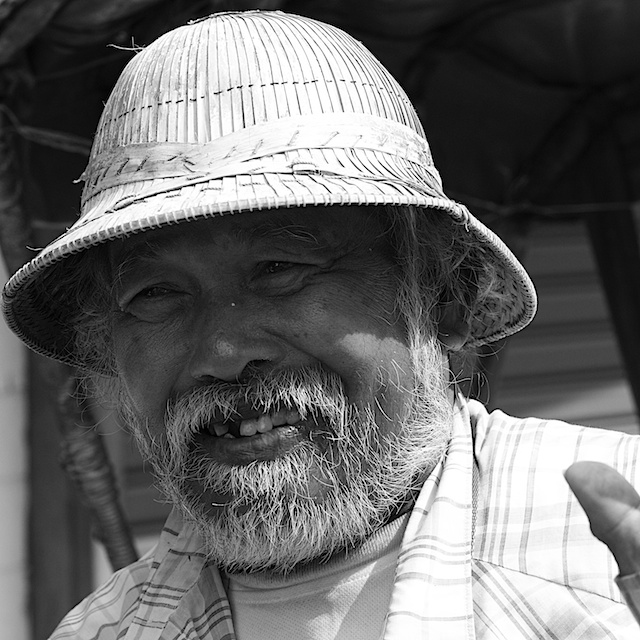 Last weekend, the latest iPhones were put on sale in a few select countries. By all accounts there were record sales of the two devices, with the iPhone outselling the iPhone Plus on the first weekend. I have no information as to when these devices may appear on these shores.

One of the first to buy an iPhone, in Perth, Australia, made himself instantly famous by dropping the phone in front of TV cameras as he unboxed it. Others tested both versions of the iPhone 6 by carrying out drop tests with mixed results (MacRumors). The screen broke with some; but not others. The only thing these random tests prove is that some people are luckier than others.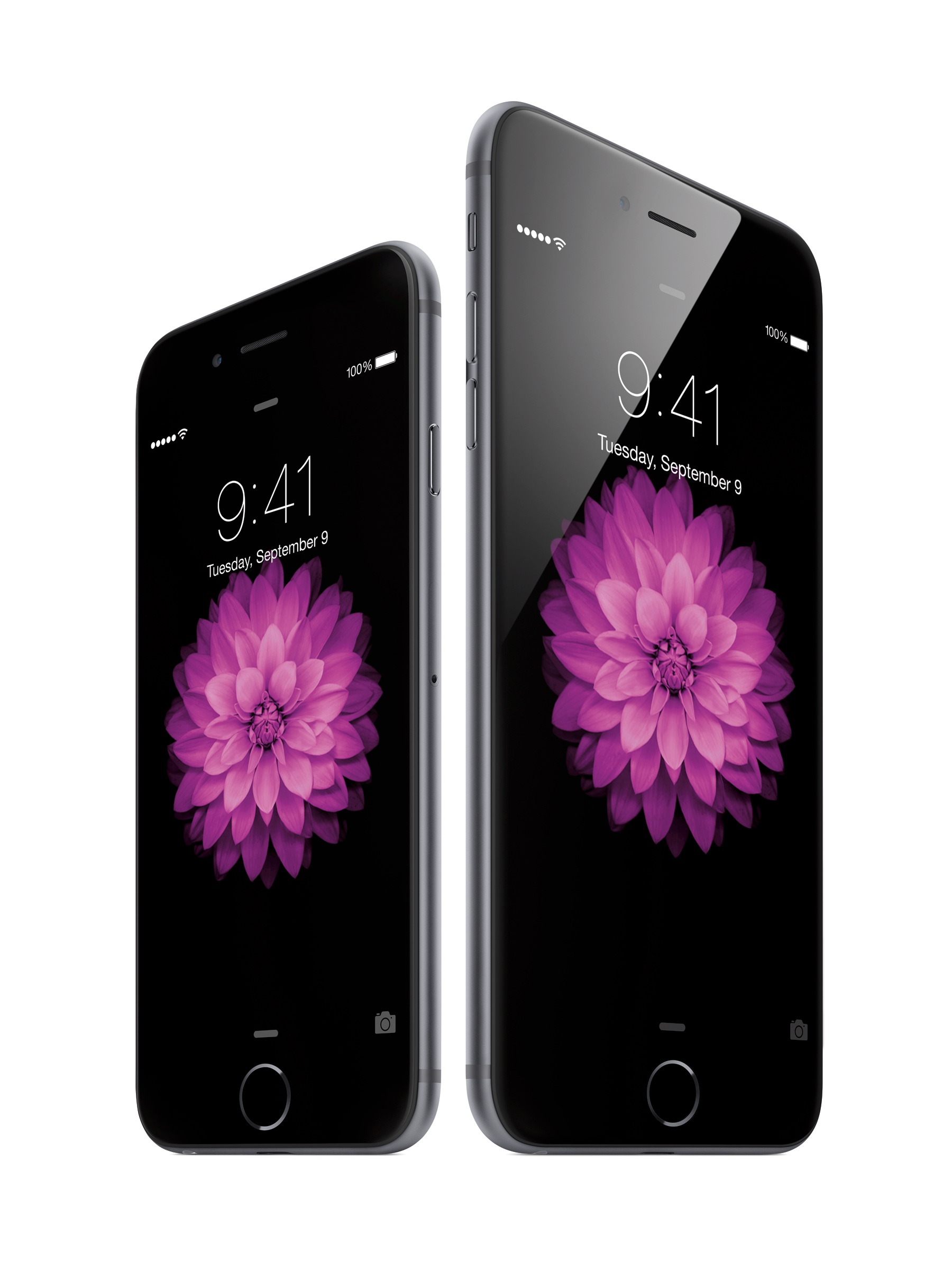 Glass is a crystalline substance and by its nature, when strong forces are applied, the structure will fracture. I have dropped my iPhone 5s many times and (fingers crossed) have been lucky, although the body has a few scrapes. I do not use a case. As anyone who has washed wineglasses will know: sometimes you do, sometimes you don't.

I am not sure which of the two iPhones I will have. The larger of the two, the iPhone 6 Plus, with its 5.5" screen, has better battery life with its 2915 mAh battery. This device also has a feature called Optical Image Stabilisation.
When Apple staff allowed people lining up to handle the two devices, most decided on the smaller iPhone 6 with the 4.7" screen. This is despite many experts insisting that Apple needed to produce a phone with a larger screen. My decision will depend on what it feels like in the hand, and what I look like in a mirror.
I cannot understand the need for people to line up for days to have the iPhone right away, especially as those who ordered online were able to receive theirs within hours of the launch. Perhaps the numbers headed for the Chinese market or arriving in Mahboonkrong at inflated prices, may explain that.

We may not be able to buy the iPhone 6 just yet here, but last week the latest iteration of its operating system, iOS 8 was released. Like many, I had problems downloading this initially, but a late afternoon (Thursday) re-try was successful. Many local users also reported better success by downloading via iTunes than directly to their iOS devices.
New apps included with the download were Tips and Health. The first provides a number of suggestions on new features of iOS 8 and it is expected that these will be expanded from the original nine.
The Health app enables users to monitor activities, such as walking, sleep as well as input from foods. There is a large list of other options too. The difficulty for many will be accessing data that needs to be entered, such as calorie intake or blood pressure levels.


Apple has allowed third party keyboards to be installed. I tried one of these, but as some of the features required me to send my keystrokes to the developer for analysis, I declined, which limited its use.
Instead, I found that the predictive functions in the new iOS keyboard worked better than I had expected, guessing some of the words I might use in a sentence as I wrote it. I was initially reluctant to use this, but after a while glanced at the three words offered each time and began to speed up the entry of text in messages and email

There were also differences in the way iOS 8 handles photographs. Some of these may suggest some of the changes to Photos on OS X when this arrives next year. Like other users, my version of iPhoto on the iPhone no longer works. When users try to access this, we are offered the chance to migrate to Photos. The images in iPhoto with any adjustments are preserved.
Images are organised differently in the Photos app, with there being a main library, marked "Recently Added" and the ability to show a whole year's images in one panel.

Users may edit photos and the controls have been updated. These are shown top and bottom (or left and right when in landscape mode). At the top, as well as the "Enhance" magic wand icon, there is a circle with three dots. Pressing this gives the user access to other apps that may be used to edit an image.

Controls at the bottom are a crop tool, a Color icon that accesses a number of filters and an editing section with Light, Color and B&W. Tapping one of these revels what looks like filters, but these allow graded changes as they are slid across the screen.

In addition, each of these tools has access to controls allowing the user to make fine editing changes. When the future Photos for OS X was demonstrated, the same sliders and adjustment tools were shown.
Graham K. Rogers teaches at the Faculty of Engineering, Mahidol University in Thailand where he is also Assistant Dean. He wrote in the Bangkok Post, Database supplement on IT subjects. For the last seven years of Database he wrote a column on Apple and Macs. He is now continuing that in the Bangkok Post supplement, Life.