By Graham K. Rogers
---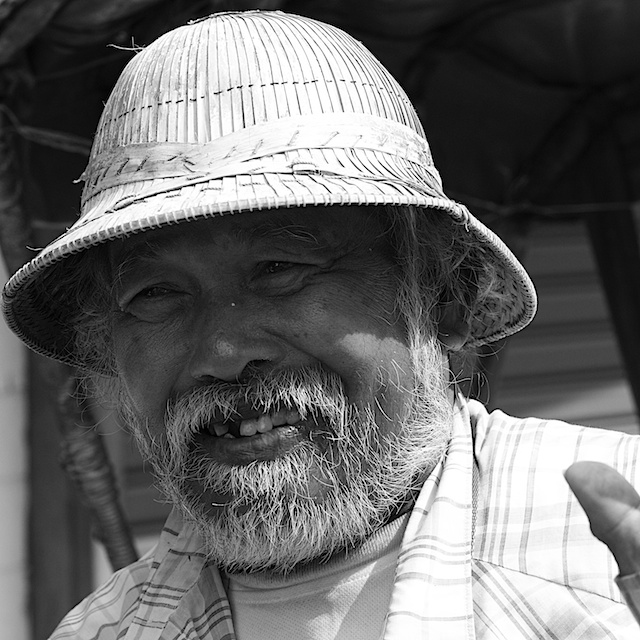 Last week, Apple finally sent out invitations to the media and confirmed that it will hold an event on Tuesday 9 September. There have been so many reports in the last few months about what Apple is about to do, yet not a word came from Apple until that invitation, with its enigmatic, one-line message: "Wish we could say more", with the date of "9.9.2014".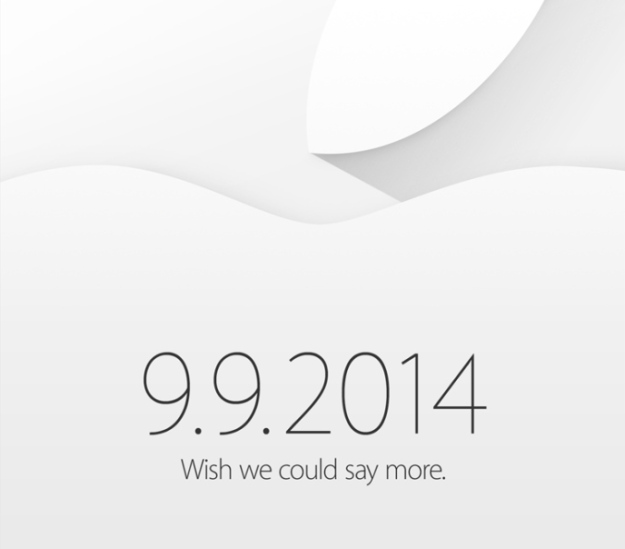 Immediately, there was a rush of articles on what would or would not be announced, but a couple of additional twists crept into the scenario. The first was the location of the event: the Flint Center for the Performing Arts, De Anza College in Cupertino. That is where Steve Jobs unveiled the first Mac in 1983. As well as this historical connection, the Flint Center has more seating than is normally available for such events.
An additional factor appeared a few hours after the announcement, when sites like MacRumors (Juli Clover) and Cult of Mac (Jim Merithew), showed photographs of a 3-storey, white construction being assembled, with lots of power lines and lots of security guards. This prompted even more speculation (see also Joseph Keller on iMore).
While many expect Apple to announce its next version of the iPhone, there are some who think this is not being announced at this time and the event is for something more significant: a wearable device.
An iWatch it is not. Anyone who claims that Apple is simply about to release a device for telling the time, in the face of Swiss and Japanese expertise, has not been paying attention. My own idea is that a device - perhaps with the name "Wish" (hence Apple's message) - with features for health monitoring and control of home appliances may be announced. Not all wearables are worn on the wrist.
As ever, with Apple, there are two ways of looking at things: facts and speculation (often guesswork based on some facts):
Facts
Apple is working on a new version of the iPhone. Tim Cook and others in the hierarchy have dropped hints of exciting new products. New versions of OS X and iOS are being tested and may be ready for release in September. As solid facts are thin on the ground, the more exciting ideas are below, but are all speculation at this moment.



Speculation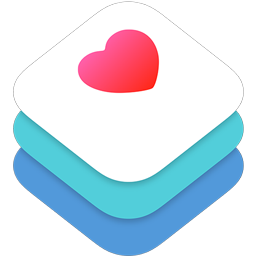 The iPhone will have screen sizes of 4.7" or 5.5" or both, and these will be announced on 9 September. Or later. The preparations at the Flint Center are clearly signalling something more. Some believe this may have been constructed for realistic product demonstrations of devices that use the HealthKit or HomeKit developer packages.

HealthKit "allows apps that provide health and fitness services to share their data with the new Health app and with each other." Any information is stored in a secure location, which suggests a secure enclave on the rumoured A8 chip, like the one on the A7 (iPhone 5s) that stored fingerprint data.

HomeKit is another series of protocols "for communicating with and controlling connected accessories in a user's home." This is sometimes referred to as "the Internet of things" and there are already home appliances that can be accessed via online means. At least one compatible product - a keyless lock for the home - has already shipped (Dawn Chmielewski on Re/Code).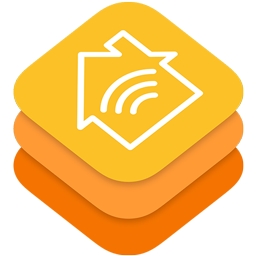 HomeKit is particularly interesting considering the new features in OS X and iOS 8 that allow better device communication. Apple has been working on integration and synchronisation of devices in the home for a while. Devices (such as printers or iPads) are already capable of being instantly linked via Apple's Bonjour.
Using the Wi-Fi router, I can connect iPhone, iPad, Mac and Apple TV so that data can be viewed on my HDTV. HomeKit would extend this device integration and a new device - perhaps the star of the Flint Center event - could be the one . . . to control them all.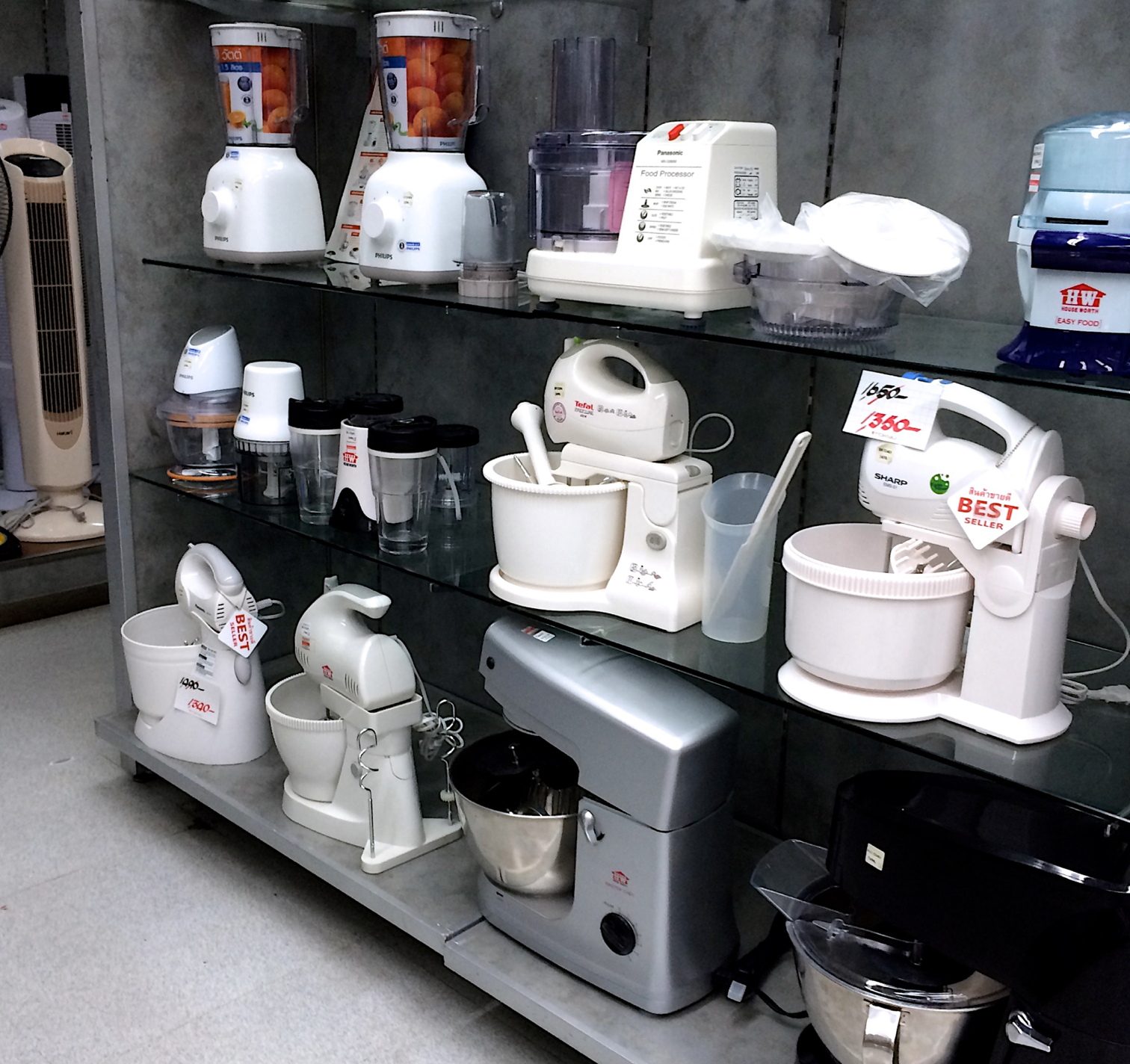 Certain new products may use sapphire glass from GT Advanced Technology. Despite the known stocks of the product (Jeff Gamet, The MacObserver), some sources suggest that these may not be sufficient, so Gorilla Glass would continue to be used.
Needless to say, as soon as the rumours on the potential products began, so rumours about pricing (some say $400) and their non-arrival also started. While some are sure that the next iPhone will be announced along with a wearable device, others state quite strongly that the iPhone will be announced later and the Wish or Watch (whatever it is to be called) will not be coming until next year. The first iPhone release was delayed for several months after its January 2007 announcement.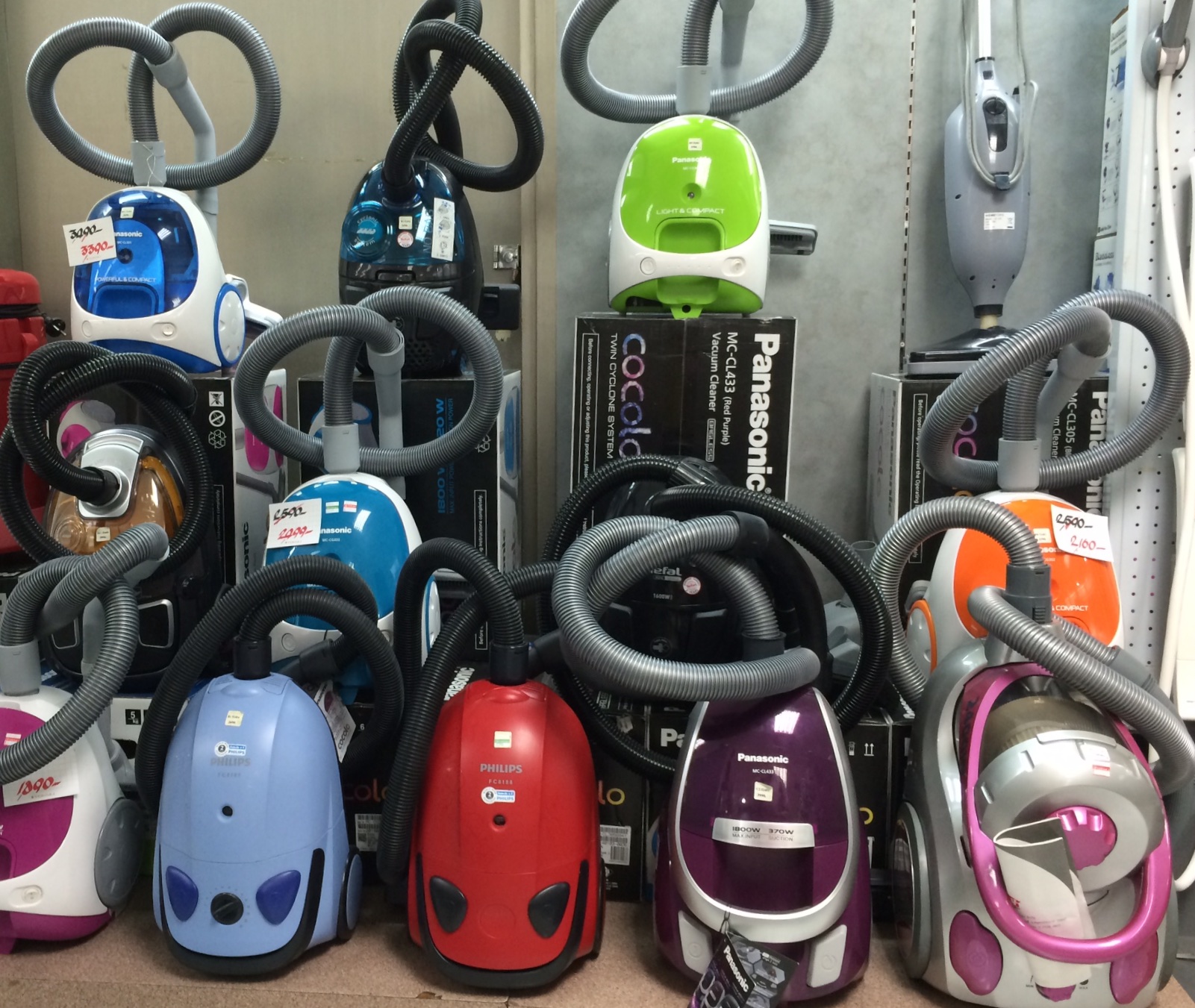 Final Comment
I avoid making predictions. That way, when the rumours are all shown to be false, I do not end up with egg on my face as some seem to enjoy experiencing. When Apple makes the announcements at 10 am Cupertino time (12 midnight here), I will follow as best I can and will make comments on my site.



See also:
Graham K. Rogers teaches at the Faculty of Engineering, Mahidol University in Thailand where he is also Assistant Dean. He wrote in the Bangkok Post, Database supplement on IT subjects. For the last seven years of Database he wrote a column on Apple and Macs. He is now continuing that in the Bangkok Post supplement, Life.