By Graham K. Rogers
---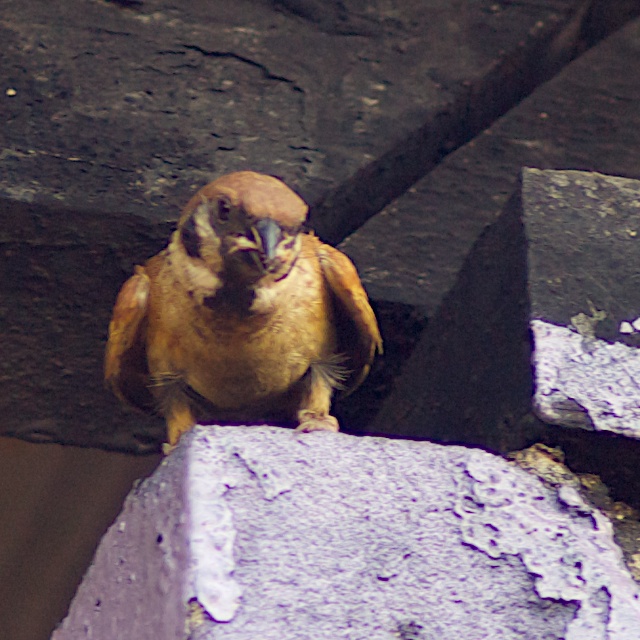 I woke at 2am for a bathroom call, but just before going back to bed, checked the phone and saw that the iOS 8 was available for download. Of course I clicked and pressed the Accept button, then dozed off. I did wake a couple more times, but saw that the downloading of the 1GB update was taking a long time.
Even when I finally got up at around 6:30 am, the iPhone still showed 6 hours to go. I suspect that the reported submarine cable break off Vietnam that has put Thailand's slow internet down to a crawl is the cause.
After breakfast, I go through the routines of email, Twitter, then updates, before hitting news sites. This morning there were more app updates (23) than usual and I looked at one or two. These are mainly for iOS 8 unsurprisingly with Keynote also mentioning the iCloud update.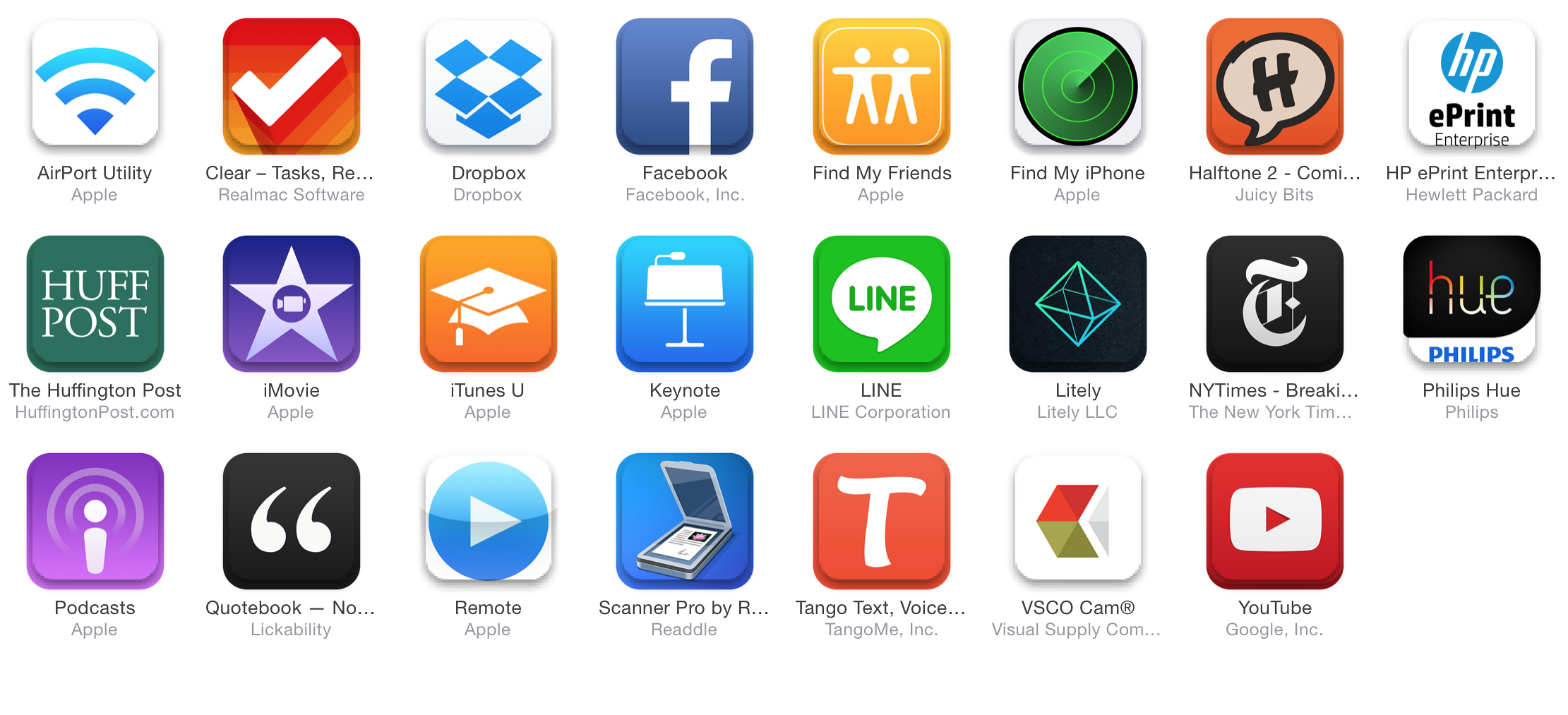 I clicked on Update All and got back to work. After a moment or two a bouncing icon called me back to iTunes and I was asked to click on the user agreement one more time.
It has irked me before here, but the entire agreement is in Thai with no option for users (I am not the only non-Thai here) to see an alternative translation. As Apple is an international company and the AEC (ASEAN Economic Community) is just around the corner, it might be useful if English were available.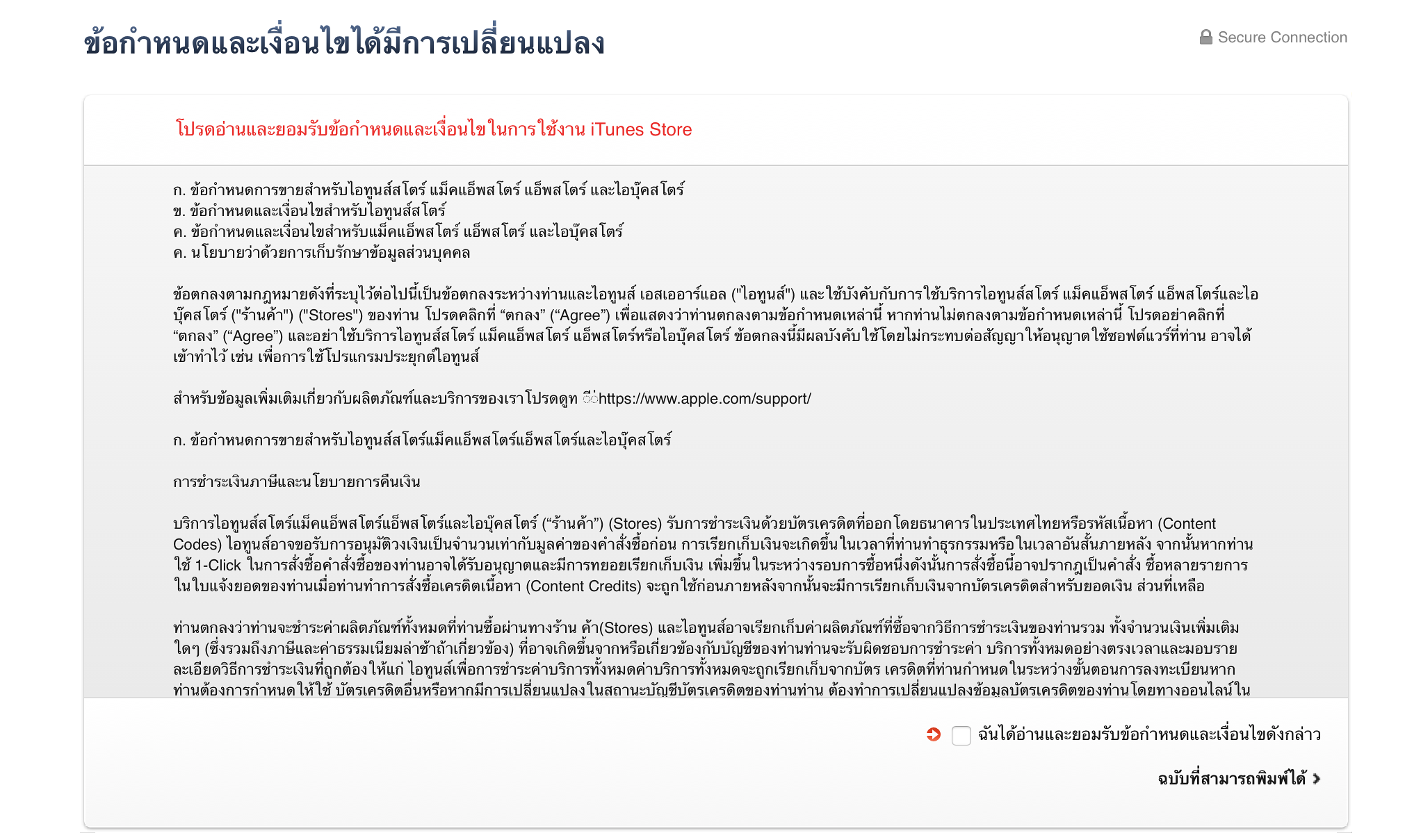 And the iOS update is now down to 4 hours: a slight improvement. Fingers crossed.
Graham K. Rogers teaches at the Faculty of Engineering, Mahidol University in Thailand where he is also Assistant Dean. He wrote in the Bangkok Post, Database supplement on IT subjects. For the last seven years of Database he wrote a column on Apple and Macs. He is now continuing that in the Bangkok Post supplement, Life.