By Graham K. Rogers
---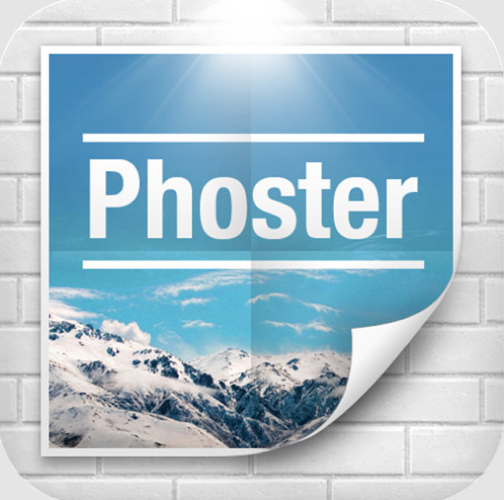 I originally wrote this review for my AMITIAE website in 2010, but with the arrival of a new app called PosterLabs, the references within that review were incomplete without comparisons to Phoster. I have now updated the review to reflect changes and improvements to Phoster, which still stands as a useful app for those interested in the medium and who work with iOS devices.
Outline
I enjoy using graphics programs that help me with output. On the Mac desktop I have much enjoyment from Camerabag, which is like the iPhone app of the same name, as well as some of the applications that apply effects like Zykloid's Posterino. While there is no iPhone or iPad app from Zykloid, I found a poster-making app called Phoster that has this purpose, although output is not quite up to the quality of Posterino. In comparing the power of the two devices - Mac and iPhone - this is hardly surprising; and forgivable in an app that costs $1.99. The app is now at version 1.5.6.



Using the App
There are now a generous 94 poster templates including a blank on both iPhone and iPad. When I first tested this there were (a still-healthy) 66. Unlike Posterino, however, these are all portrait mode. Once we select a suitable template an image is added. With the iPhone and iPad this is either from the camera or the library. When I first looked at this, the iPad had no camera function, so there was photo library access only.





When an image is brought in and adjusted for size and position if needed, we can work on the text. Text size is changed using simple "smaller" and "larger" icons. Other settings include colours as well as 43 font types (7 before). Once the poster had been created with the image and fonts, we are then offered another 20 paper and display options (filters) for each template.

The app changes to a "Now Printing" screen and the finished poster is displayed on a page with four icons: Back, to make more adjustments if needed; Save; Share; and Home, to take us back to the start. The Share option gives us a number of ways in which to use the poster: email, Print, Facebook, flickr Twitter and Other Apps. The other apps will depend on the user's own installation, but I found more than 25 were available, plus AirDrop.





This app seemed to get even better when I put it on the iPad and it opened in the full screen display. This made operating with the app a whole lot easier and gave me a far better idea of what the finished product might look like. Poster templates are displayed 3 wide instead of 2 on the iPhone.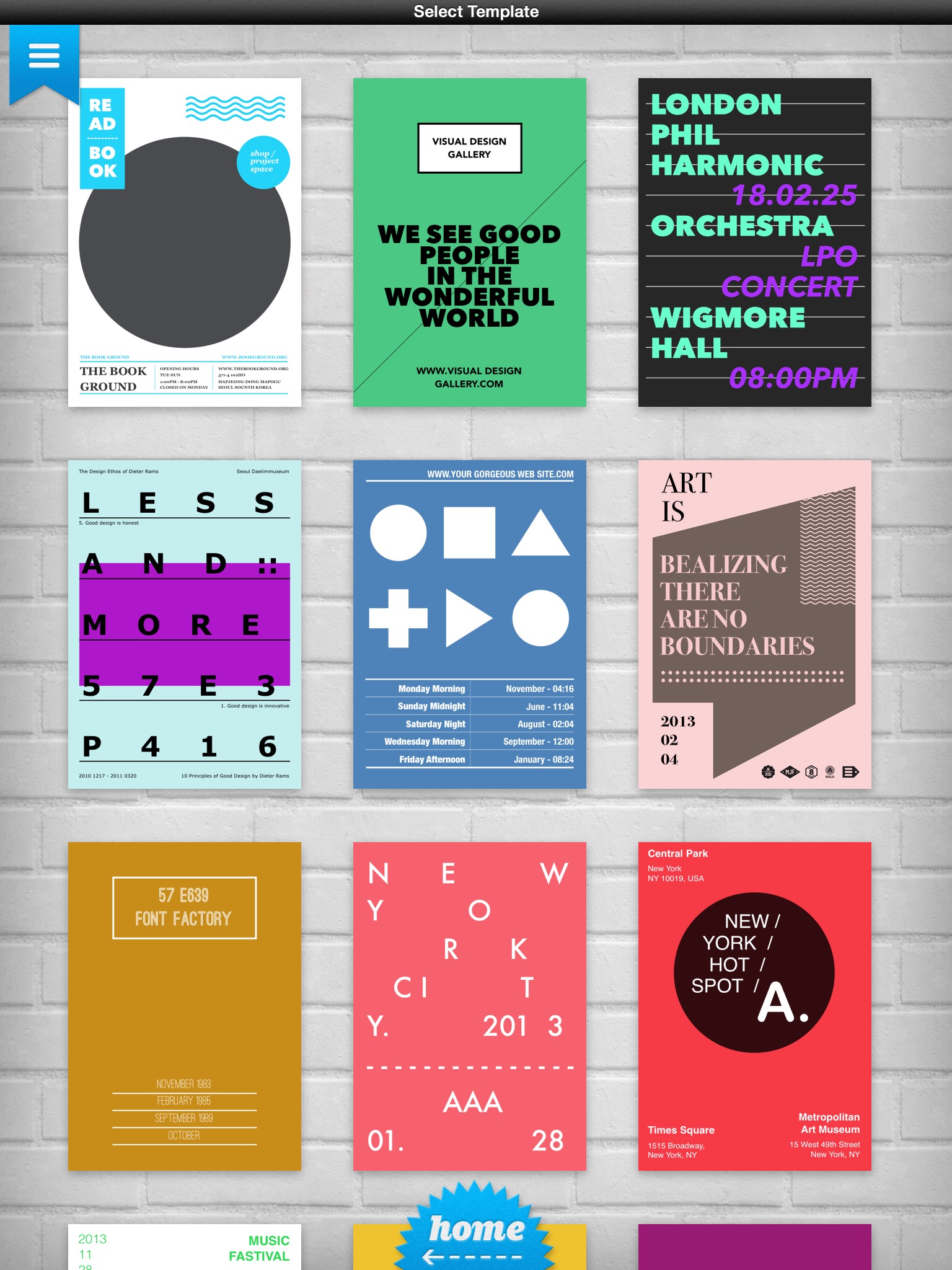 Exporting
A disadvantage before was that the posters I produced were smaller than those I made on the iPhone. Now, although I was not offered a choice when exporting via email on the iPad, the first image I created was a respectable 5.7 MB giving me a poster of 40" x 57": a massive improvement. The same image saved on the iPad and transferred to the Mac via PhotoStream was a smaller 1.4MB (2896 x 4096): still useful.

The iPhone produced images up to 2.3MB each for email output giving me a poster of 20" x 28". When this arrived on the Mac from the cloud, this was far smaller: a disappointing 431 KB (1448 x 2048).

This is similar for images taken with the camera on the iPhone: sending a finished poster by email gave me several options with the largest being 1.4 MB (this changes depending on image and poster). Saving the same poster to the library gave me an image of some 379 KB. When I used the iPad camera, the image sent by email was a quite respectable 7.4 MB with the saved image slightly better than the iPhone at 2896 x 4096 (1.7 MB).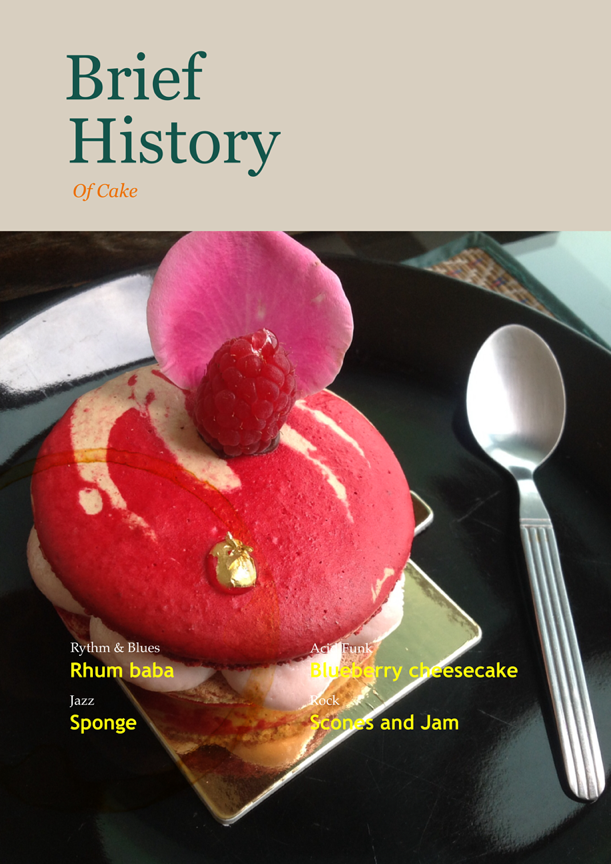 Comments
Output from the iPads is not as limited as it was a couple of years back and I was much happier with the results. Phoster now costs $1.99 ($0.99 before) and is still good value. It is a job of a few seconds to put together a "quick and dirty" poster. There is no slight meant by that phrase. I expect users who like this sort of output to be downloading this enthusiastically.



Graham K. Rogers teaches at the Faculty of Engineering, Mahidol University in Thailand where he is also Assistant Dean. He wrote in the Bangkok Post, Database supplement on IT subjects. For the last seven years of Database he wrote a column on Apple and Macs. He is now continuing that in the Bangkok Post supplement, Life.