By Graham K. Rogers
---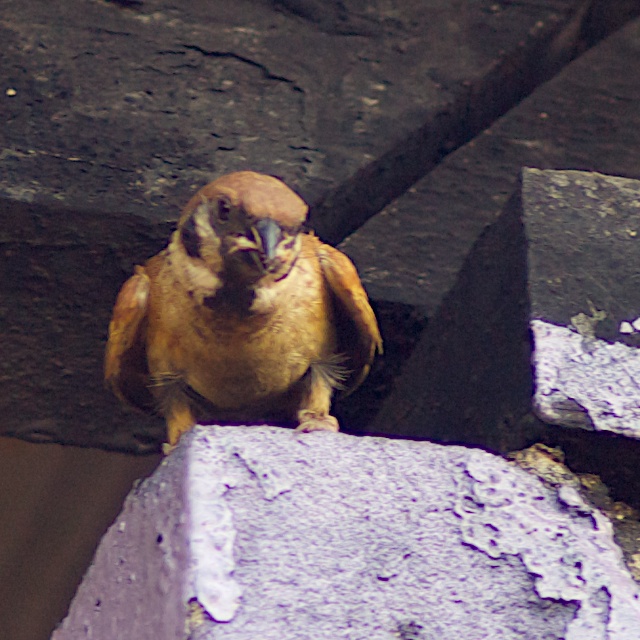 I must admit that I normally rank Adobe slightly above Microsoft when it comes to "need" on my Macs. Microsoft is banished, apart from its bought-in application, Skype; while I only use Adobe's Flash plugin, and that is controlled tightly by a Safari extension (Click to Flash) that makes sure it only operates when I say so.
When news came out of Apple that Aperture was not to be developed further, and that Aperture and iPhoto were to be replaced by a new Photos application, I was not happy. I was not alone. For most people, the obvious move would be to Adobe's Photoshop Lightroom which already has a large following.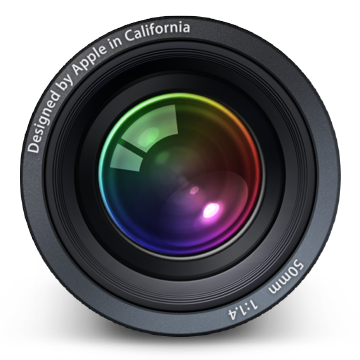 My own choice was to hold on for the moment and carry on using Aperture which still works very nicely and is not defunct as was reported by Bambi Brennan earlier today on Mac 360 in a review of Tonality (I must try that). Aperture is still firing on all cylinders for now.

To assist some of those who are planning to move to Lightroom, Adobe is currently developing a migration tool, but for the moment the company has put out a PDF document with a lot of useful information and some really clear process explanations. It is in their interests to do this, of course, but the way the job has begun bodes well for the future.
As I read through the PDF it seems to me that there is a problem concerning the number of images, and perhaps more significantly, the number of libraries that a user may have. For some, images may number into the thousands: to export each of the original images and separate TIFF images for adjustments made, could take a long time. Multiply that by the possibility of photo libraries stored on external disks, and the problem increases by several magnitudes.

Adobe is to be congratulated for its relatively early expressions of support for Aperture users: indicating that help is on the way and pointing out a umber of areas that will not be covered (flags, places, faces and certain other items). Anyone who is a user of Aperture currently would do well to read through the PDF a couple of times to plan for the task should they decide to move to Lightroom, which many surely will.
I am still of the mind to wait until I have a better idea of what the yet-to-be-released Photos can do, especially with the possibility of external editing tools like Tonality and the hope that some developers will be working on plugins for the new Photos application.
See also
Making the Switch from Aperture to Adobe Photoshop Lightroom
Get Black And White Photos On A Mac (Bambi Brennan, Mac 360)
Macphun's Tonality pages



Graham K. Rogers teaches at the Faculty of Engineering, Mahidol University in Thailand where he is also Assistant Dean. He wrote in the Bangkok Post, Database supplement on IT subjects. For the last seven years of Database he wrote a column on Apple and Macs. He is now continuing that in the Bangkok Post supplement, Life.