By Graham K. Rogers
---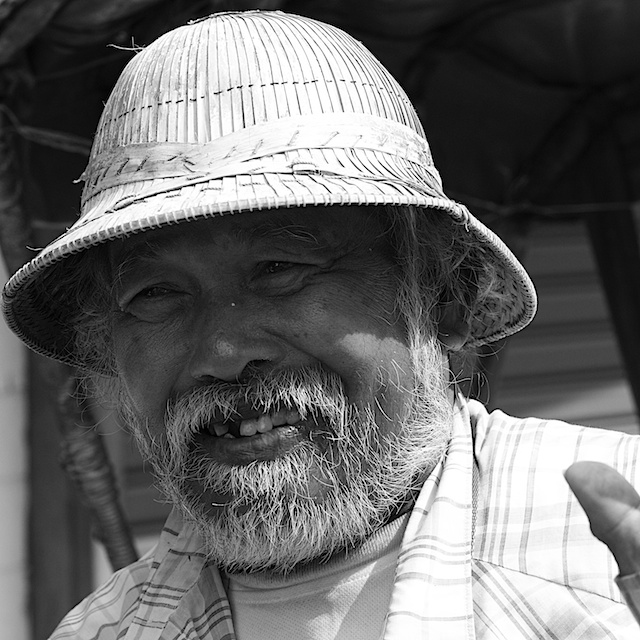 In the last few years, there has been a merging of media for many people. Many articles or books are now only available as digital media, but the ownership of digital Art is a fairly new concept with exciting possibilities. With the devices I have - and the use of some interesting iOS apps - I can view digital Art as well as other content on my large television screen.

The artist, Matt Pyke is certain that the "television is to become a really interesting medium for viewing digital Art, especially in the home". With the quality of screens these days, he added, it doesn't just have to show football and films.
Pyke is one of the artists featured by [S]edition: an organisation set up to distribute limited-edition art in digital format. He spoke recently about collecting digital Art during his solo-exhibition at The Hospital Club. The Club is a London venue founded by Paul Allen (Microsoft co-founder) and David A. Stewart (formerly of the Eurythmics).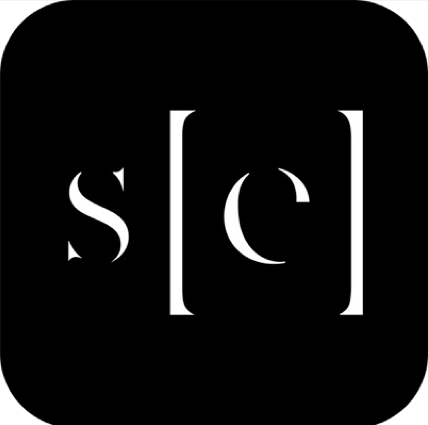 I have been investing in works from [S]edition almost since the organisation first appeared. The digital works are either still images or video formats. Recently there have been far more moving images: the type of non-static display that works well on modern, large-screen televisions.
These may also be displayed on the iPad, iPhone or on a computer using a browser. The [S]edition site currently lists 61 still works and 168 video. There is also an app for Android devices as well as for some Samsung televisions.
A client pays for a work that can be downloaded and viewed online. [S]edition issues a certificate as proof of ownership and it is possible to download a PNG version of the work. Over time, the price may increase. When the edition is fully subscribed, works can be traded. Some of the works available are not to my taste, but that is what collecting is about. I buy what I want to see.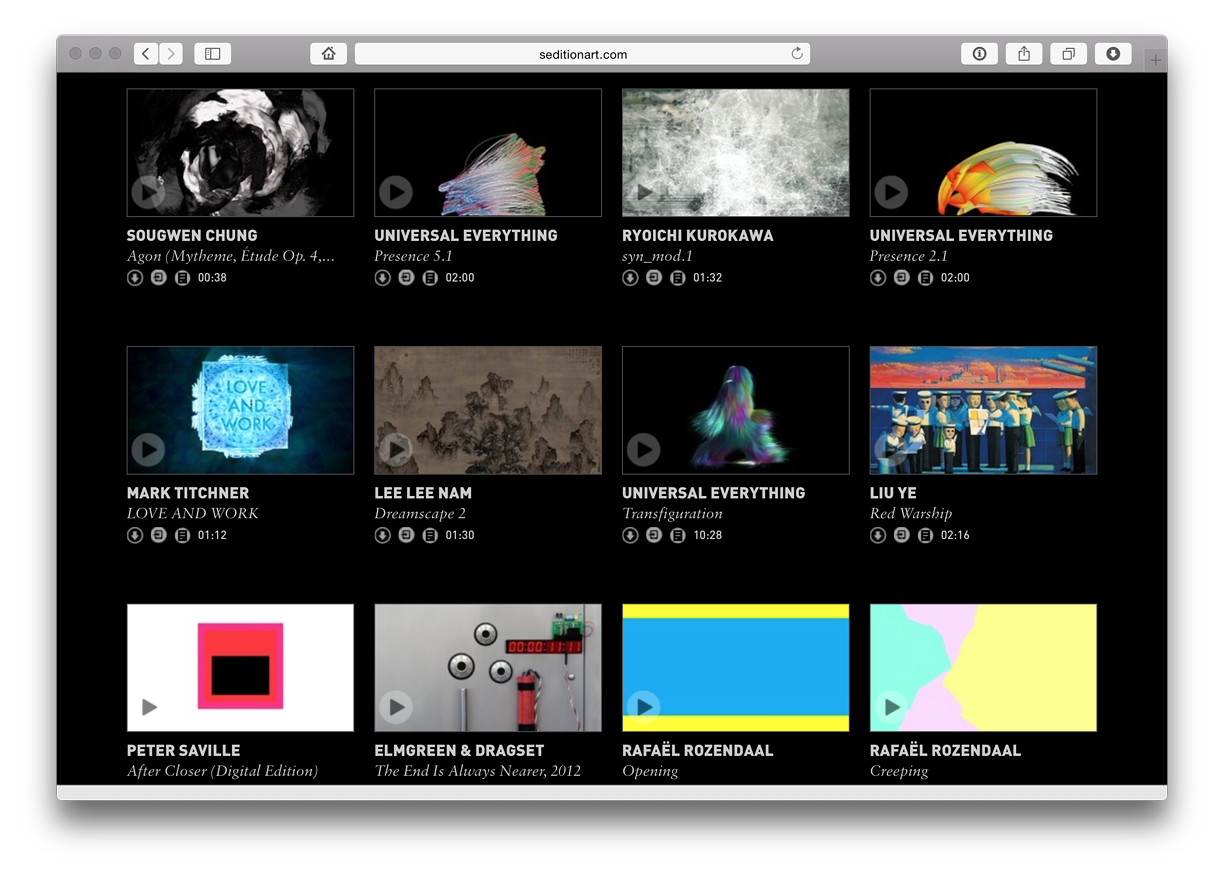 User Vault on [S]edition Site

The cost of works varies considerably from as little as $5 (160 baht) up to $800 with editions normally as low as 30, up to several thousand. Price fluctuations are also mixed. A work by Ryoichi Kurokawa, "syn_mod.1" is now shown as $40 while I paid $24; the Damien Hirst "Xylosidase" cost $20 and is now shown as $21; while Transfiguration was first available for $16 and is now shown as $77.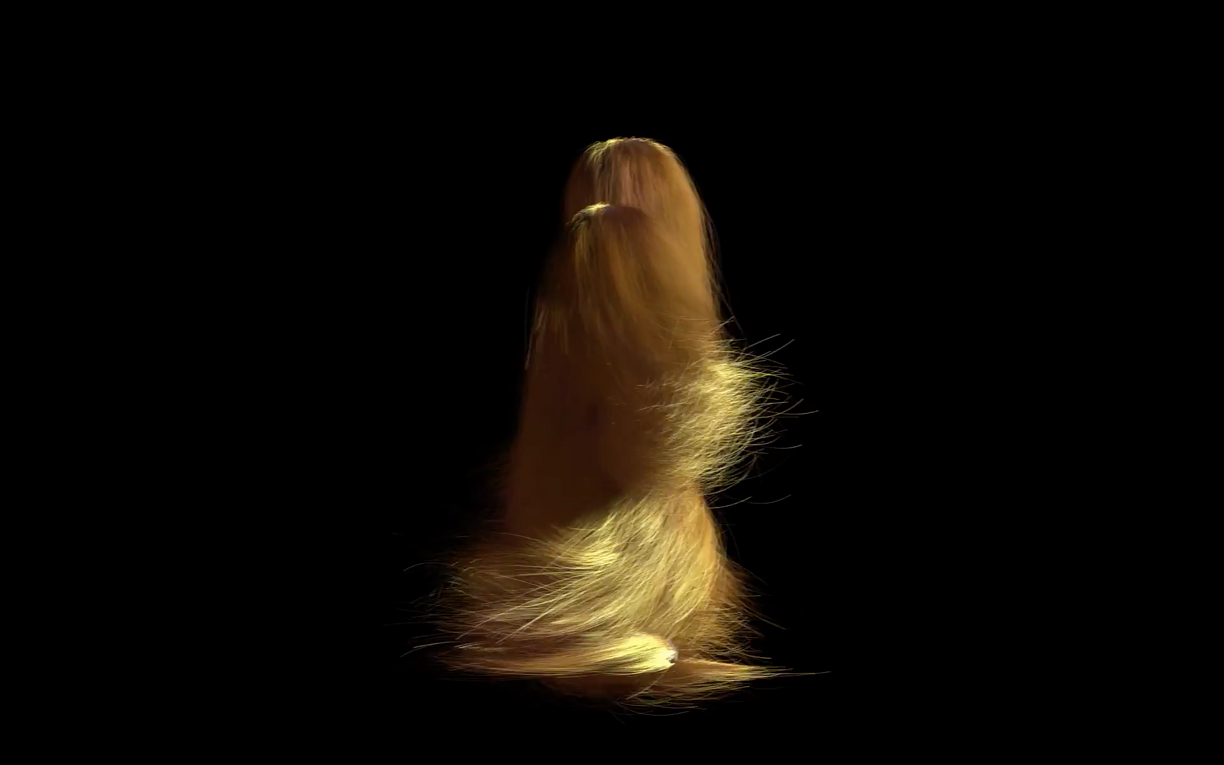 Transfiguration

Transfiguration was created by Matt Pyke in 2011 for the reopening of La Gaite Lyrique: a gallery in Paris. It shows a moving humanoid walking across the screen. As the display runs, the coating evolves through several virtual materials, including coloured fibre, crystals, metal and fire as well as gaseous and liquid coverings. The display is for just over 10 minutes in full HD.
As well as Transfiguration, a particular favourite of mine is Dreamscape 2 by Lee Lee Nam. This first appears to be a traditional Chinese landscape picture but it cycles through the seasons during the display. Most of the video works, like Transfiguration and Dreamscape 2, are accompanied by sound.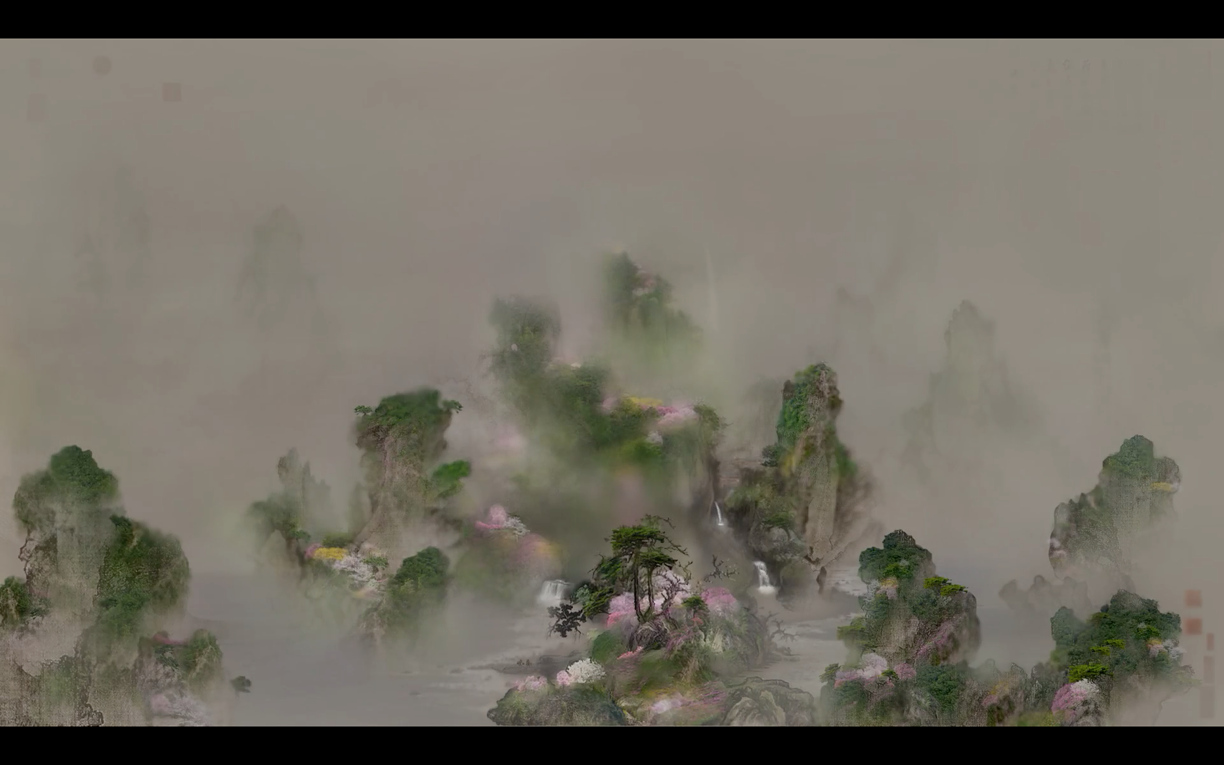 Dreamscape 2

Using the iPhone, iPad or the Mac (via a browser). I am able to view any of the works I have invested in, which are stored in my "Vault". One work at a time can be displayed and the app will allow me to cycle through the collection. I can view this on the iPhone using a 3G connection, although the feed may not be perfect and there are sometimes delays here, as with many video feeds. There are sometimes also slight delays when using Wi-Fi.
The iPhone screen is too small to appreciate a work fully: even the rumoured larger screen of the next iPhone will not be enough. The iPad is a little better, but still not perfect, although with the Retina displays of these iOS devices, the images are sharp. The larger screen of the 13" MacBook Pro is reasonable when full screen mode is used, while iMacs should give a good display. But why stop there?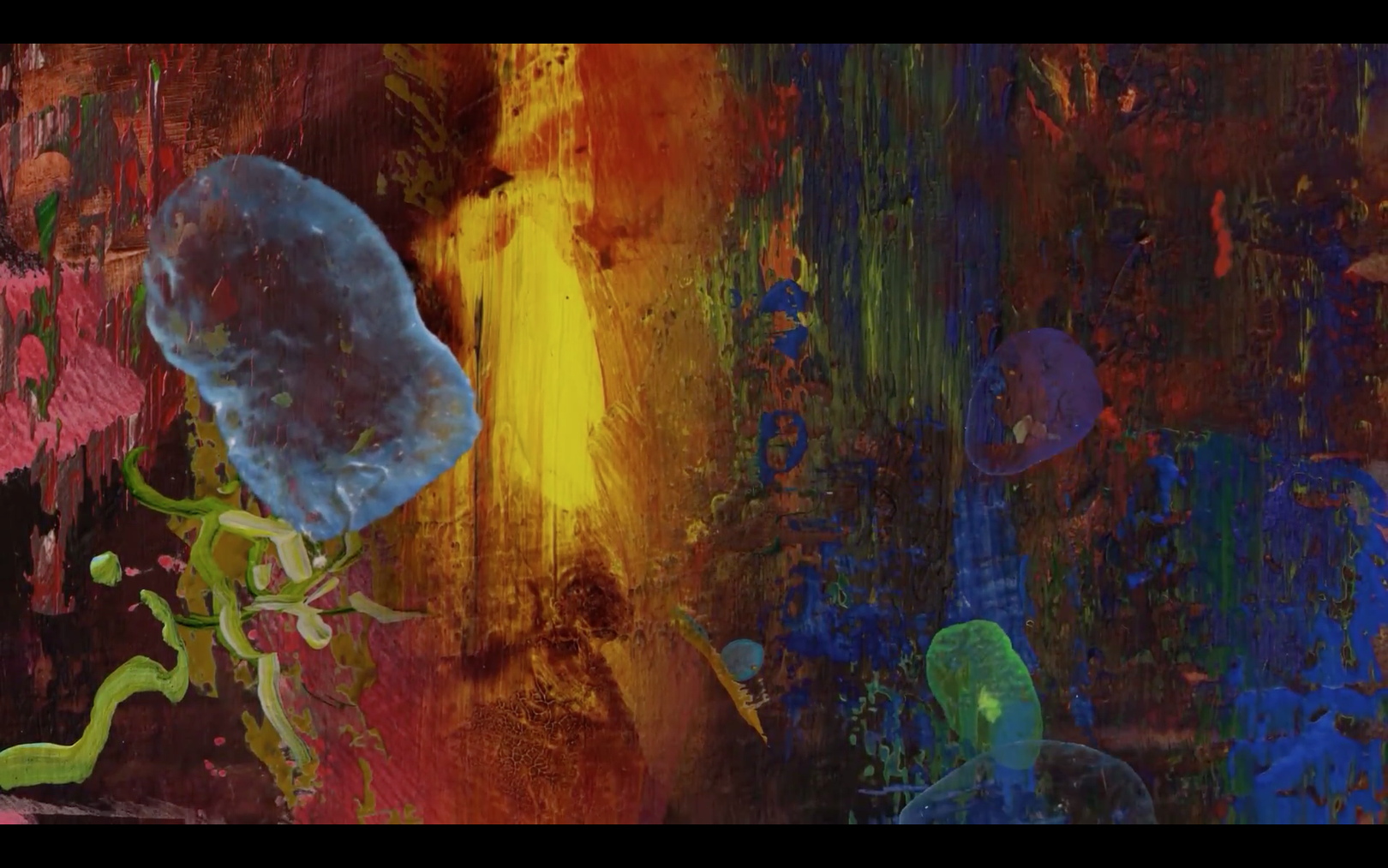 Microbe

Where I teach, many classrooms are equipped with overhead projectors that link to devices via VGA cables: I have adapters for the Mac, iPhone and iPad. While not up to the quality of the television, these show a larger version of the work on the screens in the classrooms.
At home, I have adapters that allow me to connect the devices directly to the television by HDMI cable, so I can view the works (and other content) using that medium. The problem with cables, however, is that they look untidy spread over the floor, so I now use the AppleTV and its Wi-Fi link (AirPlay) to feed content directly to the television. My Art in my home.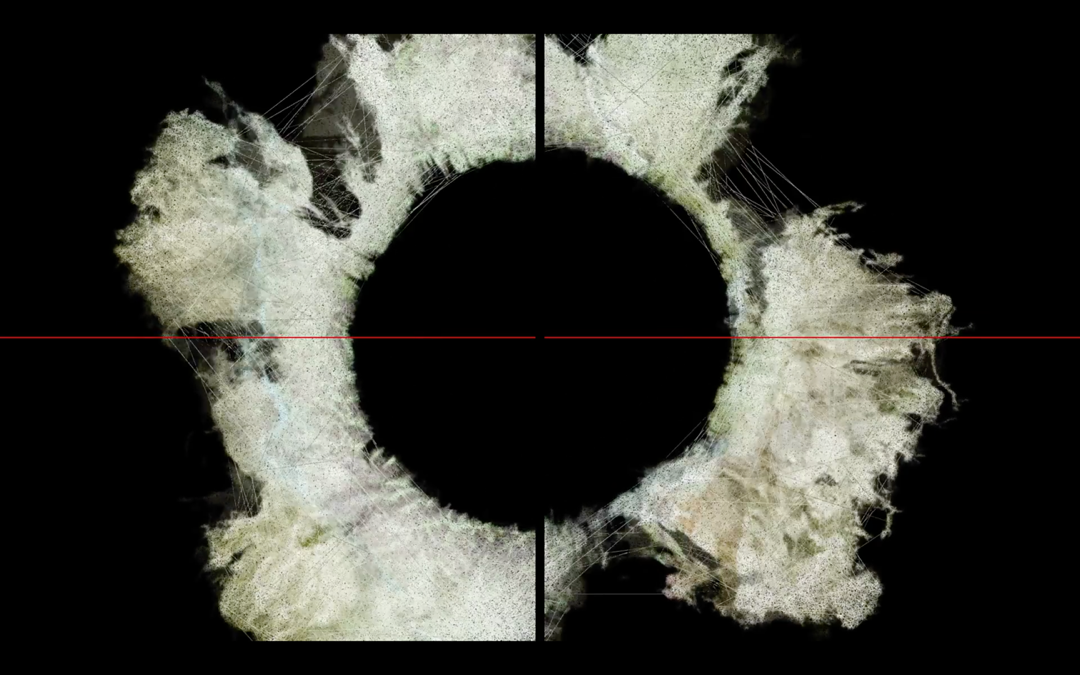 syn_mod.2

There will be an unrelated Experimental Video Art Exhibition (the EVA project) from July 18 - September 7 at the Bangkok Art and Culture Centre
See Also:
Graham K. Rogers teaches at the Faculty of Engineering, Mahidol University in Thailand where he is also Assistant Dean. He wrote in the Bangkok Post, Database supplement on IT subjects. For the last seven years of Database he wrote a column on Apple and Macs. He is now continuing that in the Bangkok Post supplement, Life.