By Graham K. Rogers
---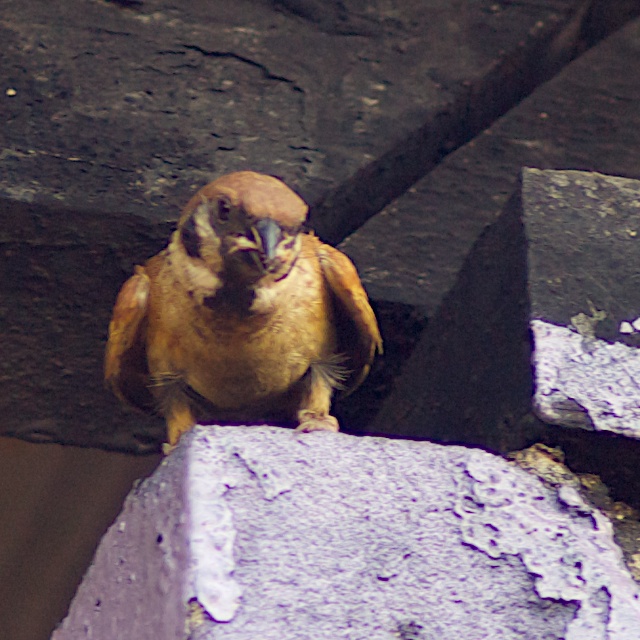 The Apple Stores went offline worldwide this afternoon and there was a flurry of excitement about what Apple was up to. Some speculated on new iMacs and a new Mac mini, while there was also speculation (correct as it turns out) that Apple was about to release a 21.5" iMac with a 1.4GHz processor. News of this release began to appear around 7pm Thai time.

The new iMac seems to be somewhat more basic than the other iMacs available currently with their 4-core processors (2.7GHz and 2.9GHz), while it has 8 GB RAM in one unit rather than the 2 x 4 GB modules of the other 21.5" iMacs, it also has a 500GB hard drive as opposed to 1TB: this is not SSD but this is available (256 GB) as an option. Apple is billing this as a new entry-level 21.5" iMac.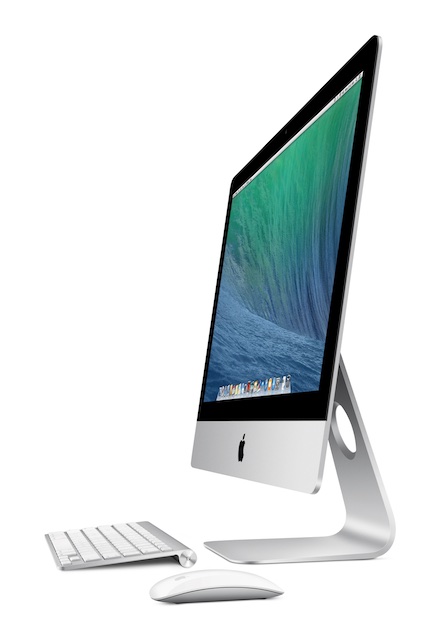 The price is a significant $1099 in the USA, but it looked a bit expensive when I saw the Thai price of 37,900 baht. There have often been comments about Apple's high prices in Thailand, but there is usually a fair comparison, especially when taxes are taken into account. Owing to the nature of the market in the USA, prices quoted never include sales taxes (impossible to account for the wide variety of city and state taxes there).
In other countries, VAT (or like taxes) must be quoted by law. The UK has prices that include their massive VAT and in Thailand also, 7% is added to the quoted price. Converting that $1090 to Thai Baht then adding 7% gives a figure of just over 38,217 baht, so the 37,900 baht figure in the online store for Thailand seems quite good.

Looking closer at the technical specifications, the new iMac uses LPDDR3 RAM (as opposed to DDR3). This is a newer type of memory, produced by Samsung for mobile devices since 2013 that uses lower power and can transfer "data at up to 2133 megabits per second (Mbps) per pin." With the 1.4 GHz chip, that is likely to mean that the iMac runs cooler. This may also indicate that some of the other components being used had originally been developed for mobile use: that post-PC convergence that we keep hearing about.
Like the other iMacs, this comes with the new specification 802.11ac Wi-Fi, so is aimed at the home or small office where other devices may be used to synchronise data and for iCloud use.

So what does Apple have planned next?
Graham K. Rogers teaches at the Faculty of Engineering, Mahidol University in Thailand where he is also Assistant Dean. He wrote in the Bangkok Post, Database supplement on IT subjects. For the last seven years of Database he wrote a column on Apple and Macs. He is now continuing that in the Bangkok Post supplement, Life.