By Graham K. Rogers
---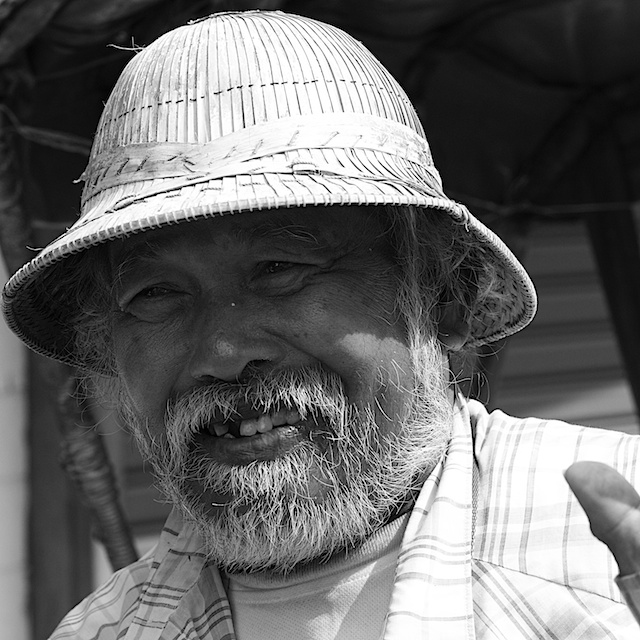 Some weeks ago, Microsoft released Office for the iPad. Many users had already made alternative arrangements in the 3 years since the device appeared. Nonetheless, it was a significant release and although Office apps are free, users need an Office 365 subscription.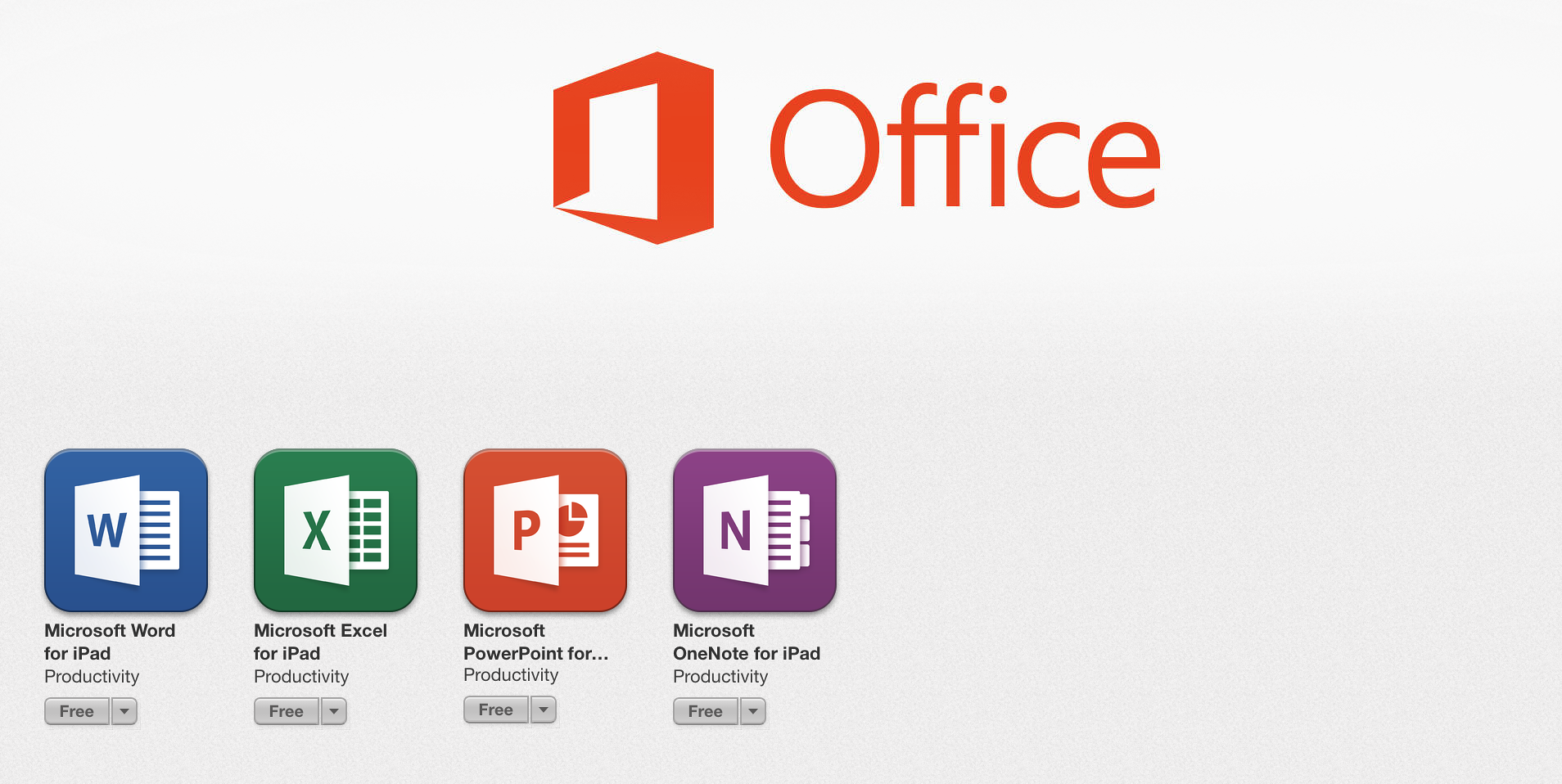 In the Asia-Pacific region Office for the iPad was unavailable in Japan, Nepal, Pakistan, Vietnam or Thailand. I asked Microsoft why (with particular reference to Thailand of course), and if there were plans to release it. Initially the few replies were not helpful. Last week my persistence paid off and email arrived with some information.
A Microsoft spokesman said:
Currently we do not have plans to release Office for iPad in additional languages. However, as we develop plans for future updates, we will consider expanding our market coverage in addition to weighing customer input regarding additional features and enhancements.

An Office 365 subscription is required to experience the full capabilities of Office for iPad and we currently do not offer Office 365 consumer subscriptions in Japan.

We are committed to launching consumer subscriptions of Office 365 in Japan by the end of 2014
Local users will be aware that many other apps (including Pages) are capable of using Thai fonts. There is no Office for the iPad for Arabic or Hebrew languages (right to left).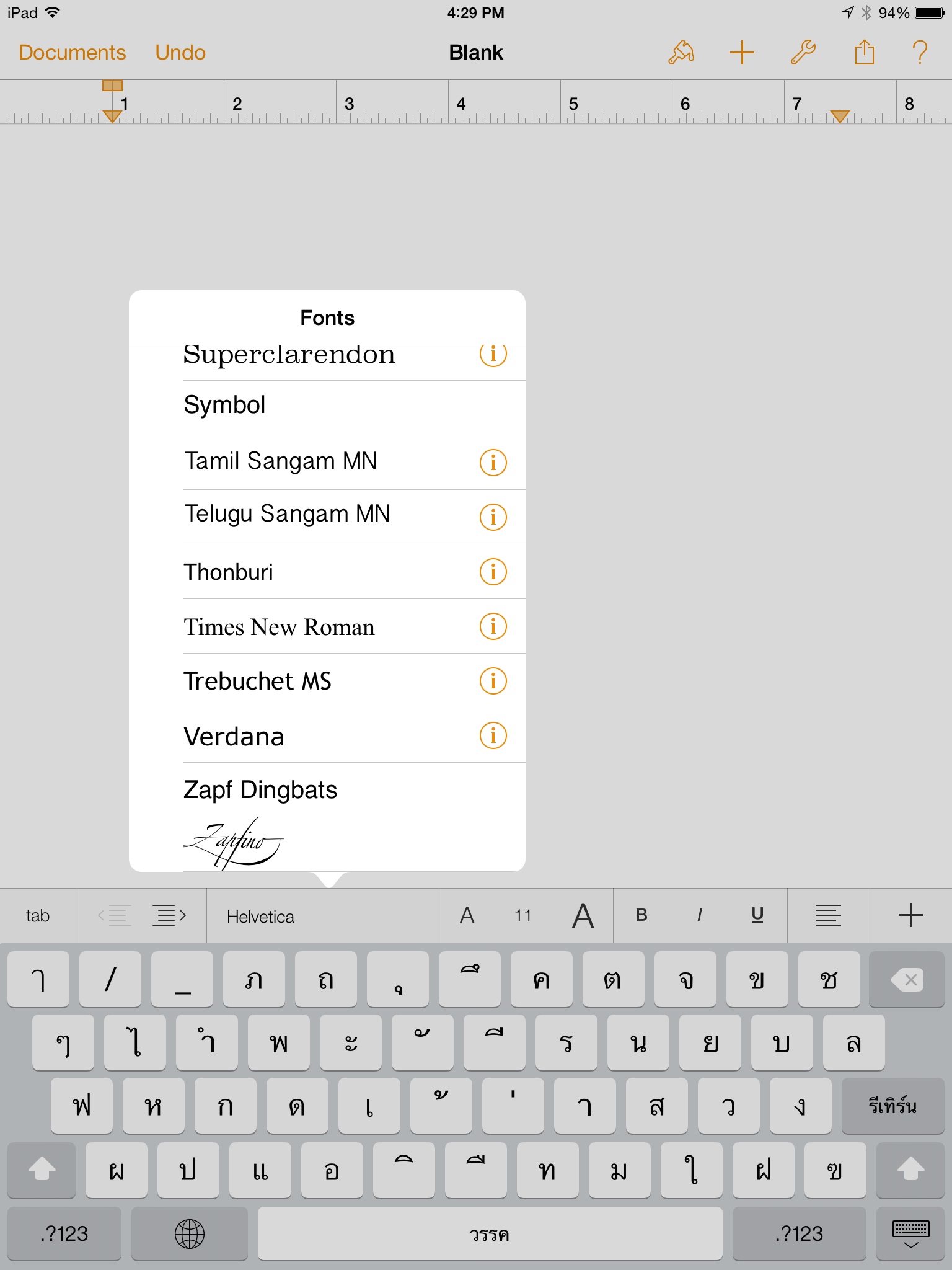 Apple released the 10.9.3 update to OS X late last week along with several other downloads, including Digital Camera RAW Compatibility Update 5.0 with more cameras listed; and iTunes 11.2 with changes to podcasts (plus an update to the iOS Podcasts app). Along with 10.9.3 was an update to Safari, which is now at version 7.0.3.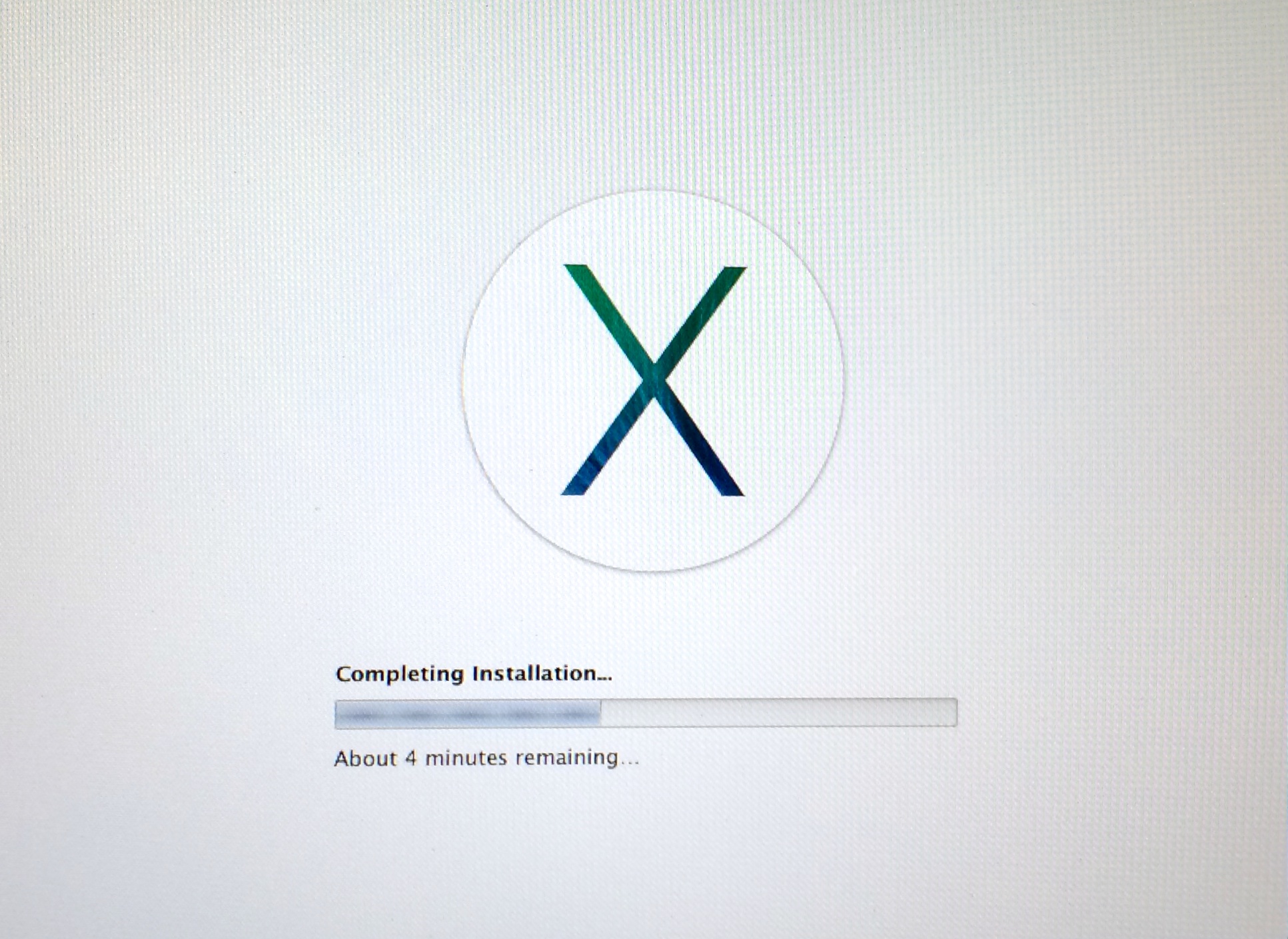 Although my updates for the 13" MacBook Pro and the iMac went fine, some found that the Users folder had become hidden. This was caused by a permissions problem if Find My Mac was activated. Several fixes were put online by Friday evening. On Saturday I found that a second iTunes release was available: version 11.2.1.
When I updated the older 15" MacBook Pro late on Saturday, the iTunes version that was offered with the bundle of updates was the latest (11.2.1) version.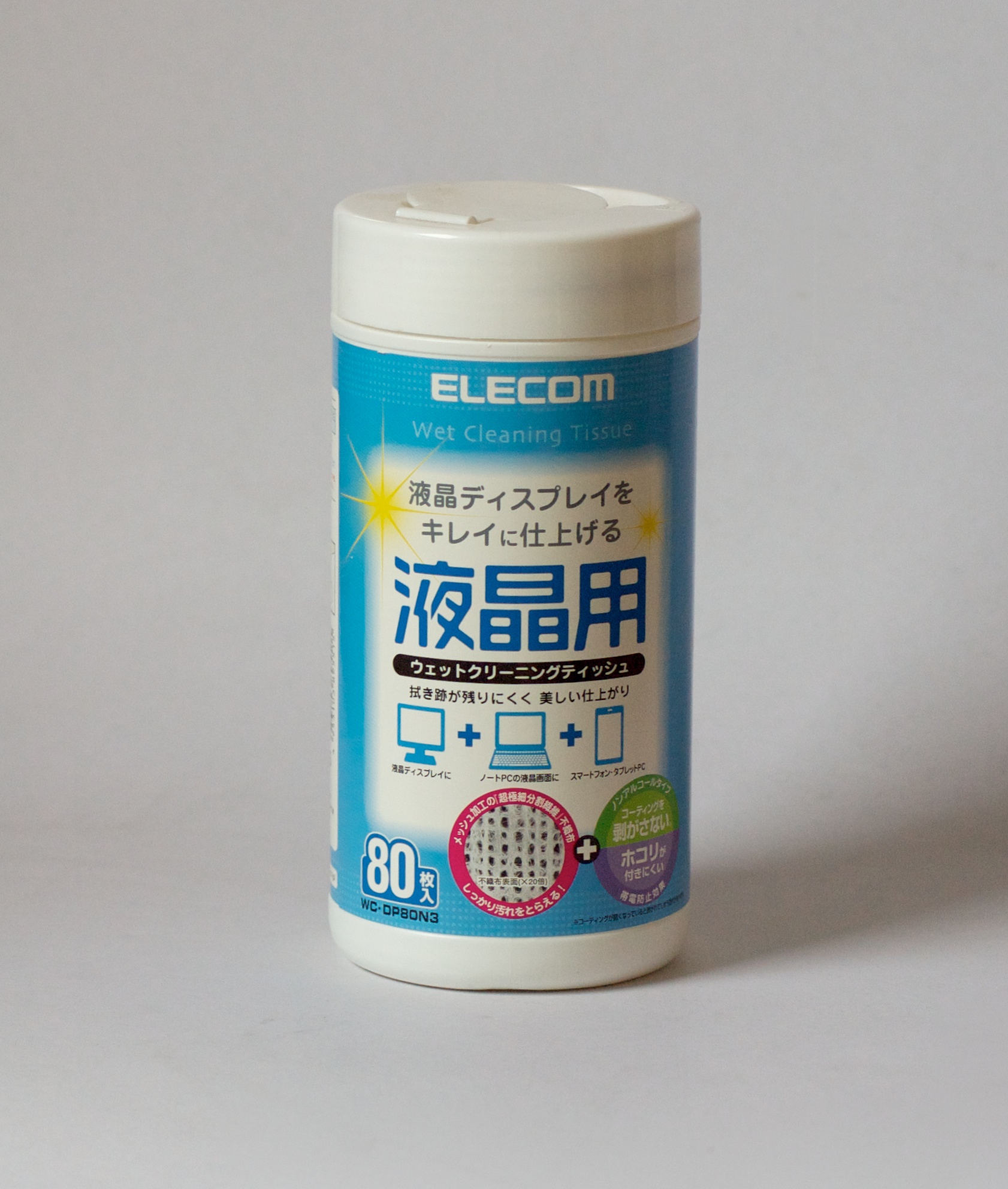 I do not use the 15" Mac much these days. A friend said he might take it off my hands and it sits waiting. I use it mainly to double-check apps or sites: as a reference point when working on the 13" MacBook Pro. When I opened the screen, I was annoyed with myself when I saw the amount of dust it had collected. Sooner or later that could cause problems.
For the screen and body of the Mac I use some Elecom damp wipes I bought from iStudio. The tissues stay damp as the container is sealed. They can be pulled out one by one like Kleenex.
After wiping the screen gently, I go over it again with a lens cloth. Some liquid cleaners are fine, but must be used carefully: poured onto a soft rag or tissue first. Too much liquid will damage a keyboard (I know - trust me) or even the internals of a computer: and that is not a warranty repair.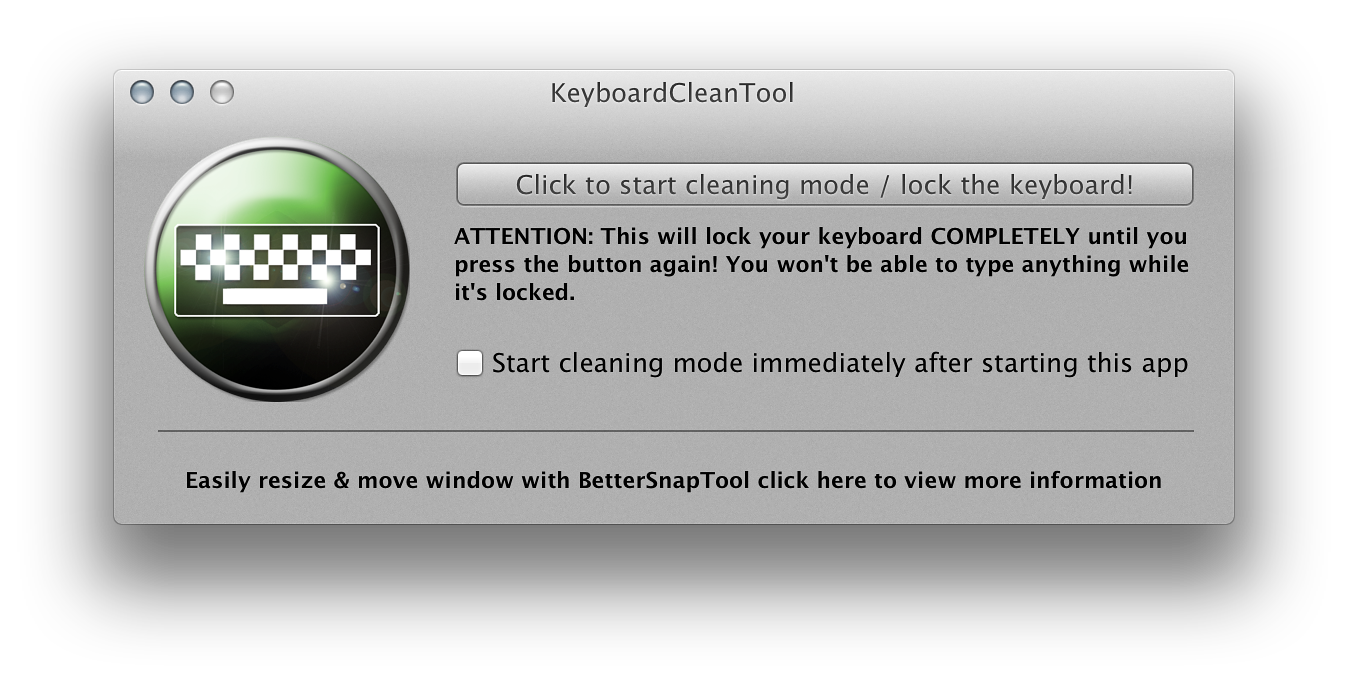 There may also be particles that become trapped between the keys. These may need use of a light brush. When working, however, there is a risk of accidentally pressing a key. There is an application for that and I downloaded Andreas Hegenberger's KeyboardCleanTool (one word) that locks the keys when run until the start button is pressed again.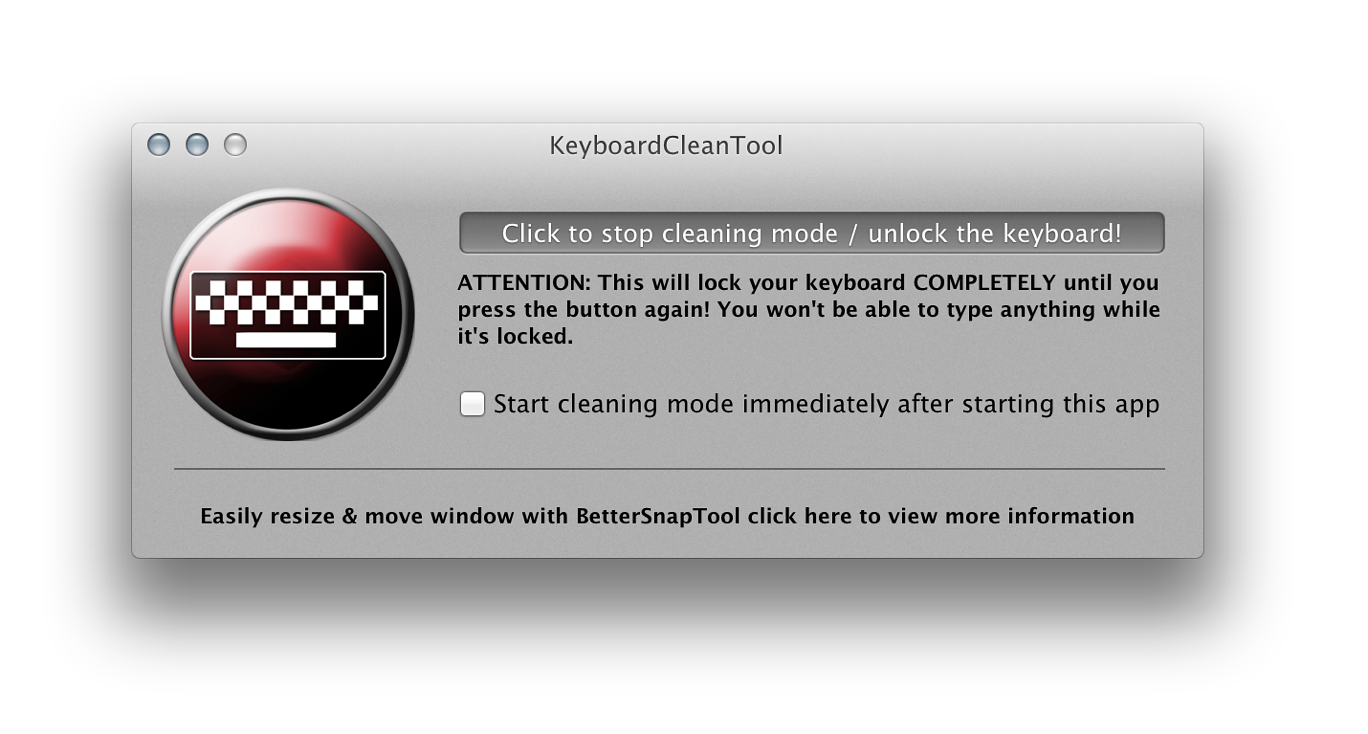 It is still at version 1.0, but before it will run, it now needs Assistive Devices to be turned on in the Accessibility Preferences. It also needs access confirmed in the Privacy tab of Security and Privacy Preferences.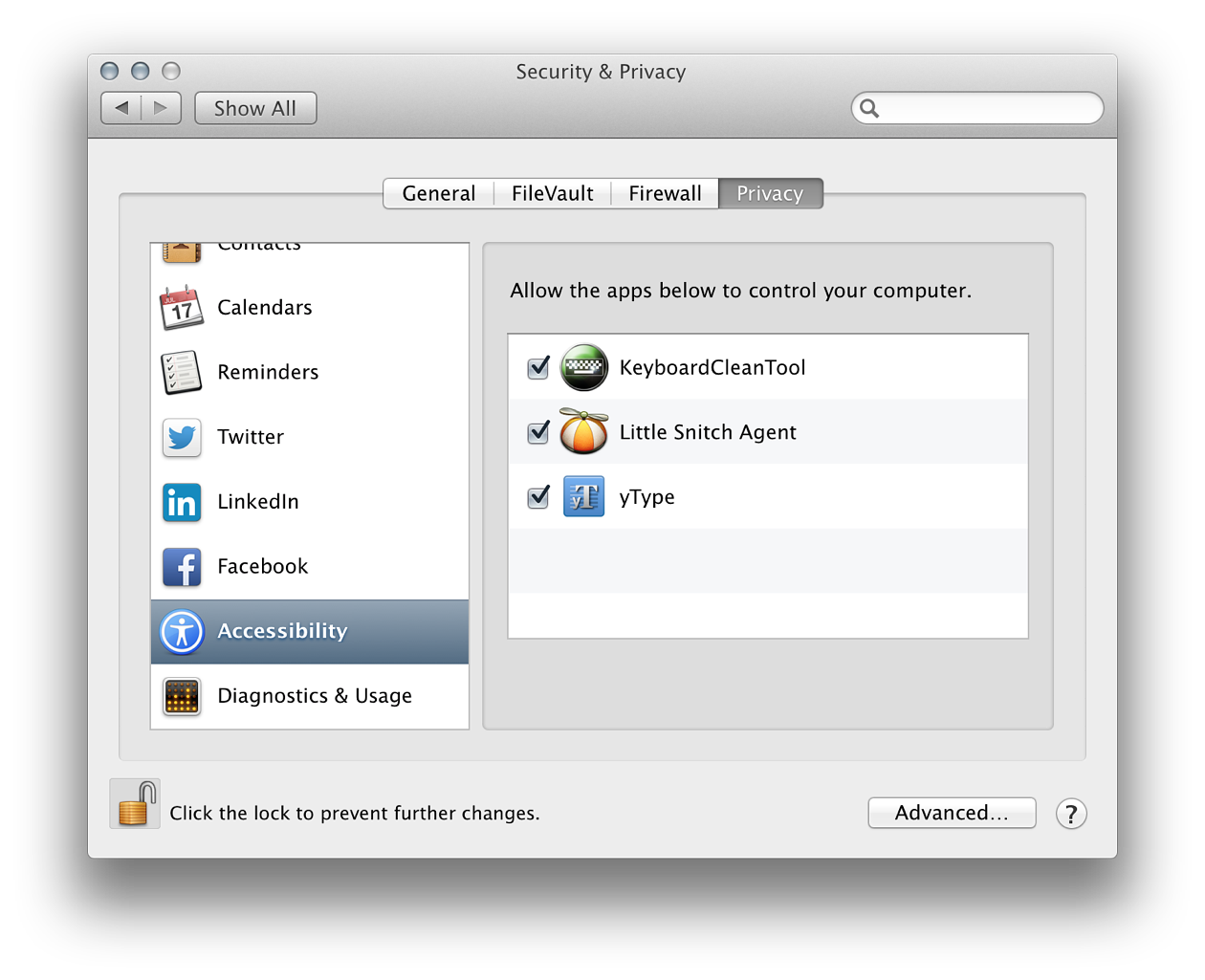 This application is not available in the Mac App Store as it cannot be sandboxed. It is available from a number of online sources, including Andreas Hegenberg's own blog where there is information about other apps he has developed.

In two weeks time, we will be in the middle of Apple's World Wide Developers Conference (WWDC) which runs from 2-6 June at the Moscone Center, San Francisco: 1,000 Apple Engineers and 5,000 developers. The image that goes with Apple events sometimes offers clues as to what might be expected, but apart from half-closing my eyes and seeing an apple, there is not much to glean from this year's WWDC icon.
So far all we have is speculation and rumours. At the opening keynote speech, usually given by Tim Cook and his team - probably Craig Ferlinghetti, Phil Schiller and more - we may hear the first concrete information concerning new products and updates to come from Cupertino in the next months: iPhone 6, new Macs, operating systems, software, and surprises?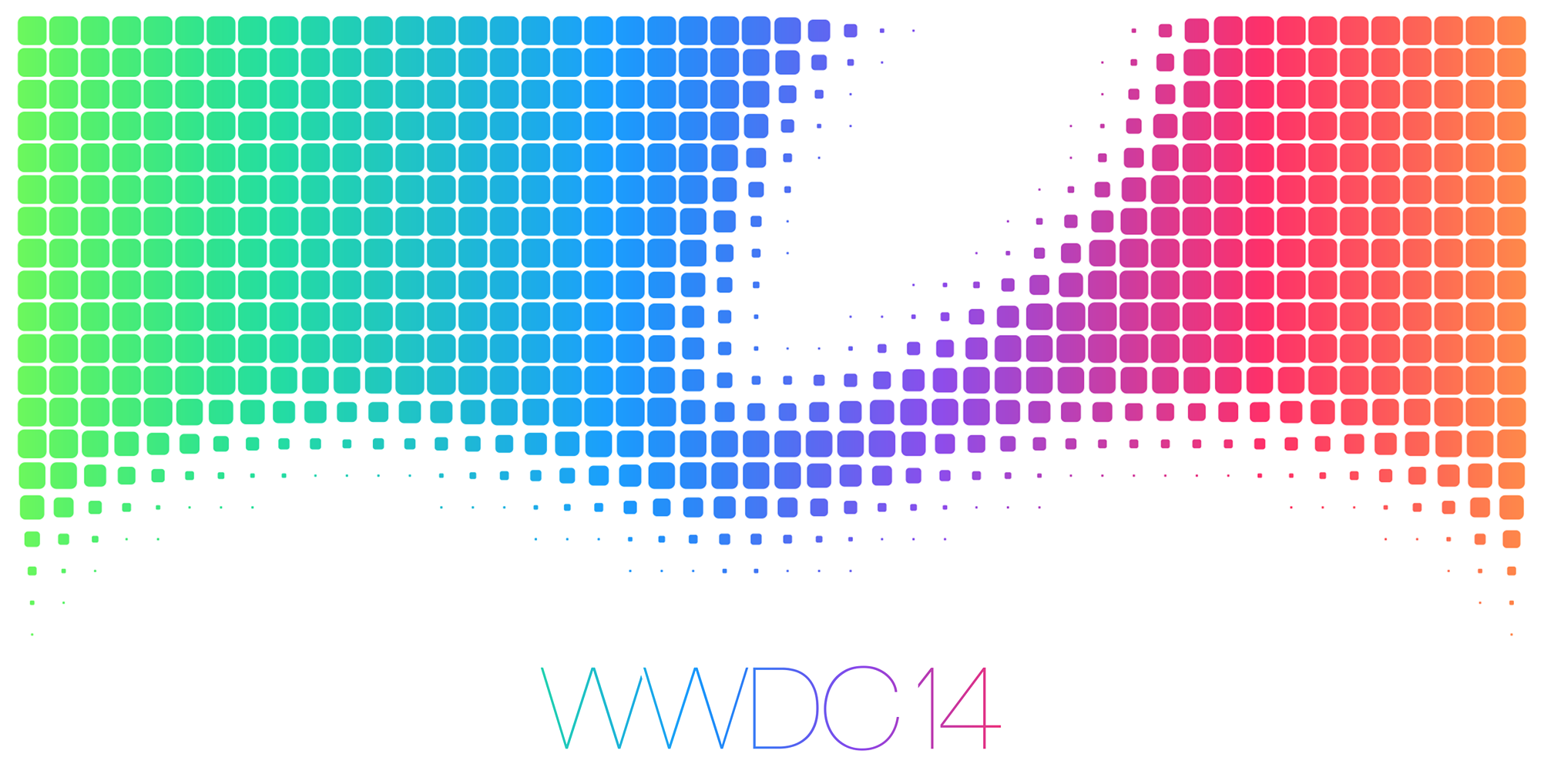 Graham K. Rogers teaches at the Faculty of Engineering, Mahidol University in Thailand where he is also Assistant Dean. He wrote in the Bangkok Post, Database supplement on IT subjects. For the last seven years of Database he wrote a column on Apple and Macs. He is now continuing that in the Bangkok Post supplement, Life.