By Graham K. Rogers
---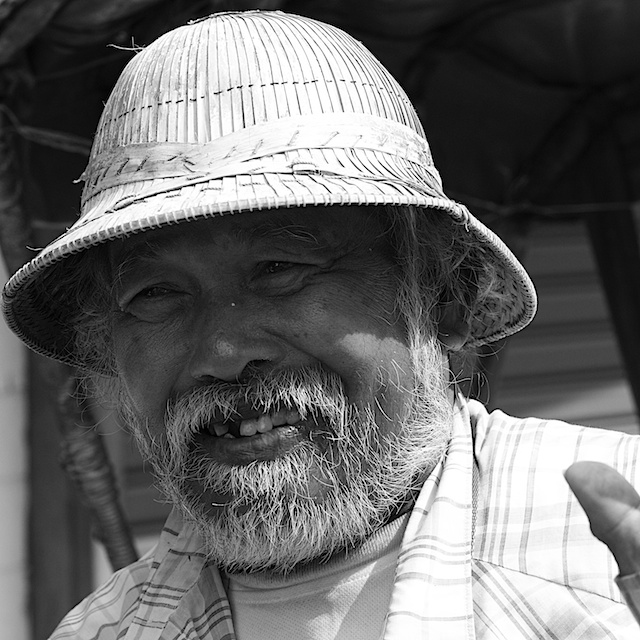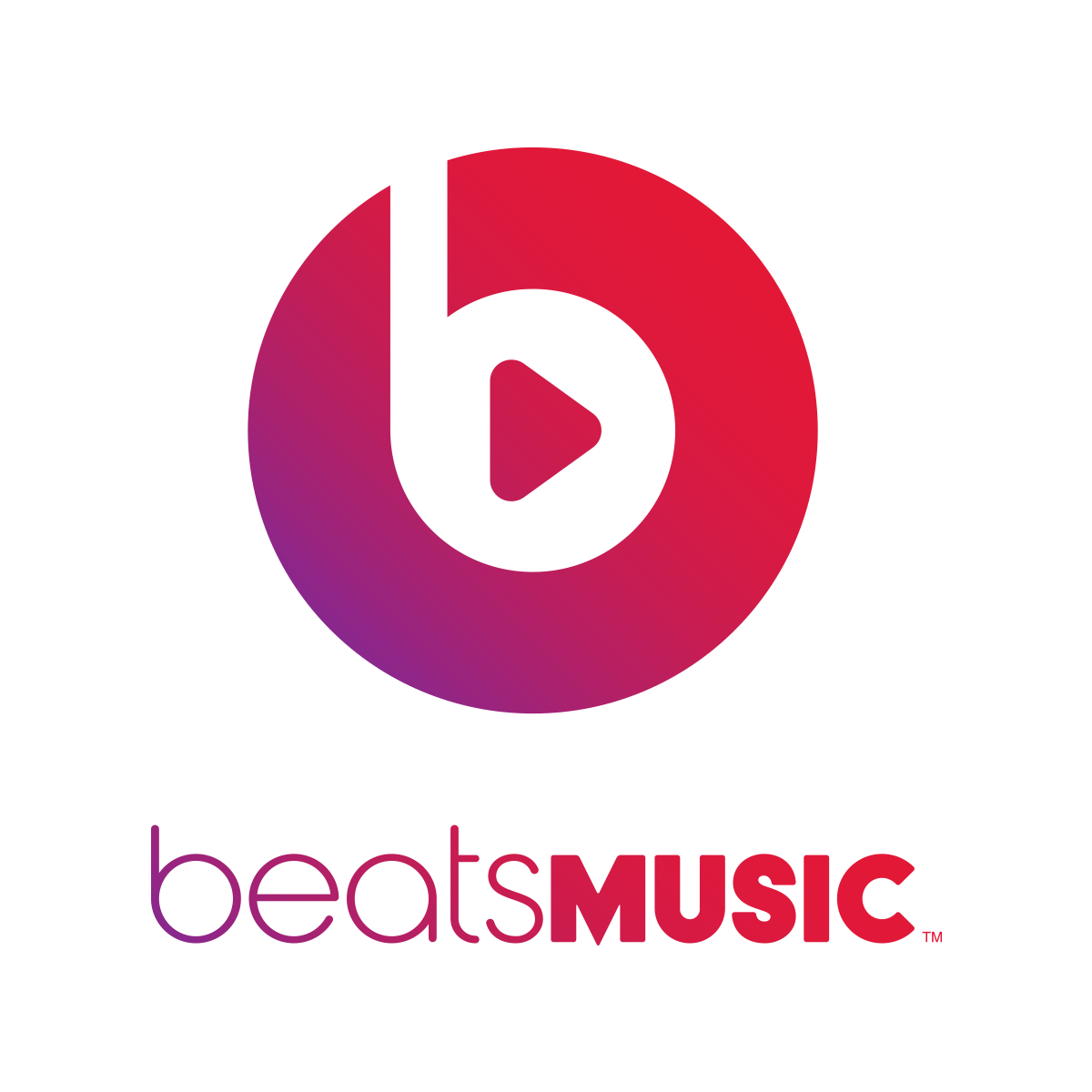 At the end of last week I was looking at Mac photography applications for this column, when the Financial Times put out a rumour that Apple was in negotiations with Beats Music: makers of Dr Dre headphones.
This threw the financial world into something of a turmoil, with the figure cited being a hefty $3.2 billion. Many IT commentators were similarly hard pressed to come up with theories. Even those who usually have the best handle on Apple were at a loss to see the purpose behind the acquisition, if indeed it were true.
Weight was added to the rumour, which had originally surfaced in March 2013 in a Reuters report, when a video with Dr Dre himself boasting about his new wealth, was seen on Tyrese Gibson's Facebook page. That was later removed, exciting the pundits even more.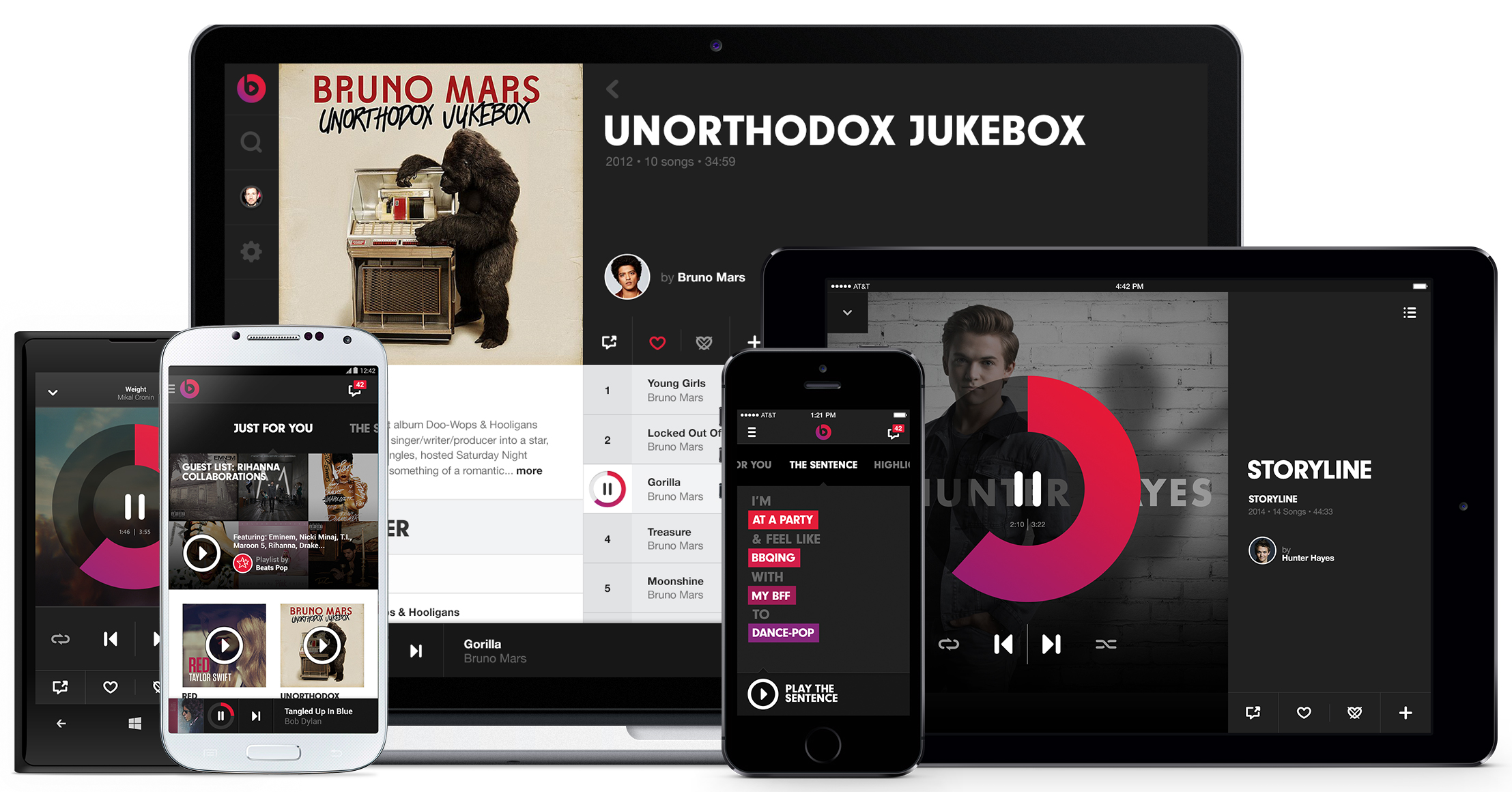 Apple has acquired several companies this year, usually for specific reasons:
A product (hardware or software) that will complement Apple's current lineup. Apple rarely runs a product line alongside its own, although it sells third party lines like Dr Dre headphones in its stores

Acquiring technology is also unlikely as Apple can make headphones and there is nothing particularly revolutionary about the line: it is well-marketed and Apple scores well on its own there.

Personnel sometimes come with a company, like Steve Jobs did when Apple bought NeXT for $400 million, which turned out to be a bargain in several ways. The star here is not Dr Dre but his partner, Jimmy Iovine who has some sharp ideas on the music business. Rumours suggest that both will report directly to Tim Cook.

A service such as Beats Music that Iovine has championed might well help Apple (with its iTunes Radio) to be more successful with music streaming services. This idea had more to it when I was reminded about imminent changes to Net Neutrality, which might limit certain streaming services (Spotify was mentioned) as carriers might charge these more to carry content.
Apple did not sign a letter to the FCC asking for the Net Neutrality plan to be reconsidered (see also link below), mainly because they were not asked. However, with its own iCloud services and data centres in several locations, perhaps Beats Music and Jimmy Iovine could mean that all the pieces will begin to fit.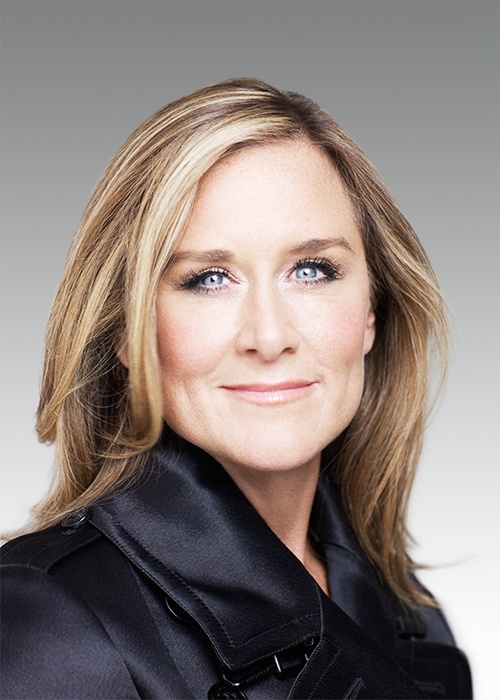 In recent Apple corporate news, the new head of Apple Retail, Angela Ahrendts, who had revitalised Burberry in her 8 years there as CEO has arrived at Cupertino. Before Burberry she was executive vice president at Liz Claiborne. Now as Apple's Senior Vice President, Retail and Online Stores, following on from Ron Johnson, and the less-successful John Browett (formerly of Dixons), it is expected that she will oversee new expansion, both in the concrete and glass stores and online.
Leaving Apple is Apple's Vice President of worldwide communications, Katie Cotton, who apparently intends to spend more time with her children. It was she who had controlled the message and was somewhat formidable to deal with, although she did know everyone. John Gruber tells an interesting story on this. It is unclear right now if her departure will mean any changes in the ways that the Apple message is delivered.
Also reported as leaving Apple after just two years is Zane Rowe the North American head of sales. No reasons are given for this departure. Rowe, who was previously with United Continental is to be replaced by Doug Beck, who is currently Apple's head of sales for Japan and Korea. He will add North America to his responsibilities. It is not known when the changes will take place.
Also this year, Peter Oppenheimer, Apple's longtime CFO, announced his retirement. His position is to be taken by Luca Maestri who had earlier been CFO at Xerox before coming to Apple in 2013.

We see that the Apple rumour mill is in full swing as usual with the iPhone 6 at the top of the lists. I always treat any stories that are not from Apple with a hands-off approach, noting that the next iPhone will be two devices that are said to have 4.7" and 5.5" screens and thickness of 6mm or maybe 7mm. Most recent was the story that this will be released in August, just like the rumours last year, which also included April, May, July and September.
Note that Apple's World Wide Developers' Conference (WWDC) is scheduled for June and that event is the time when the work begins on any such future release. However rumours (again) suggest that the priority at this year's WWDC will be on the next release of OS X. What 10.10 will be called is not known although its code name is Syrah (Shiraz). With OS X now being named after place names in California (Mavericks), might we see San Luis Obispo, Sonoma, or Monterey? OS X 10.10, Napa, has a certain feel to it.
See also:
Graham K. Rogers teaches at the Faculty of Engineering, Mahidol University in Thailand where he is also Assistant Dean. He wrote in the Bangkok Post, Database supplement on IT subjects. For the last seven years of Database he wrote a column on Apple and Macs. He is now continuing that in the Bangkok Post supplement, Life.