By Graham K. Rogers
---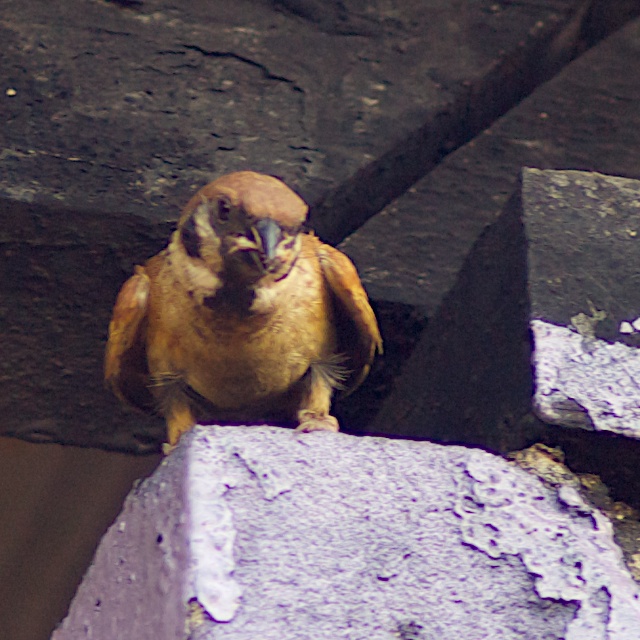 With the number of revelations of spying that have been aired following the information released by Edward Snowden, the latest shock - or mock - outrage from US authorities concerning Chinese spying is to be noted for its effrontery, if not downright hypocrisy.

That countries spy on other countries is as old as history and there is no reason to expect it will stop now. However, the revelations in files released by Edward Snowden have caused the security agencies of the United States to rethink some of what they might be admitting to. There will be no more spying on Angela Merkel, for example, although other leaders may well be targeted.
In a recent, televised debate General Michael Hayden was happy enough to admit that people are killed through the information that can be gleaned from metadata and went on to explain - in the nicest possible way - how the United States has always spied on other countries: even George Washington did it.
Since the Ecehelon program it has been strongly suspected that as well as security matters, certain data of commercial interest might have been discovered through this early telephone signals intelligence; and many businessmen arriving at US airports might have wondered why their computers were taken out of their sight by authorities there: just enough time to duplicate the hard disk it was thought.

Several countries have expressed doubt over the security of networking systems coming from Huawei, with some allegations that the company was working with the Chinese government and that the systems could provide back door access.
It was doubly embarrassing therefore when it was suggested that the "National Security Agency bugged Cisco Systems' networking equipment so the agency could spy on various adversaries" (Steve Johnson, SiliconBeat); allegations that were repeated and enlarged when it emerged that Dell was also worried along with CISCO about "a special unit within the National Security Agency (NSA) . . . planting backdoors in new computing and networking hardware" (Kristin Bent and Tom Spring, CRN). Other reports suggested that the NSA was also tampering with laptop computers in transit to make them insecure also (T.C. Sottek, The Verge).
With this US virtual aggression it is illuminating to see reports in a number of sources concerning the Justice Department filing of charges against several Chinese nationals for economic espionage. One report on NBC (Pete Williams) manages to outline the entire case against "members of the Chinese military" who "used military and intelligence facilities to commit cyber espionage against U.S. companies", although there is no mention of similar US exploits.
Of course they are spying, as are the British and the French, the Germans, the Russians and all the rest: it is a growth industry.

The US takes the advice of the dying Henry 4 to Prince Hal, who is about to ascend the throne:
. . . busy giddy minds with foreign quarrels. . .
because that will take their minds of domestic activities.
See also:
Graham K. Rogers teaches at the Faculty of Engineering, Mahidol University in Thailand where he is also Assistant Dean. He wrote in the Bangkok Post, Database supplement on IT subjects. For the last seven years of Database he wrote a column on Apple and Macs. He is now continuing that in the Bangkok Post supplement, Life.