By Graham K. Rogers
---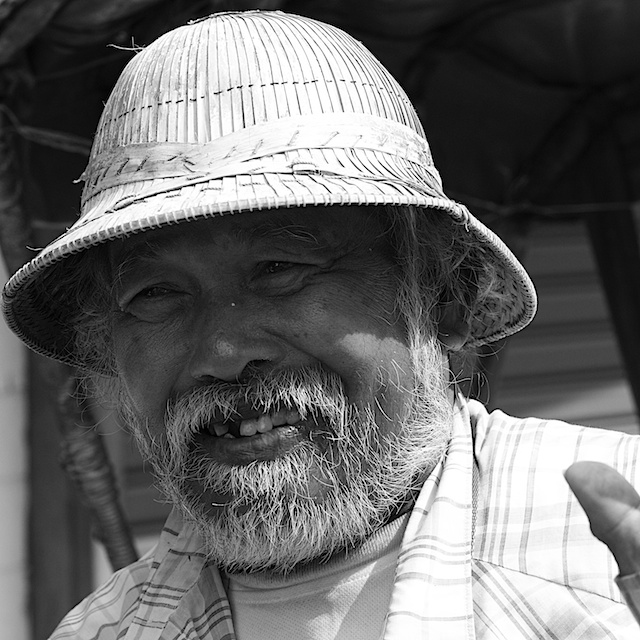 The announcement of the iPhone in January 2007 was a game-changing event. I was there and was able to handle a pre-production model the next day. It was dismissed as irrelevant then, and some still belittle it when they can.

The original 3.5" screen resolution of 320 x 480 at 160 pixels per inch (ppi) has been surpassed by the Retina display of the 4" iPhone 5s with 1136 x 640 pixel resolution at 326 ppi. Cameras used in the iPhone have been improved from the original 2 megapixels to a camera of 8 megapixels that also records video.
Although I usually work with DSLR cameras, the iPhone is a useful alternative. Several artists and professional photographers make good use of iPhones. Apple's iOS software for the camera has been much improved. There are now additional features, including panorama, a square image, slo-mo and HDR. For a burst shot, keep holding the shutter button. This also works with the volume buttons (up or down) on the side of the iPhone.
Around the time of the iPhone 3GS, some good photo apps began to appear. I now have hundreds. Fresh ideas (and apps) still keep appearing and I am often pleasantly surprised.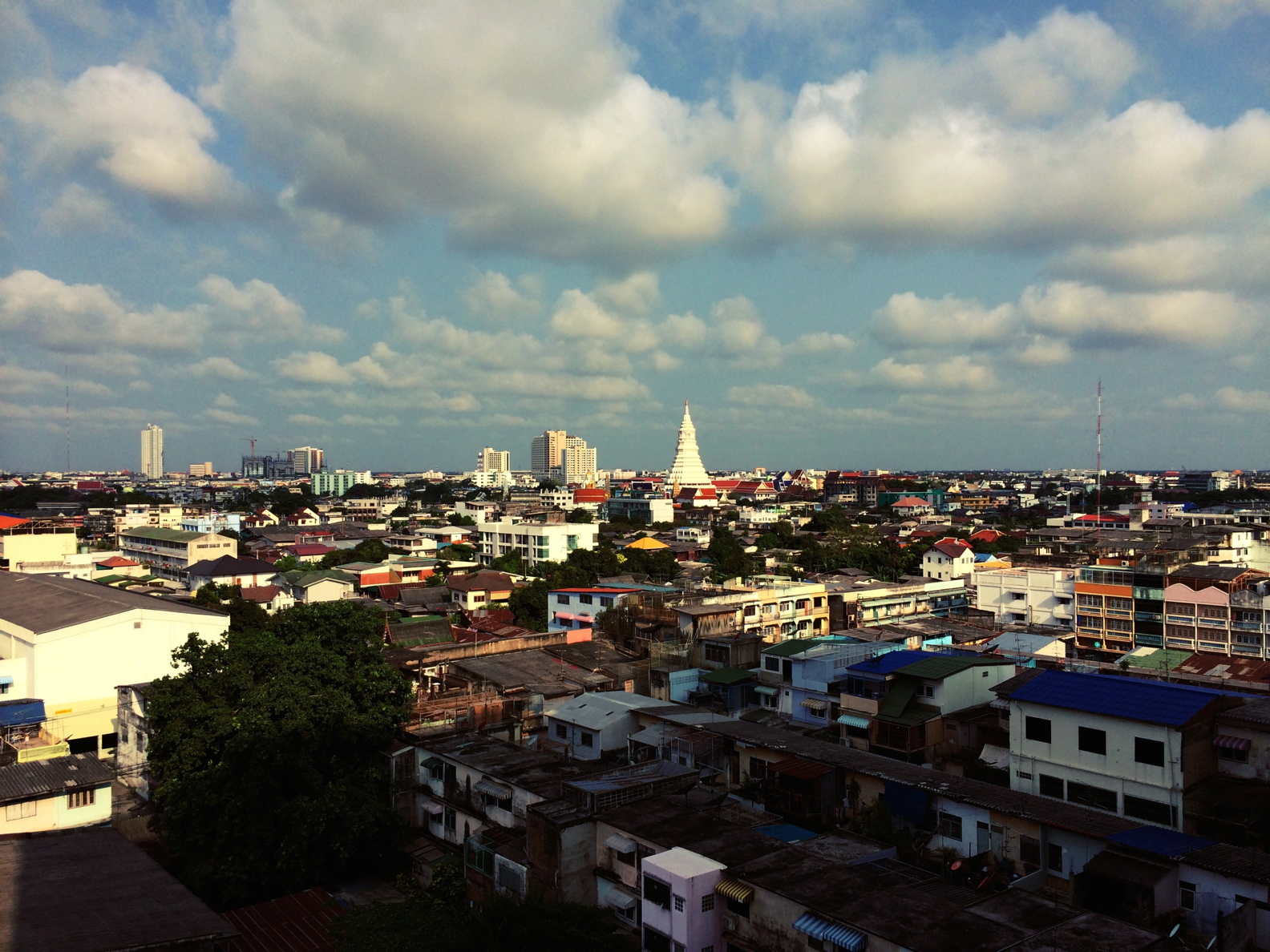 One recent arrival, which for me has the bonus of being developed in Thailand, is Camera 500. It now costs $1.99 and has a wide range of tools, filters and other effects that can be applied to images, either from the photo library or taken by the camera.

Output images are of a good size. As a test I exported one photograph I took using Camera 500 to the Mac desktop as a TIFF image with a size of 45" x 34". I was so pleased with this that I had it printed out as a 20"x30" poster. The iPhone has come a long way.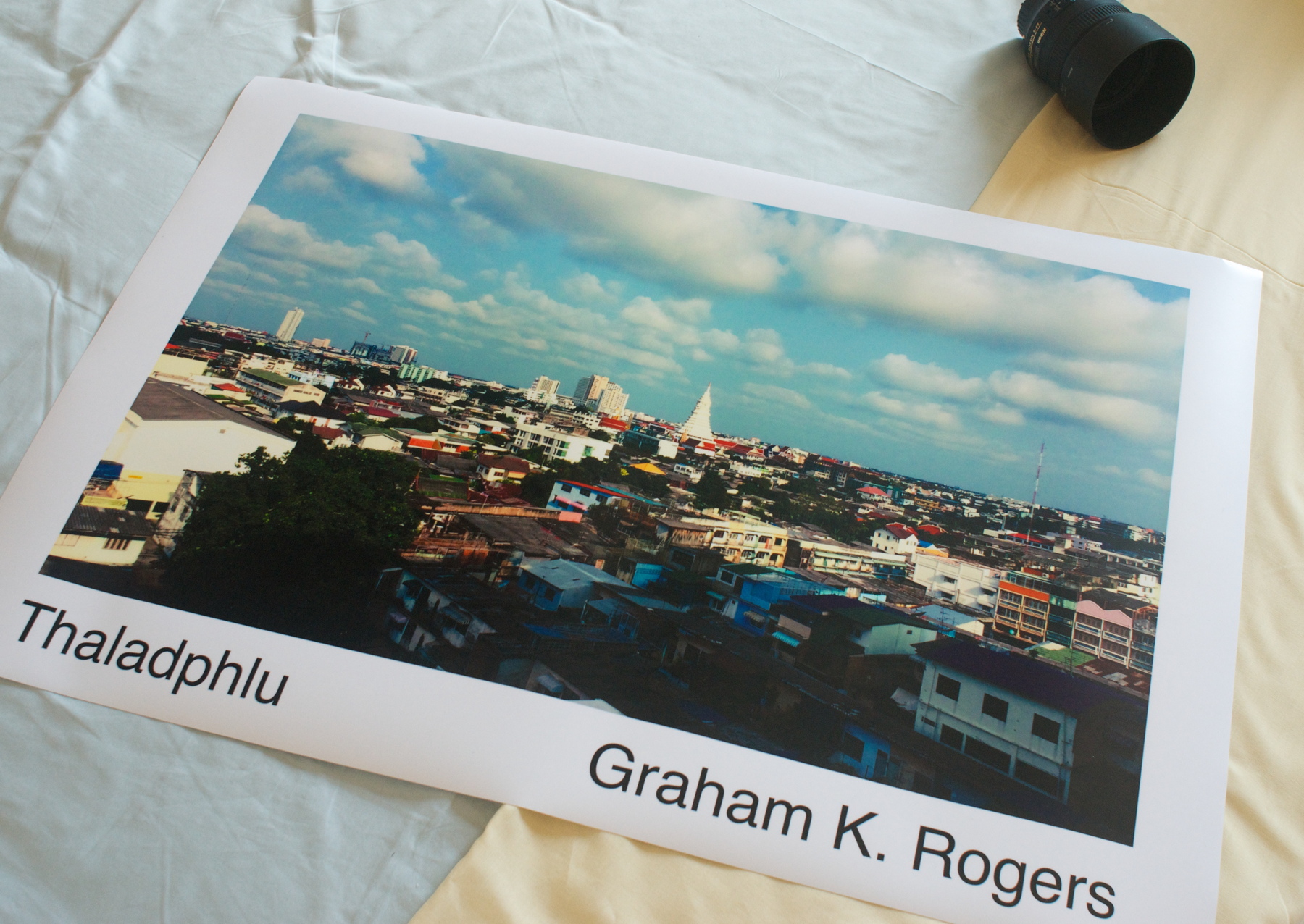 An early app, which I still use, is CameraBag (now CameraBag 2 - $3.99) by NeverCenter. This was updated recently and several new filters were added. The app allows a user to crop and change the picture with filters. There are sliders for exposure, tone and sharpening. Each filter also has a slider to apply more or less of an effect.
Also arriving about the same time was the Chase Jarvis app, Best Camera ($2.99). Jarvis is a photographer who said "The best camera is the one you have with you". Best Camera uses filters that really look like filters. It allows quick and easy modifications to be made. Like many apps the finished image can be exported to the library or to social networking sites.
Best Camera (left) and Pixlromatic

Another early app with first-rate filters is Pixlromatic (free). This was developed by Autodesk: the same company that makes AutoCAD. They seemed to reinvent themselves and now have over 25 iOS apps available too: some, like AutoCAD 360, are for professional use. Pixlromatic was a fresh approach with its use of filters and a machine-like interface. Images can be exported at a size of almost 3 MB, so these are quite respectable.

Some critics of the iPhone and iPad pompously assert that these devices cannot be used for proper photography. Considering the number of images on Facebook, Instagram and even in newspapers these days, users decide what is proper. As well as the iPhone, I have a couple of DSLR cameras. Although I carry one in my bag, I am more likely to reach for the iPhone in most cases.
What I would really like to do is to buy a medium format camera and work occasionally in film. In the meantime, the developer Michael Hardaker has a number of apps that are based on the concepts of these larger cameras. These apps allow input only from the camera (other apps also use the Photo Library) The first two I downloaded were 6x6 and 6x7.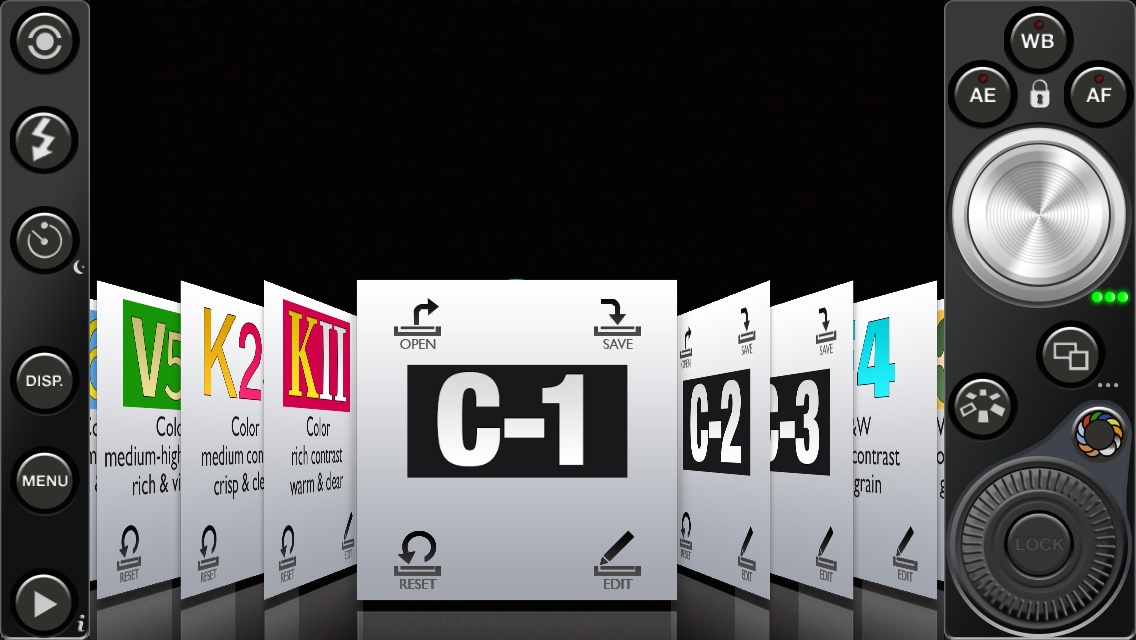 645Pro MKII - Film Types

I later added to these with the superb 645Pro MkII ($3.99) and PureShot ($1.99). These have similarities in that they use a medium camera style as interface. PureShot has a basic camera setup, with sophisticated menus that allow multiple settings options. 645Pro MkII has additional choices by way of 9 film types (including Fuji, Ilford and Kodak), 7 backs (like 6x6, 6x17), and a good collection of traditional filters: red, blue, yellow; not the mix of effects that some apps provide.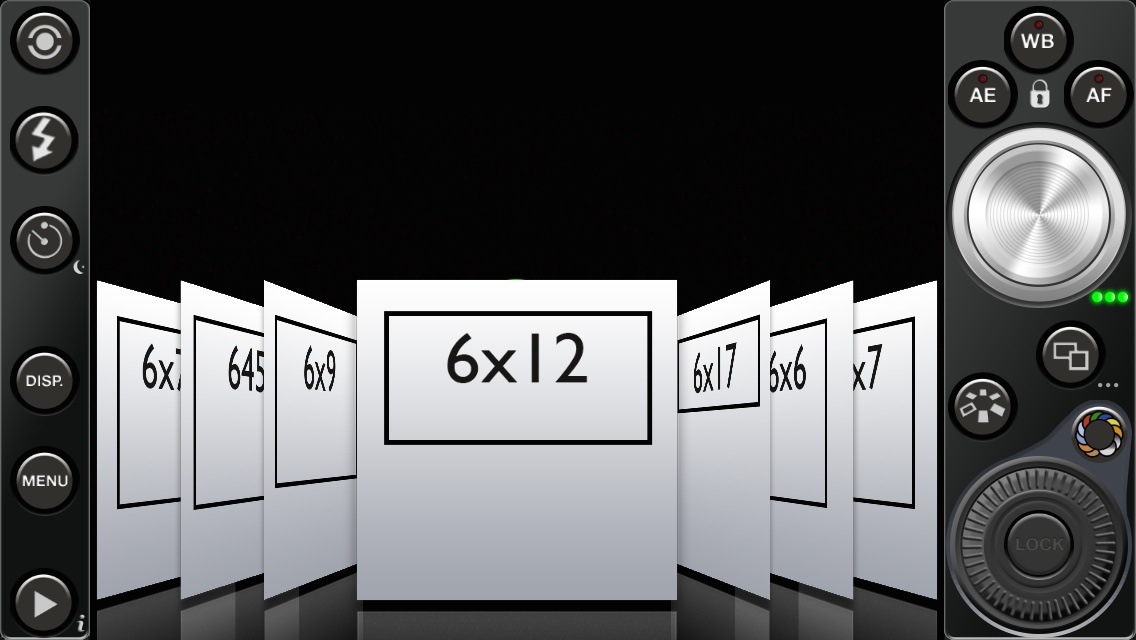 645Pro MKII - Camera Backs

645Pro also has sophisticated menus and both apps have several settings for output of files, including what Hardaker calls dRAW TIFF: "a TIFF image that has had no in-app post processing and, critically, no JPEG compression at any stage." Rather than the quick shot, these apps need the user to set the photograph up carefully with pre-selected options, although the settings can be changed quite quickly. I have found that the output with these apps is more than pleasing. Most work well with the iPad.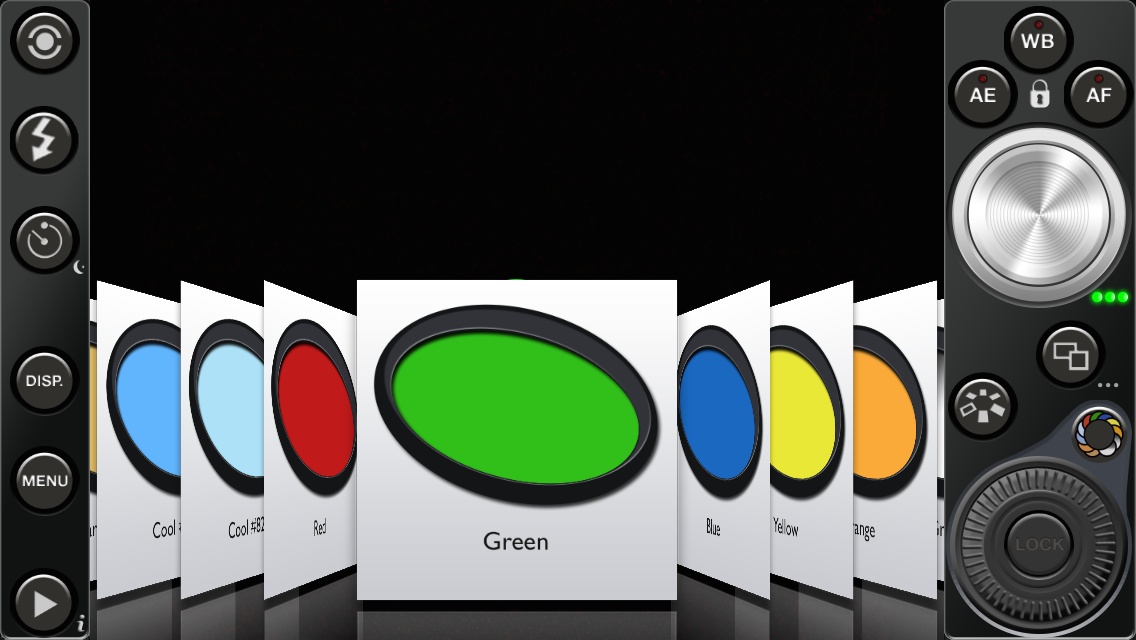 645Pro MKII - Filters
Some Useful Links:
Graham K. Rogers teaches at the Faculty of Engineering, Mahidol University in Thailand where he is also Assistant Dean. He wrote in the Bangkok Post, Database supplement on IT subjects. For the last seven years of Database he wrote a column on Apple and Macs. He is now continuing that in the Bangkok Post supplement, Life.