By Graham K. Rogers
---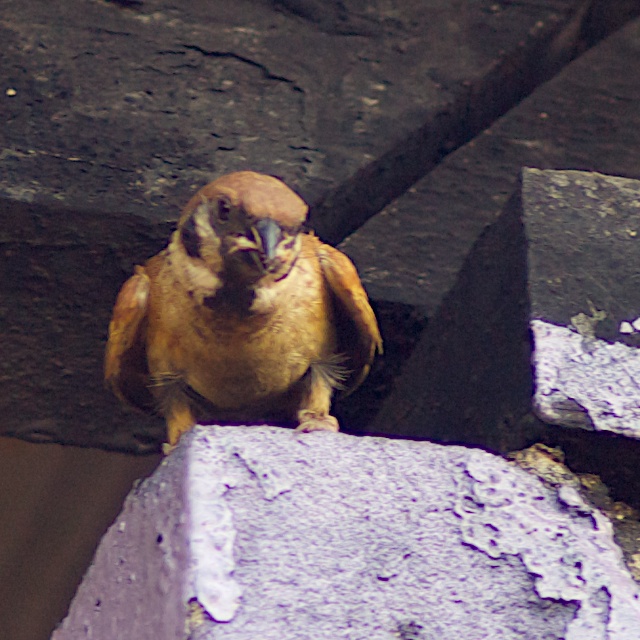 I was somewhat irked the other day when I found that this season's official timing app for Formula One was unavailable in the Thai store. I am aware that there are a number of fans of motor racing in the country and that many visit Singapore and Malaysia for the Grand Prix races in those locations.
Initially, I thought it might be an error on the part of the developer, so wrote an email to F1. As yet I have had no reply (why am I not surprised) and a check today found that the app is still not available. In previous years, of course this has been put out by Soft-Pauer, but now Formula One Management have taken control, as did Dorna with the MotoGP app last year. However, while Dorna built on the original app and it remained available here, the same is not so for the (now-free) timing app for Formula One.
With the new season starting this weekend in Australia, I was keen to download this, so tried again. The result - following the link from the main F1 page - was the same and I was asked if I wanted to be redirected to the US Store.
An idea did occur to me, however, and I switched to the Singapore store for a look. The app was there. It was also available in the App Store for six other countries within the Asia-Pacific region
Australia
China
Hong Kong (no F1 race)
Japan
Malaysia
New Zealand (no F1 race)
but not in
Bhutan
Brunei Darussalam
Cambodia
Fiji
Indonesia
Kazakhstan
Korea
Kyrgystan
Laos
Macau
Micronesia
Mongolia
Nepal
Pakistan
Palau
Papua New Guinea
Philippines
Solomon Islands
Sri Lanka
Taiwan
Tajikstan
Turkmenistan
Uzbekistan
Vietnam

While checking, I had at first I thought this lack of access might be answered because some countries did not have a F1 race, but that theory went out of the window when I got to New Zealand. I checked further: Finland, France, Iceland and Greece, for example, have no GP; but of these only Iceland has no access to the app.
I also looked at a few other countries: Switzerland, where motor racing is not legal (available); Russia (available); and there are other anomalies, with Hong Kong in the "haves" while nearby Macau, with its rich motorsports history in the "have-nots" list.
When I compare this with Dorna and MotoGP, which sells a live video feed of all three races in a weekend (plus practice) to users, as well as a library of recorded videos, the closed shop of Formula One - locking out a huge army of fans - all seems to me to be incredibly myopic.
Graham K. Rogers teaches at the Faculty of Engineering, Mahidol University in Thailand where he is also Assistant Dean. He wrote in the Bangkok Post, Database supplement on IT subjects. For the last seven years of Database he wrote a column on Apple and Macs.