By Graham K. Rogers
---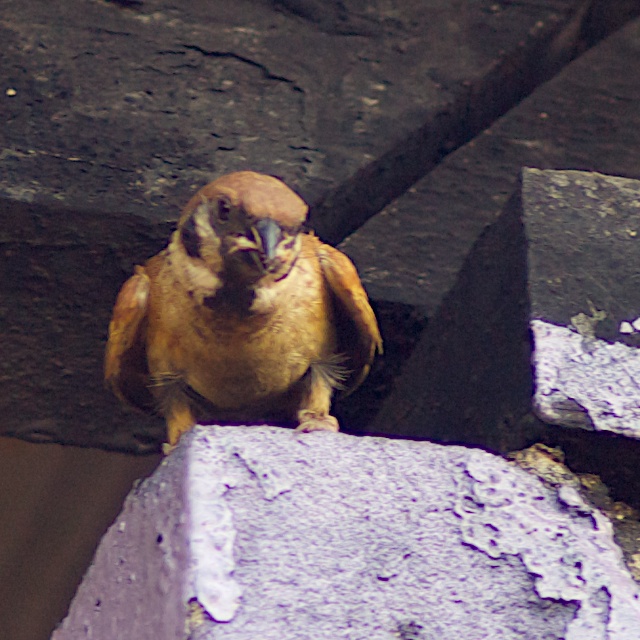 The weekend does not mean that tech news stops: after all there are all those dire predictions of doom and speculations to churn out. Some of the news this weekend was fueled by an interview that Tim Cook did with Daisuke Wakabayashi that was published in the Wall Street Journal. As is normal, Cook managed to speak for an entire interview without saying anything. There were confirmations, there were shaded promises for the future, but nothing one could look at and say, Here is an "Aha!" product on its way.
The interviewer did manage to turn one tentative word in Cook's comments into a weak Apple, by using it in the heading for no good purpose (other than to confirm the WSJ's usual view on Apple). Jack Purcher on Patently Apple looked at this insertion and made some harsh (but justified) comments on this title change, noting that what was said was "anyone 'reasonable' would consider what Apple is working on as new categories." How did that get turned round; and why?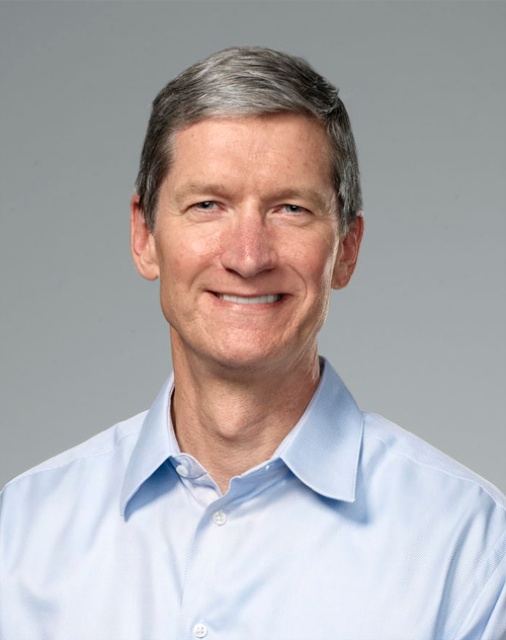 In that interview, Tim Cook came out with a comment that I still cannot understand. I think it was meant to be a way to show the position of Android in relation to iOS, but it appeared clumsy to me when he said, "Android is like Europe. Europe was a name that somebody came up with for Americans who didn't understand that Europe was a lot of countries that weren't like U.S. states" (Jordan Golson, MacRumors). He apparently meant that it was many different things under one name, except that Europe was a name used even in Greco-Roman times and the only Americans then did not have the concept of states.

The upcoming book from the former WSJ reporter, Yukari Iwatani Kane, also garnered some more comments over the weekend, some connected to a recent item from her that was published in The New Yorker. This is one of a number of items in The New Yorker of late that has been light on facts concerning Apple. This is odd from a publication whose renown was based in part on the fearsome fact checking that always took place. I guess Apple is held to a different standard. Perhaps the best deconstruction of that New Yorker piece was by The Macalope.
Other recent items on Apple in the New Yorker include,
Is Apple's e-Book Fight Worth the Trouble? (again by Yukari Iwatani Kane - and note the question mark at the end of the title in this item which was also negative towards Apple)
Do the Hustle (by James Surowiecki - along with a dubious cast including Bernie Madoff and Jay Gould, Steve Jobs is included for his reality distortion and his excellent presentations: "straight from the con artist's playbook")
Eying Apple (again by James Surowiecki - follows the Wall Street party line in an Apple is Doomed meme, but does recover at the end with a nice conclusion: Apple shouldn't work, but like the bumblebee is always able to fly)
On PixoBebo, Kate MacKenzie comments on the input from Paul Sagawa who takes the same Wall Street theme and makes mountains out of molehills, concluding (again) that Apple is doomed. As a side comment, why are there three contributors with Japanese names mentioned here: Daisuke Wakabayashi, Yukari Iwatani Kane and Paul Sagawa? Is it something in the radioactive water, or are these secret Samsung spies?
On the same theme is a strong article by Steve Denning on Forbes who criticises the New Yorker's takes on innovation and savages an article in the publication by Nathan Heller

In the end, we are left with the conviction that most people in the business field just do not understand Apple, so to help, here are some keywords: user-experience, quality, design, integration, long-term and profit. Words that have lesser relevance include market share, growth, Steve Jobs.
Graham K. Rogers teaches at the Faculty of Engineering, Mahidol University in Thailand where he is also Assistant Dean. He wrote in the Bangkok Post, Database supplement on IT subjects. For the last seven years of Database he wrote a column on Apple and Macs.