By Graham K. Rogers
---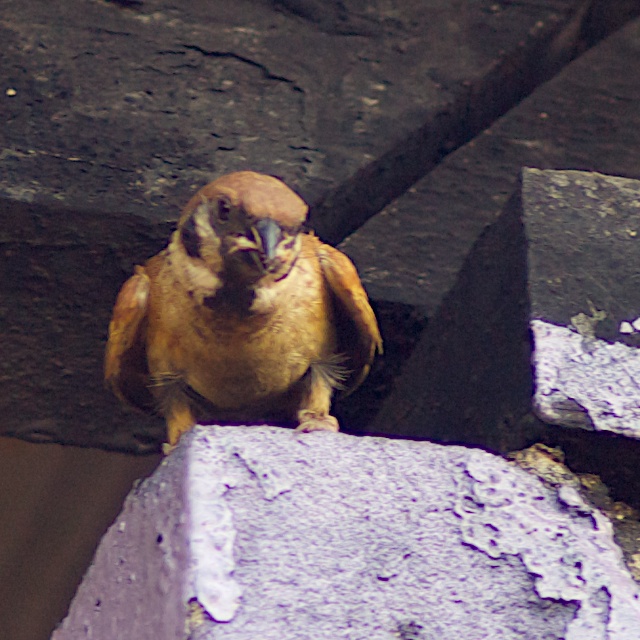 With Satya Nadella now officially named as CEO of Microsoft, there are some points that may want to be considered early on. Apart from Microsoft's own (well put together) news on the subject, there was a revealing item from Kara Swisher on re/code.
Microsoft's information came by way of a clean page of information on their site, with links to

In that press release was a revealing paragraph:
Microsoft also announced that Bill Gates, previously Chairman of the Board of Directors, will assume a new role on the Board as Founder and Technology Advisor, and will devote more time to the company, supporting Nadella in shaping technology and product direction. John Thompson, lead independent director for the Board of Directors, will assume the role of Chairman of the Board of Directors and remain an independent director on the Board.
As Kara Swisher comments, Gates "has remained a potent and emotional icon to employees. They are in dire need of inspiration, after a bruising restructuring that was soon followed by the long and chaotic search for a CEO." I thought the CEO was to be the inspiration and lead.
It indicates that, rather than the clean sweep that Redmond so desperately needs, it is hanging on to the past with founder and 4% shareholder Gates forever in the wings. Steve Ballmer may well have overstayed his welcome and only remained so long in the CEO position with the support of Bill Gates. Like some spirit from days gone by, the founder will be haunting the new CEO as if no one is to be really trusted. If the reins are never to be finally loosed, Microsoft will not be able to move fast enough when it is already behind the curve.
Graham K. Rogers teaches at the Faculty of Engineering, Mahidol University in Thailand where he is also Assistant Dean. He wrote in the Bangkok Post, Database supplement on IT subjects. For the last seven years of Database he wrote a column on Apple and Macs.