By Graham K. Rogers
---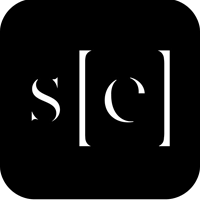 This morning, I had another email from [S]edition - an online Art service - telling me that one of my investments had increased in value. This is not invisible, like virtual currencies that seem to be popular in some quarters, but very visible digital art.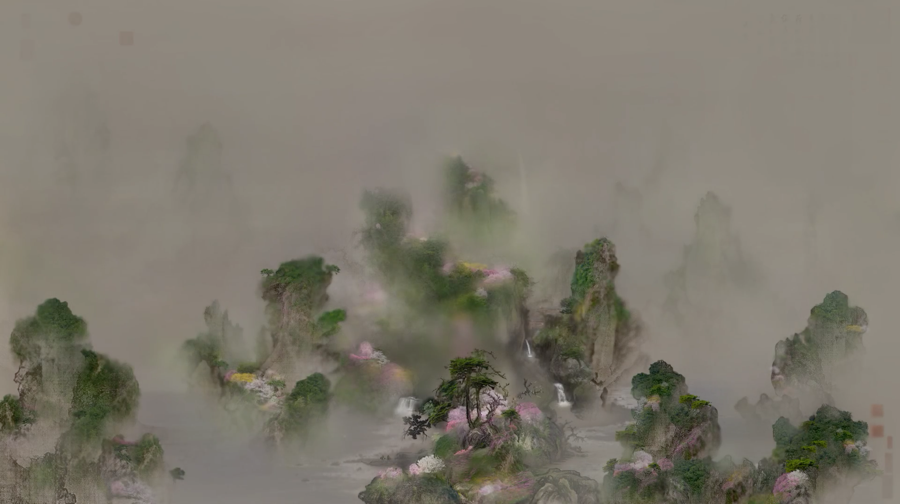 Dreamscape 2 by Lee Lee Nam (HD Video 1:30)

The concept put together by [S]edition a while back was that users could purchase limited edition issues of artworks created just for the service and that once the full edition was sold out, clients could trade the items.

While some of the Art is still, such as a Damien Hirst picture I bought, many of the items make more use of the digital medium and are like moving sculptures, but (necessarily) in a two-dimensional form. Several of the works I have bought have increased in value. The one I was told about today, which is called Transfiguration, by Matt Pyke is now shown at $64. I originally paid $18 for this.
Transfiguration, by Matt Pyke

It is a humanoid figure with an exterior layer that changes as the figure appears to stride from left to right in HD video (10:28). The evolution also bring a change in the sound of the heavy footsteps.
Transfiguration, by Matt Pyke

I have another by Pyke, called Presence 2.1 (currently $43) that also uses a figure. This figures dances in the HD video (2:00) to electronic music and has colour streaks - orange and yellow and white - issuing from the body as it moves.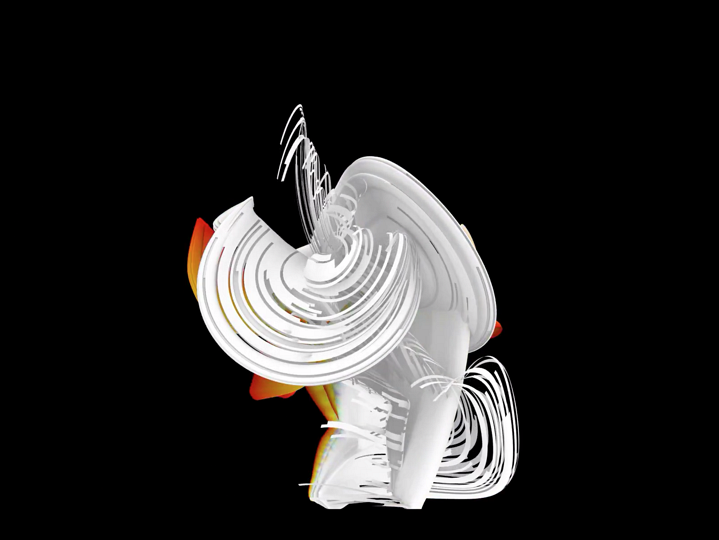 Presence 2.1 by Matt Pyke

These images can be viewed on a computer using a browser, but there are also iOS apps, so the iPhone or iPad can be used. The devices can also be connected to a televisions either using a cable or via Apple TV. With the larger screens, they can be used as a backdrop, and I have also displayed them in a classroom on a large screen using a VGA-connected projector.

My problem is, Would I ever want to sell?
Graham K. Rogers teaches at the Faculty of Engineering, Mahidol University in Thailand where he is also Assistant Dean. He wrote in the Bangkok Post, Database supplement on IT subjects. For the last seven years of Database he wrote a column on Apple and Macs.