By Graham K. Rogers
---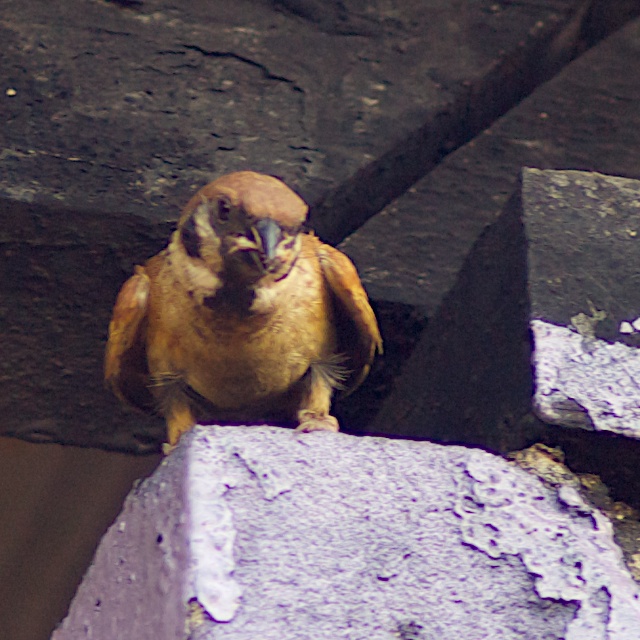 With the technical world somewhat obsessed with wearable devices and their potential future in the lives of consumers, Epson has announced the release of version 2 of its Smart Glasses, the Moverio BT-200. The Android powered devices allow a range of applications in gaming, medical, manufacturing and other fields in which a blend of the physical and visual may be needed.
The Moverio BT-200 projects a stereoscopic virtual display with a 16:9 aspect ratio and a 23-degree field of view. A 360-degree panoramic experience is possible through third-party software that takes advantage of the glasses' head-tracking features. For optimum viewing privacy, Moverio's projection system features unique light guide angles which prevent other people from viewing the projected content.

In the press release that accompanies the CES announcement a range of uses are being demonstrated at the Las Vegas show
Demonstrations aimed at consumers

NAMCO BANDAI Studios Inc. - A table-top virtual fighting game using augmented reality characters
PSYCLOPS - A virtual reality, first-person shooter by smart glasses app developer Sean McCracken
Sky Temple - A virtual reality, first-person adventure game also by Sean McCracken
Scope AR - ScopeAssist, an in-view, augmented reality assistance app to vastly simplify unfamiliar tasks.
Quest-Com - Shooting game using augmented reality characters

Demonstrations aimed at the enterprise

APX Labs - Multiple demonstrations running on their Skylight platform, a complete and integrated software solution for enterprise smart glasses
Crane Morley - Augmented reality-based training and consumer marketing apps for the automotive industry
Evena Medical - Demonstration of the Eyes-On Glasses, a point-of-care wearable medical imaging system which enables nurses to see "through" a patient's skin to the vasculature beneath
Metaio - Multiple demonstrations running on their platform, including an augmented reality-based app to maintain and repair a Mitsubishi Electric air conditioner

More details are available in the Epson Moverio BT-200 release notes
Graham K. Rogers teaches at the Faculty of Engineering, Mahidol University in Thailand where he is also Assistant Dean. He wrote in the Bangkok Post, Database supplement on IT subjects. For the last seven years of Database he wrote a column on Apple and Macs.