By Graham K. Rogers
---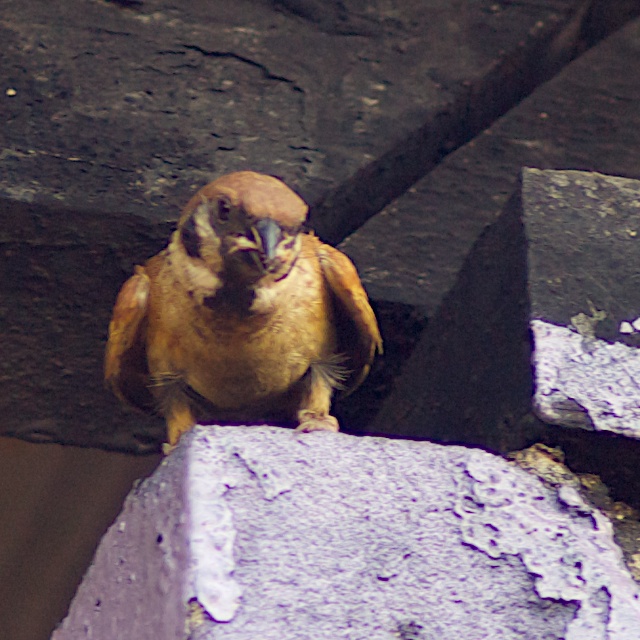 Last week, despite the university being closed for much of the time, I did manage to go in (and teach) on Friday. The postal service also made a delivery and I had the usual bills. There was also a second, sealed, missive from my credit card company concerning changes in tax legislation.
Under the law (Article 86/4 of the Rassada Legislation), clients of the company must provide details of a tax identification number. The changes in the law are intended to tighten up the fraud that occurs with issue of VAT invoices and there is a small amount of useful information about this on the Mazars website which provides information and advice about doing business in Thailand. The Revenue Department also has some information on VAT, although the page was last updated in June this year.

Part of the English Language Section of the Citibank Letter on VAT

While much of my credit card purchasing in Thailand is through respectable and large retail outlets, there are some smaller operations that may not be abive board. I also make a number of purchases each year online: both software and hardware (and that mostly from Apple - which includes VAT in the prices).
It should also be noted that, as reported in the Bangkok Post on 4 November, the "government is considering imposing value added tax (VAT) and income tax on mobile application transactions.

It is a short step from checking on the legitimacy of retailer transactions within Thailand to implementing charges on transactions via online apps; and then another short step to charging VAT on all online transactions and much easier to control if the Credit Card companies are required by law to provide information to the Revenue Department.
Graham K. Rogers teaches at the Faculty of Engineering, Mahidol University in Thailand where he is also Assistant Dean. He wrote in the Bangkok Post, Database supplement on IT subjects. For the last seven years of Database he wrote a column on Apple and Macs.