By Graham K. Rogers
---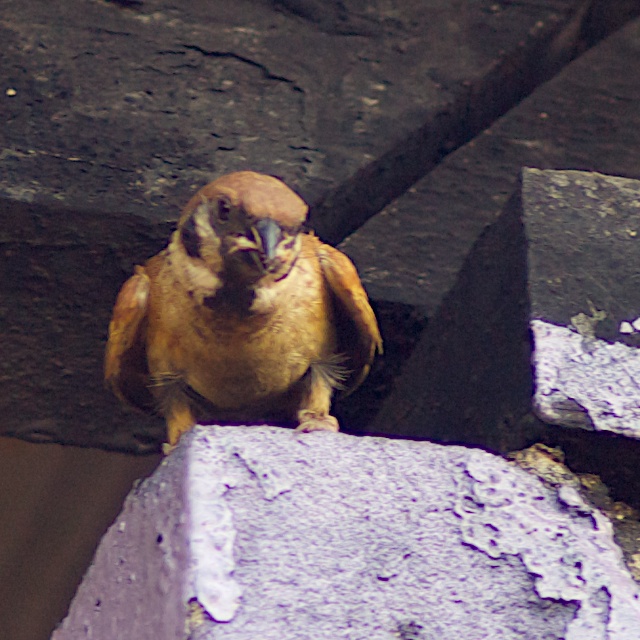 Not long ago, I examined keyboard shortcuts in System Preferences. As part of that I wrote about keystrokes in the article on Keyboards. When a colleague had a problem with a keystroke he wanted to use, I felt able to advise. However, the update to OS X bringing this to 10.9 Mavericks, has a couple of extra wrinkles.
One of the needs for most users in a country like Thailand is the ability to switch keyboards. Some, like me, work in English most of the time but may want to insert Thai characters sometimes. It may also be that friends need a Thai keyboard. I can make the switch quite easily with a key command. I have used the combination of Command + Space for several years. Some installations reserve this for Spotlight, but it is an easy task to change the keys allocated, as I outlined in that article on System Preferences > Keyboard.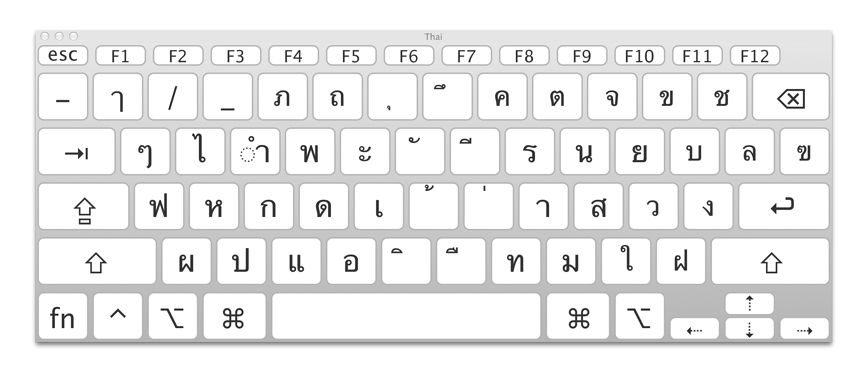 My colleague having come from the Windows side was used to be able to switch keyboards using the grave accent on the same key as the tilde character. When he had updated to Mavericks, the command had disappeared and he was feeling a little frustrated.
On my Mac, we looked at the panel in which this is done and I tried to switch the allocated command to the ` key. The text box remained refused to change. Then I tried a number of other combinations, involving modifier keys. These worked.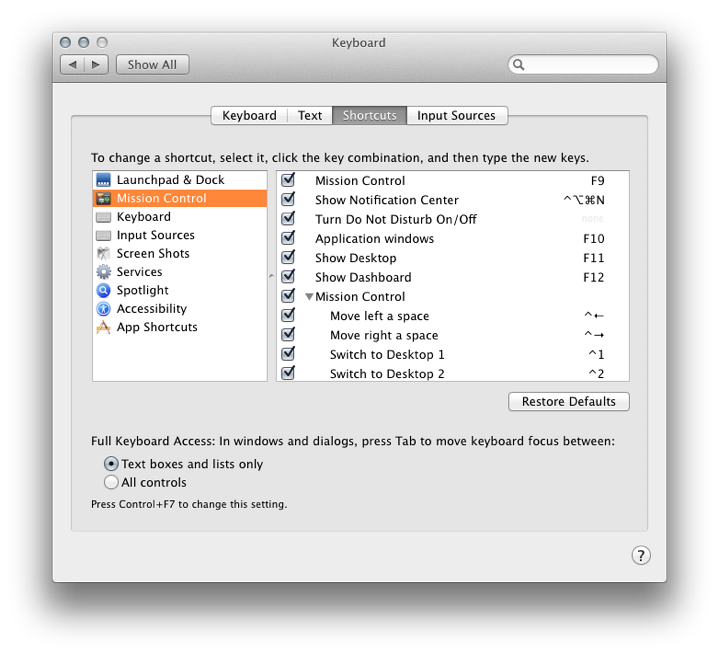 I am speculating, but it appears that with the update to Mavericks, single keys are not accepted for certain commands. Perhaps this is for reasons of safety: to avoid accidental input making changes.

My colleague changed the command to Control + ` and while not completely happy with this enforced change he and I are sure that he will get used to it.
Graham K. Rogers teaches at the Faculty of Engineering, Mahidol University in Thailand where he is also Assistant Dean. He wrote in the Bangkok Post, Database supplement on IT subjects. For the last seven years of Database he wrote a column on Apple and Macs.