By Graham K. Rogers
---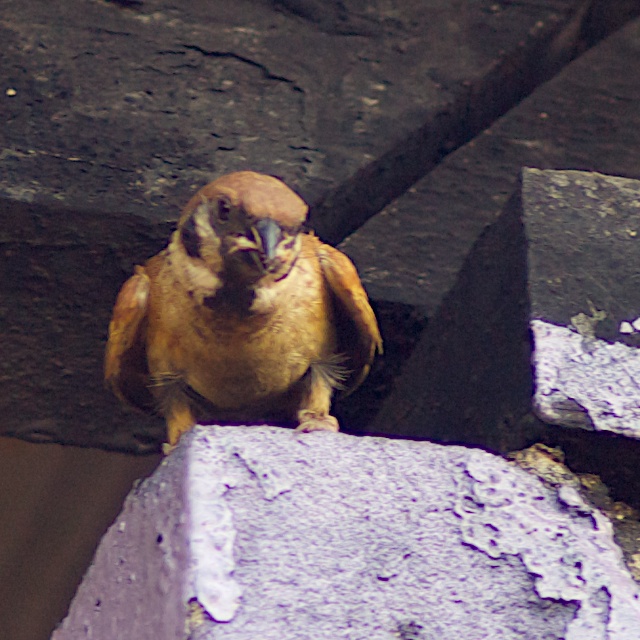 Apple has released its Q4 2013 financial results. The main parts of the official information release are shown below. Revenue is up, but profit and gross margin down. A comment in the report is that international sales are some 60%, this is broken down by region in a PDF document that Apple provided with the Press Release:

Figures in thousands:
Americas - $13,941
Europe - $8,005
Greater China - $5,7773 (including Hong Kong and Taiwan)
Japan - $3,341
Rest of Asia Pacific - $1,980
A comparison shows that the figures in the Americas and Asia Pacific are down year over year, but Europe, China and Japan show significant increases in revenue.


Of the devices sold, iPhones are up at 33.8 million, an increase of 6.9 million over Q4 2012, iPad sales are flat (wait for the headlines on that one), but despite rumours of doom, Mac sales only dropped by 0.3 million in a time when sales of PCs are falling.

With the Xmas and New Year period just around the corner, we may expect another good quarter, with Apple's advice suggesting, "between $55 billion and $58 billion". Apple of course is doomed. . . .

So this is what Apple has to say:



Apple today announced financial results for its fiscal 2013 fourth quarter ended September 28, 2013. The Company posted quarterly revenue of $37.5 billion and quarterly net profit of $7.5 billion, or $8.26 per diluted share. These results compare to revenue of $36 billion and net profit of $8.2 billion, or $8.67 per diluted share, in the year-ago quarter. Gross margin was 37 percent compared to 40 percent in the year-ago quarter. International sales accounted for 60 percent of the quarter's revenue.

The Company sold 33.8 million iPhones, a record for the September quarter, compared to 26.9 million in the year-ago quarter. Apple also sold 14.1 million iPads during the quarter, compared to 14 million in the year-ago quarter. The Company sold 4.6 million Macs, compared to 4.9 million in the year-ago quarter.

Apple's Board of Directors has declared a cash dividend of $3.05 per share of the Company's common stock. The dividend is payable on November 14, 2013, to shareholders of record as of the close of business on November 11, 2013.

"We're pleased to report a strong finish to an amazing year with record fourth quarter revenue, including sales of almost 34 million iPhones," said Tim Cook, Apple's CEO. "We're excited to go into the holidays with our new iPhone 5c and iPhone 5s, iOS 7, the new iPad mini with Retina Display and the incredibly thin and light iPad Air, new MacBook Pros, the radical new Mac Pro, OS X Mavericks and the next generation iWork and iLife apps for OS X and iOS."

"We generated $9.9 billion in cash flow from operations and returned an additional $7.8 billion in cash to shareholders through dividends and share repurchases during the September quarter, bringing cumulative payments under our capital return program to $36 billion," said Peter Oppenheimer, Apple's CFO.

Apple is providing the following guidance for its fiscal 2014 first quarter:
revenue between $55 billion and $58 billion
gross margin between 36.5 percent and 37.5 percent
operating expenses between $4.4 billion and $4.5 billion
other income/(expense) of $200 million
tax rate of 26.25 percent

Live streaming of the Q4 2013 financial results conference call were avaialble at www.apple.com/quicktime/qtv/earningsq413 and will also be available for replay for approximately two weeks thereafter.
Graham K. Rogers teaches at the Faculty of Engineering, Mahidol University in Thailand where he is also Assistant Dean. He wrote in the Bangkok Post, Database supplement on IT subjects. For the last seven years of Database he wrote a column on Apple and Macs.