By Graham K. Rogers
---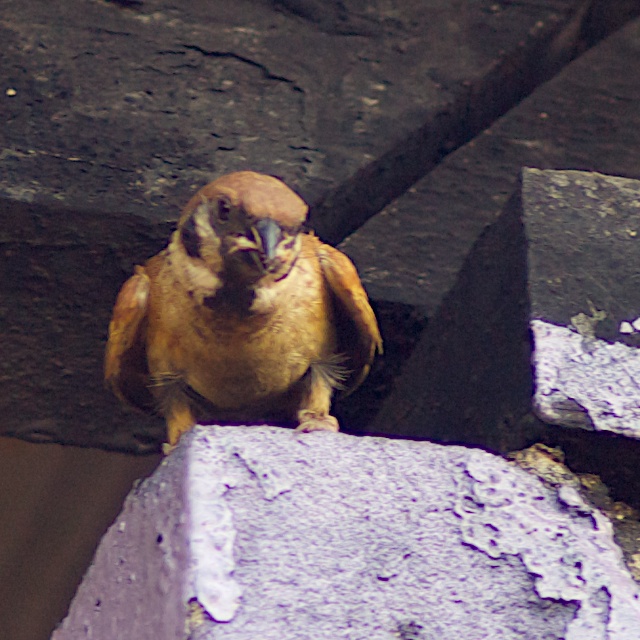 Earlier today information became available concerning the opening of the registration processes for the iPhone 5s and iPhone 5c by DTAC, one of the carriers in Thailand.

In the information, sent out by local blogger and Twitter user Richard Barrow - the Tweet and DTAC's pages - contained the information that there would only be some 1,300 units available for what is said to be a first-come, first-served basis. Despite being a DTAC customer for several years (like the government lottery), I have never been lucky here. The last time I changed my iPhone, I was able to buy two just by walking into one of the Apple retail outlets here: iStudio.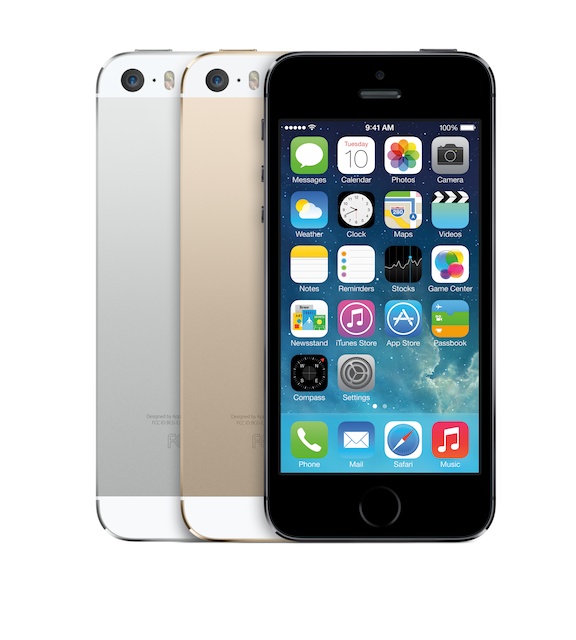 Nonetheless, I did register. There were English language pages (sort of), so that was a plus point. True also has a page intended for users of English, but in their usual style, they must have forgotten to ask someone to edit. There is no mention of specific numbers that are to be available.
AIS, the third major carrier here has a similar page, perhaps written by the same Matheom 1 student that True uses. Neither True nor AIS mention numbers, but there are strong indications that the supply will be limited.
Once I had registered, DTAC sent me an SMS message and email. I now have to wait until "October 17, 2013 at 10 a.m." when they will send "SMS to selected numbers to join the event". Ah, those events: punters lined up for hours, while faux-celebrities walk right in. . . .

Let me speculate on the numbers. If DTAC is to sell 1,300, they may be keeping a few for the boss and his friends, so the supply may well have been 1,500. I would expect that the same number would be available for AIS, with more (twice more?) for True.
In previous iPhone events there have been strong indications that True only had 3,000 units available, so this seems plausible. As some other iPhones may be sent to the retail outlets within a day or so after the carrier events, that would suggest, therefore, that only around 10,000 units would be sent by Apple to Thailand at this opening stage.
The Land of Smiles is not the only country that has such events on 25 October as Apple's own Press Release tells us that it will be available in Austria, Belgium, Bulgaria, Croatia, Czech Republic, Denmark, Estonia, Finland, French West Indies, Greece, Hungary, Ireland, Italy, Latvia, Liechtenstein, Lithuania, Luxembourg, Macau, Malta, Netherlands, New Zealand, Norway, Poland, Portugal, Reunion Island, Romania, Russia, Slovakia, Slovenia, South Korea, Spain, Sweden, Switzerland and Taiwan.
That is 35 countries in all. If each country had 10,000 units - and according to the DTAC information, that is 5s and 5c - then the projection would be around 350,000 phones (a rough average here of course), which seems rather small. Sales are continuing in the countries where the devices have already been released (US, Australia, Canada, China, France, Germany, Hong Kong, Japan, Puerto Rico, Singapore and the UK); and a week after the 25 October events, Albania, Armenia, Bahrain, Colombia, El Salvador, Guam, Guatemala, India, Macedonia, Malaysia, Mexico, Moldova, Montenegro, Saudi Arabia, Turkey and UAE join the party.
The new markets are likely to be starved of iPhones for a while to come as Apple reports current wait times of 2 to 3 weeks in online stores where the devices are listed (even Singapore). Continuing good sales levels can be expected in the final two months of the year. With the three groups of countries (above) I would estimate (conservatively) that for the next few weeks, Apple should be able to sell something between 600,000 to 1m iPhones of all models each week. With those already sold (e.g. 9m in the opening weekend), we might estimate that in excess of 30 million new iPhones will be in the hands of customers by the end of the year.

My speculation is just that - guesswork. It has similar methodology to that used by some of the Wall Street analysts that make wild predictions with boring regularity about the death of Apple and the failure of Tim Cook: take a figure, juggle with it and make a wild prediction.
Of one thing I am sure: the iPhone sells. Lots.
Graham K. Rogers teaches at the Faculty of Engineering, Mahidol University in Thailand where he is also Assistant Dean. He wrote in the Bangkok Post, Database supplement on IT subjects. For the last seven years of Database he wrote a column on Apple and Macs.