By Graham K. Rogers
---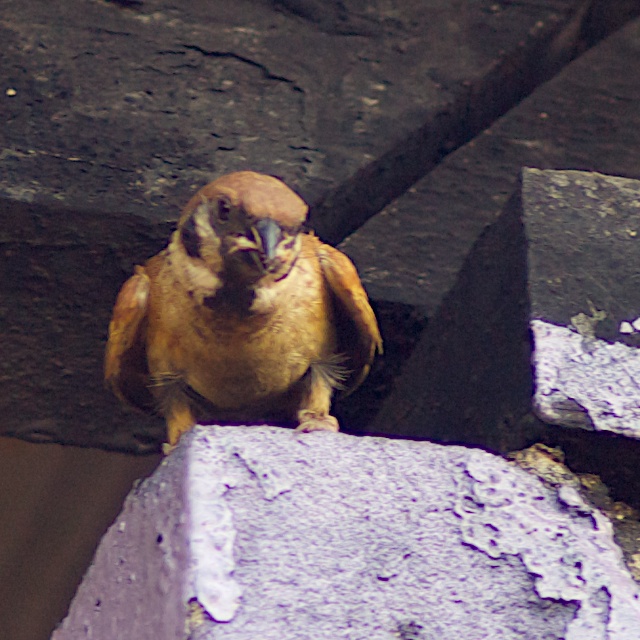 The last couple of weeks have seen a flury of activities that have some people confounded. After all, haven't we been told repeatedly by some commentators that Apple was a dying company; or that the new iPhone was coming in May, June or July; and while it - or rather they - was announced (as other iPhones have been) in September, it was right away hailed as another dud. That is until real technical experts had a look, and the customers began to buy them.
Analysts and Apple
I have been following Apple for a number of years and the main conclusion I have is that they are not. Expert that is. For a couple of basic rundowns, you might want to look at the comments of Philip Elmer De-Witt on Fortune who regularly tears so-called analysts to shreds; or if you want some lighter entertainment, The Macalope (like the recent, "Stupidgate"), who seems as dumbfounded by all the misinformation, lies and illogical conclusions as I am.

For those who tend towards the masochistic, a brief look at the wisdom of Rob Enderle, long the butt of exasperated commentators - yet still the darling of editors or producers short of a quote or two - who (for example) predicted the success of Blackberry as against the so-so iPhone and the insecure Android (source, David Chartier).

With Blackberry being sold for less than was taken by sales of the latest iPhones in one weekend, and what was once a rival, Nokia, being hived off to Microsoft (as was predicted) we are in another period of change while product lineups adjust to fit the new markets.



Wrong Again
Apple had apparently been dormant according to a number of commentators, which was then used to infer that all innovation was gone,. Tim Cook was not Steve Jobs, and therefore Apple was again in self-destruct mode. There cannot be many companies in such alleged dire straits that continue to turn out record profits - far higher than any other corporation in the USA - quarter after quarter.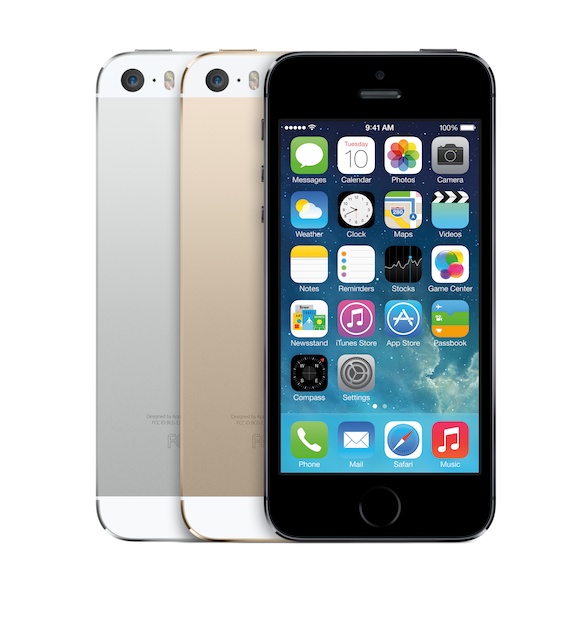 As happened with the iPhone 4S, as soon as the iPhone 5s was announced, the doom analysts were in their starting blocks. It took a few days for the experts to dissect the device, but the overall impression was that Apple had moved the game forward another step, with the A7 processor, the 64-bit processing, the camera features, the "M7" motion sensor and use of fingerprints to enhance security.
Predictions of sales were dire, of course. "Who would buy such an unexciting device?" some asked with loud voices and big audiences. Apple experts seemed to agree that the most that would be sold, according to their supply information, would be 5 million at release. The figure was around 9 million, with many more orders placed, several countries under-supplied, and another 100 countries yet to join the party, including a probable entry by China Mobile.
My problem here is that so many people believe these predictions, despite the point that those making them have been demonstrably wrong over and over again. Because of their estimates, and their predictions for share prices, investors may be losing considerable parts of their savings. If these so-called experts have not been sacked already, they ought to do the honorable thing and resign.
What else might they be wrong about?

[For another excellent analysis and comment on this that appeared after this item was uploaded, see "Gene Munster's iPhone launch estimates off by 5M units for the second year in a row" by Daniel Eran Dilger on AppleInsider.]
Surprise, Surprise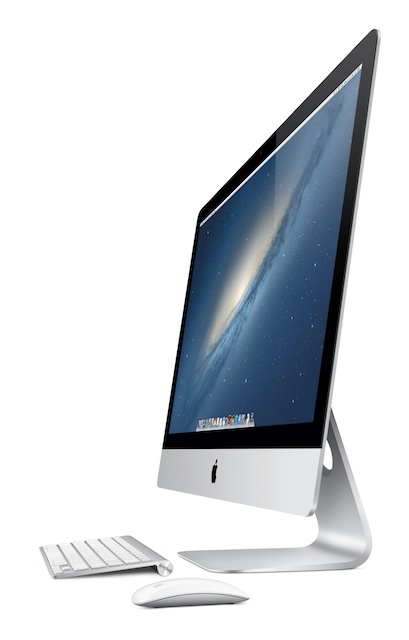 Apple is sometimes full of surprises. I had expected (nay, confidently predicted) that the new iPhone would come with the latest WiFi (802.11ac) as this was on the MacBook Air when it was released a few months ago, along with the new Airport Extreme Router (also 802.11ac capable). The MacPro teaser at the same announcement also showed that the new computer would come with this faster WiFi, so it seemed logical that the smartphone would also be so-equipped.

It was also expected that fairly soon after the announcement of the iPhone(s), notebook computers should be arriving, perhaps with the Haswell processor. I was not expecting to see the announcement from Apple on Tuesday evening here about a new iMac. I was not alone. A Tweet from Federico Viticci of MacStories suggested the same: "Didn't see this coming. . . ."

I was also a bit annoyed as a friend had asked me to go with him on Saturday to advise him on buying and setting up the new iMac he had decided on. While the update is not major, it does have new Haswell processors and some other enhancements. When in the store, I had said that these were expected to be updated in the near future, but not just yet: the MacBook Pro should be first. Wrong on two counts.


So now I have some questions:
If Apple is releasing desktop devices and not smartphones that are capable of higher speed WiFi connections, what could that mean for the home- or small business-user?

Is there a reason, other than marketing, for the current iPhones not to have such capabilities?

Will there be another device that would be 802.11ac-capable - that would benefit from higher data transfer speeds from desktop computers
On that point about marketing, I asked a colleague who is expert in antenna design why it might be that Apple had not put the higher speed capability into the latest iPhones. As far as he could see there was no technical reason and he suggested "marketing": leaving the way clear for a product update at a later stage that would include enhanced wifi.

Apple is likely to update most of the lines that it sells at the moment: MacBook Pro, Mac mini and the iPad. We know there is to be a release, sometime, soon of the new Mac Pro. That leaves the iPods - still selling, although with lower numbers as the iPhones and iPads have taken center-stage. Reports of different size formats vary, with the latest rumours suggesting 12". There is also the Apple TV and perhaps as-yet, unannounced products.
The current Apple TV - that little black box that some at Apple refer to as a hobby, has a fairly large number of users these days. The operating system was updated to version 6 this week (after a botched earlier attempt). The Apple TV, or some other device bearing the name (or idea) has been the darling of several analysts after comments that Steve Jobs made, reported in the Walter Isaacson biography. Currently that uses the 802.11n WiFi standard and faster data transfer speeds - computer to TV box - would improve the way the signal is handled: the initial download would be limited by the user's own connection of course.
Another unknown is in the field of wearable computing, which some have referred to as an iWatch. I am unconvinced that this exists (at least in the form of a timepiece) as many people just don't wear watches these days. Some suggest this was a tease so that Samsung would go out and make such a thing, then lose money on it. An interesting idea, especially as reports today tell us that Samsung is to make a gold Galaxy phone. I sniggered when I read that. If so, it merely confirms the apish cloning that the Koreans vehemently deny.
Whatever next?
Graham K. Rogers teaches at the Faculty of Engineering, Mahidol University in Thailand where he is also Assistant Dean. He wrote in the Bangkok Post, Database supplement on IT subjects. For the last seven years of Database he wrote a column on Apple and Macs.