By Graham K. Rogers
---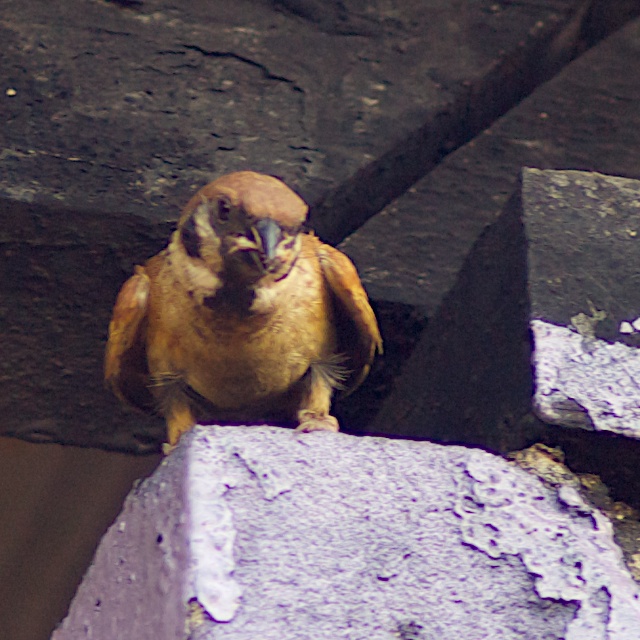 With recent revelations about the NSA - which of course does everything legally (we are told) - it is not a surprise to see other law enforcement authorities around the world flexing their muscles as well, with the ordinary user at the bottom of the pile. The usual reasons of terrorism, pornography, organised crime are rolled out as if that justifies limiting the freedoms of everyone, and in some countries - as has been the case for many years - security is also mentioned as a catch-all for checks and censorship.

Recently a lot of users in Thailand (and now beyond) were entertained by the comments of the chief police officer covering IT who claimed that just pressing Like on a Facebook page that was deemed to be dangerous to the State, could mean that user was also an offender. He would apply political science, not the law, according to the Nation report. Much derision followed of course.
Undaunted, Line was brought into the argument and he was to send a team to Naver in Japan to make sure that access was attainable there. We have already heard rumbles about Blackberry messenger services and Twitter

Every morning I have a routine that starts with email and ends with RSS feeds (via NetNewsWire). In between, I examine Twitter feeds as, among some of the messages are a lot of good links to news and Mac-related information that has been churned out while I am asleep. As the message limit in Twitter is 140 characters, many posting make use of short URLs. This is particularly useful when linking to some sites (e.g. Google) where the URL is automatically generated and may end up to be more than the 140 character limit.
This morning, I was interested almost right away by a posting from Daniel Eran Dilger and clicked on the link. Surprise: I was redirected to w3.mict.go.th which many people here will recognise. This is the Ministry of Information and Communication Technology. Pages deemed unsuitable would display a "no you can't" message.
As I went through Twitter, there were scores of links that brought up this redirect and I was sort of pleased to see I was not alone. Of course, there was an easy way round in most cases, but the list of sites that were being blocked, including the Bangkok Post and many Apple-related sites was too large to be a specific censorship problem. Short URLs were being blocked.
While Twitter was the problem on my Mac, I tried also on the iPhone. Unsurprisingly with the same Wi-Fi network, that links to TrueOnline, I found the same sites blocked on the iPhone too.
I turned off the Wi-Fi. With 3G access only, and that from DTAC, I tried again. The same links were now not blocked. I phoned True. After a number of attempts to outline the problem - True, Twitter, short URLs, MICT - the complaint was noted and I was told by the helpful young lady (these girls usually are so nice) that the problem would be forwarded to the technical section. While in the shower, an SMS message confirmed this.
While dressing, I tried Twitter again. It is still the same as I write this. On the Twitter feed I will put out, I will use the full URL, so that should be accessible (unless you use Google DNS - another problem). That presumes I am not to be censored, of course.
Graham K. Rogers teaches at the Faculty of Engineering, Mahidol University in Thailand where he is also Assistant Dean. He wrote in the Bangkok Post, Database supplement on IT subjects. For the last seven years of Database he wrote a column on Apple and Macs.