By Graham K. Rogers
---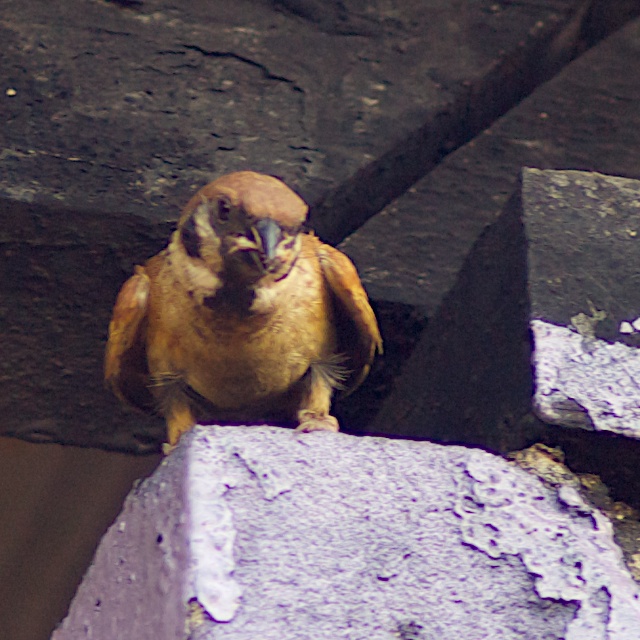 One of the courses I disliked as an undergraduate trying to study English Literature, was Linguistics. Much of the theory behind the analysis of language, and hence thought, went over my head, although some of it must have sunk in without me realising it.
Of all the articles I read, however, two stayed with me, perhaps because of their connections to Literature rather than the significance that linguistics experts attached to them.
The first was from Hamlet; and in a question from Polonius, "What do you read, my lord?" the prince replies, "Words, words, words". Truth, yet deliberately obscure.

The other selection was from Lewis Carroll, an accomplished mathematician among his other talents, who wrote Alice in Wonderland: a book that should be re-read at least every 5 years. In her meeting with Humpty Dumpty, Alice is also seeking meaning and contradicts the egg over the meaning of a word he had used:

"When I use a word," Humpty Dumpty said, in rather a scornful tone, "it means just what I choose it to mean - neither more nor less" (Sabian).
Humpty Dumpty is not alone in the reassigning of meaning to words; and over time some definitions change (e.g. pitiful); while malapropisms will keep us amused if we understand.

There has been a lot of press in the last few weeks concerning the revelations of the whistleblower, Edward Snowden and the way the US government is working overtime to denigrate him and at the same time cover its own tracks.
As part of that, the PR effort has included some lying, some economies with the truth, and as Mike Masnick reports on TechDirt, some re-defining of words that we thought we all knew the meanings of. He comments on and links to a new NSA Lexicon in which many of the words listed have simply had their meanings changed.

A note to the NSA, once you are the butt of sarcasm and irony, you have lost: no matter what you may think or claim.
Graham K. Rogers teaches at the Faculty of Engineering, Mahidol University in Thailand where he is also Assistant Dean. He wrote in the Bangkok Post, Database supplement on IT subjects. For the last seven years of Database he wrote a column on Apple and Macs.