By Graham K. Rogers
---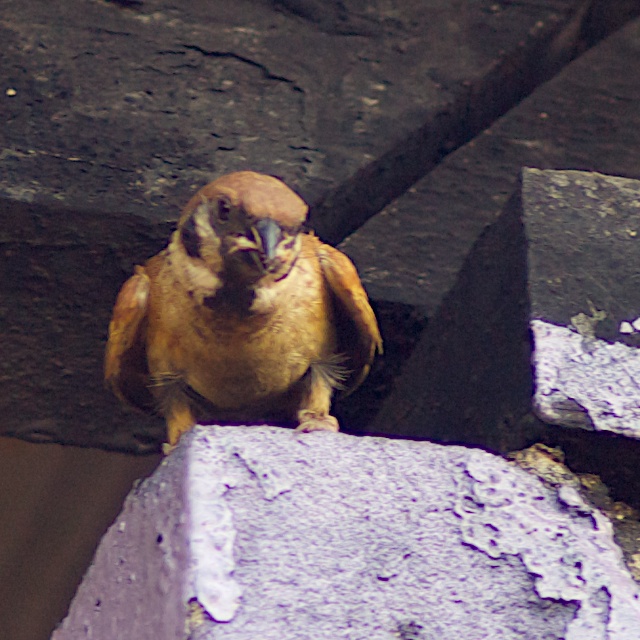 There are some minor technical points that keep appearing, so although they have been covered before, a repeat of the information may be useful once in a while.
I was reminded of a problem that may affect those who are logged into an account in OS X, when a user in Indonesia asked me about the Library folder. He wanted access to the Mail folder, but long-term Mac users will also be aware of a common remedy to certain problems: we are told to "trash the preferences".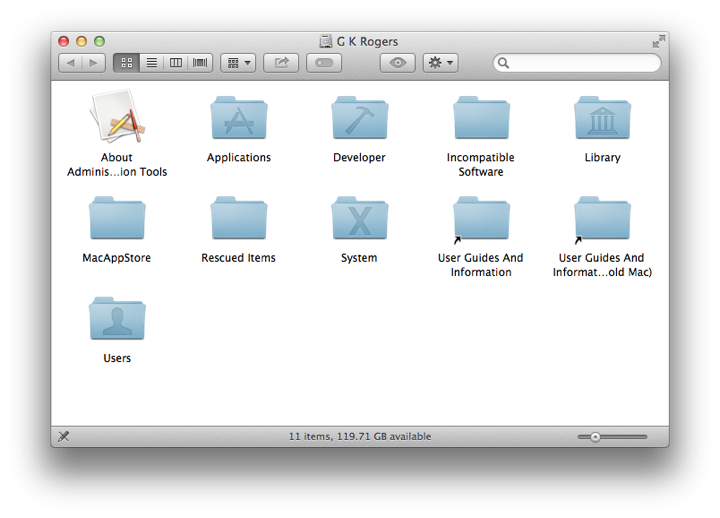 System folder (icon view)

Like the Mail folder, the Preferences folder is in the Library folder. Working in an Admin account, the Library at the top (system) level is visible, but not the Library for the account itself, which contains settings and data for the specific account.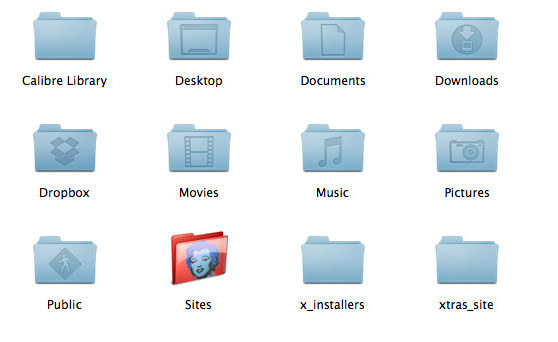 Home folder (user account)

For the last couple of versions of OS X, the Library folder of an account has been invisible.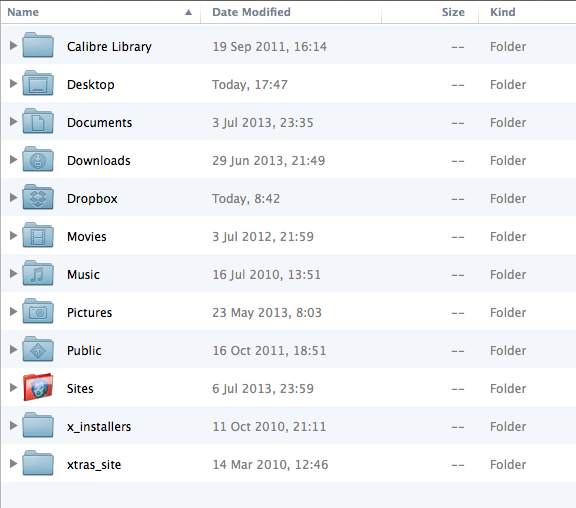 Finder - List View (large)

There is a simple way to make it visible, at least temporarily, and that involves use of the Finder "Go" menu. With the Home folder highlighted in the Finder sidebar (in a User account or Admin), click on the Go menu and at the bottom of the panel is an item marked, Go to Folder. For those who prefer keystrokes this can be activated by the keystrokes Shift + Command + G which like the menu item opens a dialogue box.
"Go to Folder" panel

In the box, type in the word, Library (with the upper-case "L"). In List view, the folder will appear (partially "greyed out"), while in Icon view, the Library folder will be opened.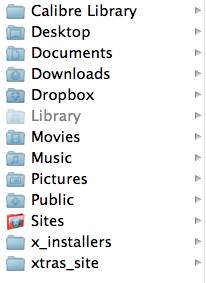 Finder - List View (small): Showing access to Library folder

As ever, be careful what you access and change.
Graham K. Rogers teaches at the Faculty of Engineering, Mahidol University in Thailand where he is also Assistant Dean. He wrote in the Bangkok Post, Database supplement on IT subjects. For the last seven years of Database he wrote a column on Apple and Macs.