By Graham K. Rogers
---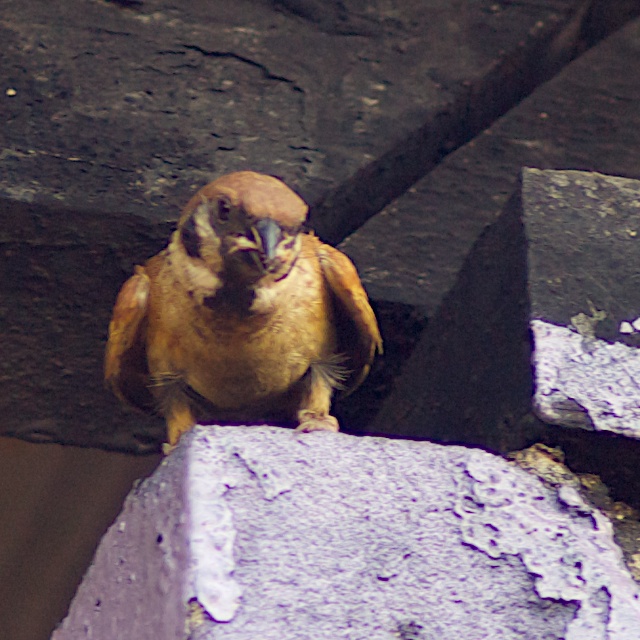 When I started seeing reports about problems with 3rd party replacement batteries for Apple's MacBook Pro on the internet this morning, I did not think much of it. After all, these were not Apple products and there is often an idea of "you get what you pay for" when it comes to accessories. Apple's products are not as cheap as others for a reason.

When Apple's PowerPC products first appeared I had a class in which I introduced students to the technology. As part of the class, I had the students run their hands over the edge of a cinema display to sense the difference. We still have this and it was in use up till last year as were the G4 Power Macs: still working after 10 years.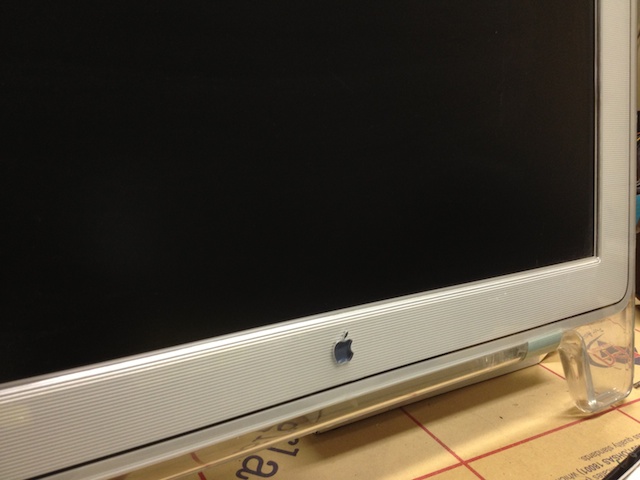 As I carried on reading the overnight tech news, I also saw an article on the same battery problem in Huffington Post, but what drew me to it was the Tweet, "MacBook Pro recalled at Best Buy because it's on fire...but actually huff.to/19UWSft", which was sure to make users click on the link. The headline was not much better: "MacBook Pro Batteries Recalled At Best Buy Because Of Fire Risk". This (and that misleading Tweet) gave a slanted point of view. I looked deeper.
The article on Huffington Post cited as source AP (Associated Press), but the small amount of information available made it appear that the fault was with Apple batteries: the point that they were made by a Chinese company called ATG was not brought out enough.
A number of comments by readers also noted this and were critical, one took made the effort to include a link to the original source (see below) which shows a rather different story.
As a result I went back to some of the earlier sources I had seen, and I also went looking for some more:

Tracking down these sources was really easy: here I am in Bangkok, half-way round the world from Huffington Post, MacWorld, TUAW and the others, yet by entering a simple string (Consumer Product Safety Commission+battery+Best Buy+Apple) in a Google search, I can come up with all those sources and all those facts. I also came up with the original source for the information: the recall from The Consumer Product Safety Commission. That wasn't hard; was it?

The differences in reporting that seem to put Apple in a bad light by way of product problems (when the fault was with 3rd party accessories), reminded me of the Bloomberg story in mid-May that Philip Elmer-DeWitt called out for its doctored quote. That story by Tim Culpan has still not been corrected.

Nor, several hours later has the Huffington Post story (or the Tweet) on the replacement batteries been changed.
Graham K. Rogers teaches at the Faculty of Engineering, Mahidol University in Thailand where he is also Assistant Dean. He wrote in the Bangkok Post, Database supplement on IT subjects. For the last seven years of Database he wrote a column on Apple and Macs.