By Graham K. Rogers
---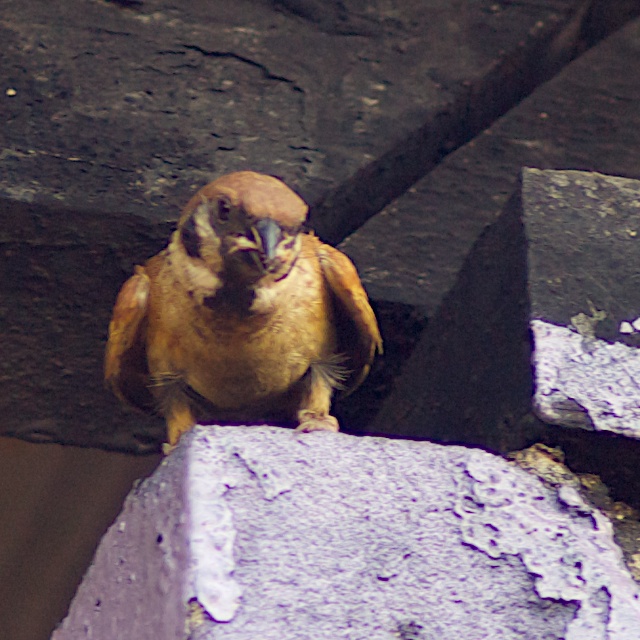 One of the news-feeds I take is from iMore so I read almost all of the articles they put out. Some of my particular favourites concern the iPhone app reviews, but the editing team also have some excellent insights as to what is happening in the IT world. They also take photographs.
This week, the whole of the iMore team, in a single article editd by Leanna Lofte, write about their photographic equipment and how they take "killer photographs". I was pleased to see that a number of them have the same equipment as I do, so I guess I may be on the right track.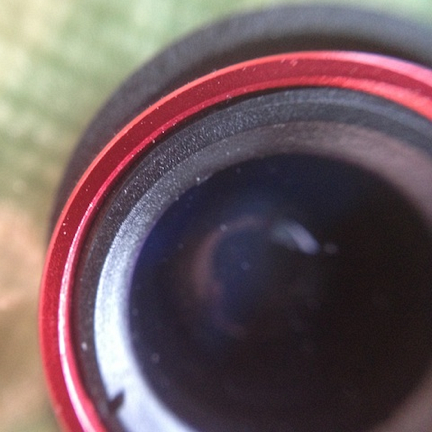 The article starts with Ally (formerly Allyson) Kazmucha who has the same Nikon D7000 as me as her main camera. It continues through Richard Devine (Panasonic Lumix DMC-G2 Micro 4/3), Leana Lofte (Nikon D800), Rene Ritchie (Canon 5D), and David Lundblad (Canon 5D).
The final entry from Martin Reisch is video, not text. The unbagging of his camera gear is quite impressive: as well as a couple of Canon cameras he also has a Red Scarlet 4K camera ("You can never have enough resolution").
The one common factor is the iPhone. All of these professionals use the iPhone - some just the camera all, some with other apps - for a significant part of their photographic lives, with Rene Ritchie also resorting to the iPad in emergencies: For example, "if I was reading a comic and suddenly saw a Sasquatch pull up to Starbucks."
The whole article on iMore makes for an interesting read, even for those who have a set of equipment: the insights make for a useful self-recalibration.
Graham K. Rogers teaches at the Faculty of Engineering, Mahidol University in Thailand where he is also Assistant Dean. He wrote in the Bangkok Post, Database supplement on IT subjects. For the last seven years of Database he wrote a column on Apple and Macs.