By Graham K. Rogers
---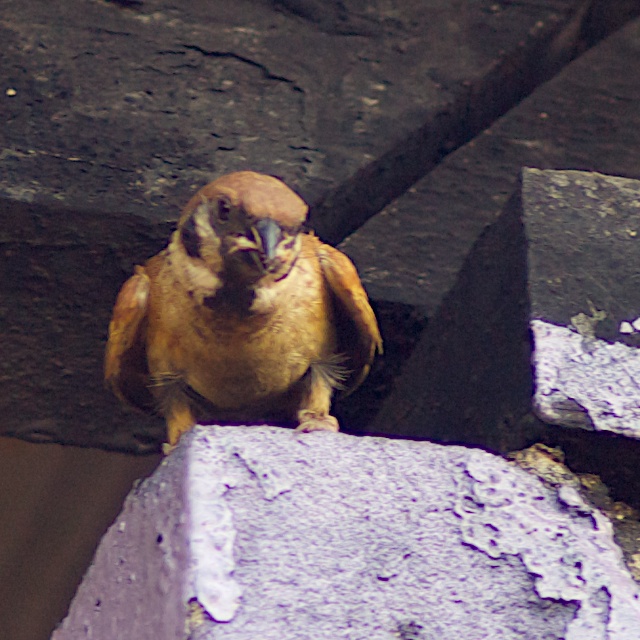 While I have a couple of DSLR cameras, I rather like the iPhone as a camera, despite its smaller images, particularly with the apps that make editing on the fly so easy. While many are critical of using a smartphone as a camera, experts like Chase Jarvis have long been keen on such devices, with Jarvis often quoted as saying, "The best camera is the one that's with you." This is why I am also not critical of those who use the iPad as a camera - you can see hundreds every day in Bangkok - as recording images is a personal matter for most.
On The MacObserver, Sandro Cucci, who is normally a DSLR user, writes about a vacation he took recently in his native Italy. For a number of reasons, for this trip he eschewed the DSLR cameras he usually carries and relied on two iPhones (4 and 5) and an iPad mini.
On questions regarding whether the iPhone was good enough, on its adequacy as a substitute, and the ability to handle data storage and backup, the answer was a resounding, Yes.

The full article is a good source of information about how to plan for such a trip and how the day to day processing was carried out. This also coincidentally provides some context on the recent decision by the Chicago Sun-Times to sack its photographers and to replace them with iPhone carrying reporters. Sandro Cucci also writes about certain things he would change, including upgrading to a 64 GB iPad, which I had already found useful with photography.
Graham K. Rogers teaches at the Faculty of Engineering, Mahidol University in Thailand where he is also Assistant Dean. He wrote in the Bangkok Post, Database supplement on IT subjects. For the last seven years of Database he wrote a column on Apple and Macs.