By Graham K. Rogers
---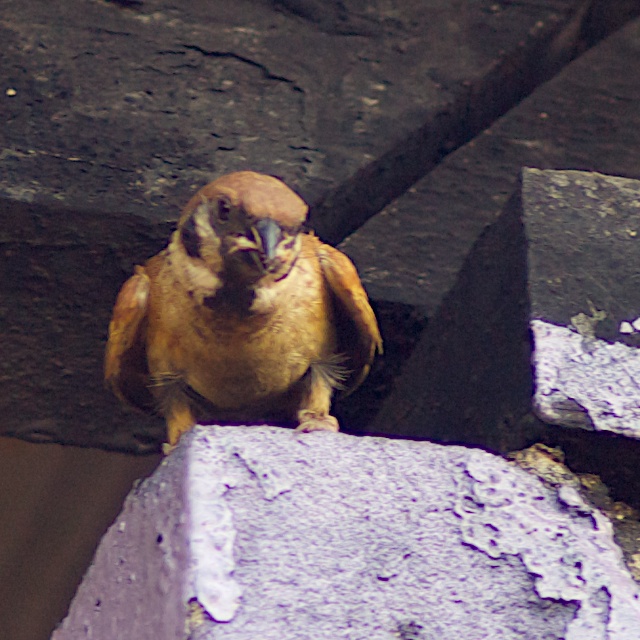 In the Cassandra columns over the last few months I have followed (with occasional alarm) the process of legislation that the ruling Tory Party Home Office (Interior) Minister, Theresa May, had been pushing at the behest of the security services. This was pretty much the same Bill that the former government under the Labour Party had also tried to pass but had withdrawn in the face of much (Tory) opposition. Power makes for a different pragmatism.
Note also that the 5 Echelon countries (Australia, Canada, New Zealand, UK and US) all take turns to make claims that this, or similar laws are essential for safety.
The Bill that the Tories were pushing was defeated (at least for the time being) by the approach of the Tories' coalition partners, the Lib-Dems, but that means nothing of course as Theresa May carries on relentless, determined to produce the Bill that will "track everybody's email, internet and social media use".
However, there is more to the opposition of the Bill than just the Lib-Dems, Glyn Moody writes on TechDirt, with a leaked letter signed by Google, Facebook, Twitter, Microsoft and Yahoo!, all of whom are insisting on non-cooperation.
There is more on TechDirt about the letter and ramifications, particularly when the UK authorities push the idea of "freedom of expression on the Internet on the global stage" but it is to be denied at home. Also muddying the waters is a new case of terrorism that occurred last week (not that such surveillance, as in the recent Boston case) would have done anything to have prevented it.
Graham K. Rogers teaches at the Faculty of Engineering, Mahidol University in Thailand where he is also Assistant Dean. He wrote in the Bangkok Post, Database supplement on IT subjects. For the last seven years of Database he wrote a column on Apple and Macs.