By Graham K. Rogers
---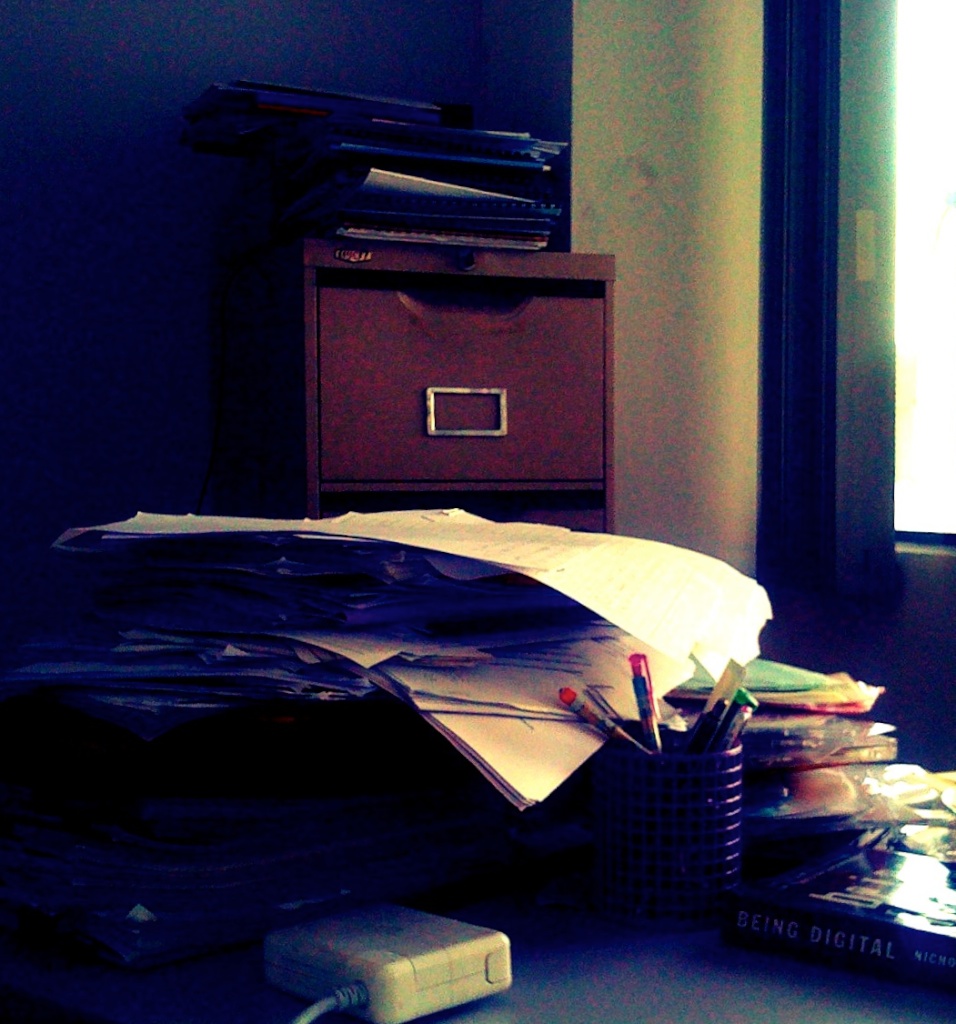 Opening Gambit:
iTunes is one of the world's largest media companies. Rollouts of iTunes store and iPhone 5. The death of The Daily: did it fall or was it pushed? Steve Jobs movie with Ashton Kutcher coming soon. Hints and tips and malware. UK government and the corporations with low tax bills. My own students win True Innovation Award for 2012.



Apple Stuff
Close your eyes. What are the world's largest media companies? Among them, I was surprised to learn is the iTunes store: for example, they make more than the New York Times, publisher Simon & Schuster, Warner Bros. film studios, and Time Inc. combined. Not bad, eh? Steve Sande on TUAW outlines this mega-sized feather in Apple's cap and I began to count up some of the potential.


We mentioned earlier in the week about the sell off of stock by Bob Mansfield, now Josh Lowensohn reports that Eddy Cue has sold off 15,000 Apple shares ($8.76 million) but there are still plenty more where that came from.


Apple expanded the iTunes store into some more markets this week with the inclusion of Russia, Turkey and South Africa although as AppleInsider reports, it is not clear exactly what content will be available to users in each of the stores. There is some more on this from Rene Ritchie on iMore.

Also expanding was the availability of the iPhone 5 and some of the information here surprised me. MacDaily News reports that 7 or 14 December Russia, Brazil and Taiwan are among the countries getting the iPhone 5, are Indonesia, Malaysia, Philippines, with other rollouts on 21 December including Vietnam, but not Thailand. Unusually, this time round, Thailand ad the iPhone 5 before anyone else in the region, except Singapore of cours.

Not a surprise really, but with the release announcement of the iPhone in China, Electronista reports that there are some 100,000 pre-orders already on the first day the website was open.


There was some more information on the new iMacs that are just arriving and, as Apple has stated, upgrading is not possible. This seems to have upset Gregg Keizer on PCWorld who makes a lot out of the MacFixit low score for this lack of serviceability. If you want more than the standard 8GB RAM, order it when you first buy the machine.


I was sort of sad to see that the News Corporation is to close down The Daily: the first online newspaper developed specifically for the tablet computer It was not really a surprise as there have been rumours for a while that it was bleeding cash and the subscribed user base was not likely to reach the figures Murdoch expected.

I first saw news about the closure from AppleBitch but there were plenty of other commentators, like Peter Kafka on all Things Digital whose original article on the announcement of The Daily, I dragged up for my own brief look at the end of this app. Another comment came from Jacqui Cheng on Ars Technica. There was a final comment from Jeff Sonderman on Poynter who looks at some of the major lessons to be learnt from this collapse. Also commenting is Peter Cohen on The Loop who had been a subscriber from Day One. He has some interesting views on the app and its content but also comments that "its entire model was built around the idea that people want daily news delivered to them on the iPad the same way they get it from newspapers" - the new medium was never understood.

A Reuters story on this, by Jack Shafer has the headline, "The Daily didn't fail - Rupert gave up" which may be valid when taken in context with the reorganisation ideas (below). Some interesting theories and comments here.

It was sort of interesting to put this in the context of a break up -- a readjustment -- in the construction of News Corporation this week, as reported by The Bangkok Post who tell us that the conglomerate is to be broken into two separate companies: one in charge of the film and television operations (Fox Group); the other -- retaining the News Corp name -- to manage the news and publishing businesses. The adjective, "struggling" is used to describe the latter entity.


Not long after the death of Steve Jobs, a couple of media companies looked at the potential in making a movie of the former Apple CEO and Ashton Kutcher was chosen for the part that looks at his life from 1971 through 2000: including the founding of Apple, the forming of NeXT and Pixar, then the return to the company. Josh Lowensohn reports on this, telling readers that it is to premiere at the Sundance festival next month.


A cute video of a fox stealing an iPhone, and then the text messages he sends back are amusing. Leslie Katz has some comments and a link to a video of the tech fox.


There was an update to Apple Remote Desktop released this week, we are told by MacNN, taking the software to version 3.6.2 for those who have this installed.


There are still hints coming out about the new iTunes and a way to make new playlists and add songs easily is carried in an item by Paul Horowitz on OS X Daily this week.


There are also reports of more malware for the Mac. Mikey Campbell on AppleInsider outlines a Trojan horse that uses some old tricks to get in; while on CNET, Topher Kessler also has a look at this and shows some ways to avoid it.


A report carried in a number of sources suggests that Apple has been hiring forer Texas Instruments engineers for its establishment in Israel. Mikey Campbell on AppleInsider explains that Appel has been hiring "dozens" of engineers to work in the cities of Haifa and Herzliya.


An overnight note in Market Currents on Seeking Alpha tells us that Google iOS apps have been overhauled: apps for YouTube, GMail, and Search have all been updated.

The YouTube app has appeared in my list of updates, along with FourSquare, Kindle and Apple's Keynote. However, there is no information on what the 1.7 update to Keynote has: there is only a comment on the 1.6.2 update.



Half and Half
With Apple and Samsung hard at it over patents, it ha been interesting in recent weeks to see that Ericsson has stepped up as well and despite a willingness to negotiate, this has been ignored by the S. Koren company who may have to suffer the consequences of beings sued, Foss Patents reports.



Other Matters
I saw a BBC TV news item this week on the corporations that do not pay their fair share of taxes in the UK. That in itself is misleading and the government only has itself to blame as the companies do pay the taxes that are due, but only those, and no more. The problem is that there are so many loopholes that the corporations seem not to pay what is due on the income they have. The BBC item named Starbucks, Google and Amazon but not Apple which does use companies registered in Ireland and other tiny duchies and principalities over in Europe to minimize what is due.

The government is "going to do something" about it, said the stern government lady conducting the inquiry, Margaret Hodge, but she may have to contend with her boss first: David Cameron has ruled out "naming and shaming" large multinational companies who fail to pay their "fair share" of tax in Britain, Oliver Wright on The Independent reports. What will the government do: syphon surreptitiously?



Local Items
This week saw the finals of the True Innovation Awards for 2012 and I am pleased to report that a group of my students won this.



Graham K. Rogers teaches at the Faculty of Engineering, Mahidol University in Thailand. He wrote in the Bangkok Post, Database supplement on IT subjects. For the last seven years of Database he wrote a column on Apple and Macs.